For World Teachers' Day, A Look At What Classrooms Look Like Across The Globe
Every year on Oct. 5, UNESCO highlights the importance of teachers as they work tirelessly to educate the world. Here's a look at the classrooms they work in.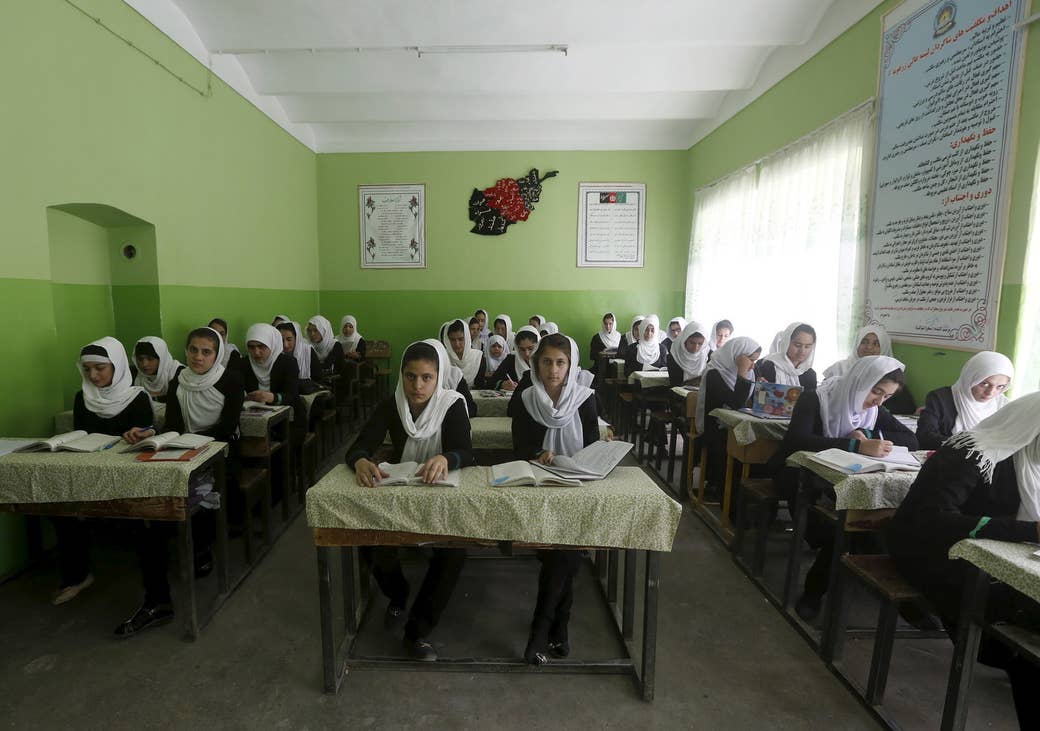 Nearly three years after she was shot by Taliban gunmen, Pakistani schoolgirl-turned-teen activist Malala Yousafzai urged world leaders gathered at the United Nations in New York last week to help millions more children get an education.
The slogan for this World Teachers' Day 2015 — celebrated each year on Oct. 5 since 1994 — is "Empowering teachers, building sustainable societies." Reuters photographers combed the planet documenting the learning environments for students in resource-rich nations like Japan or the United States, to those struggling to get an education in poverty- or war-stricken nations.
Ukraine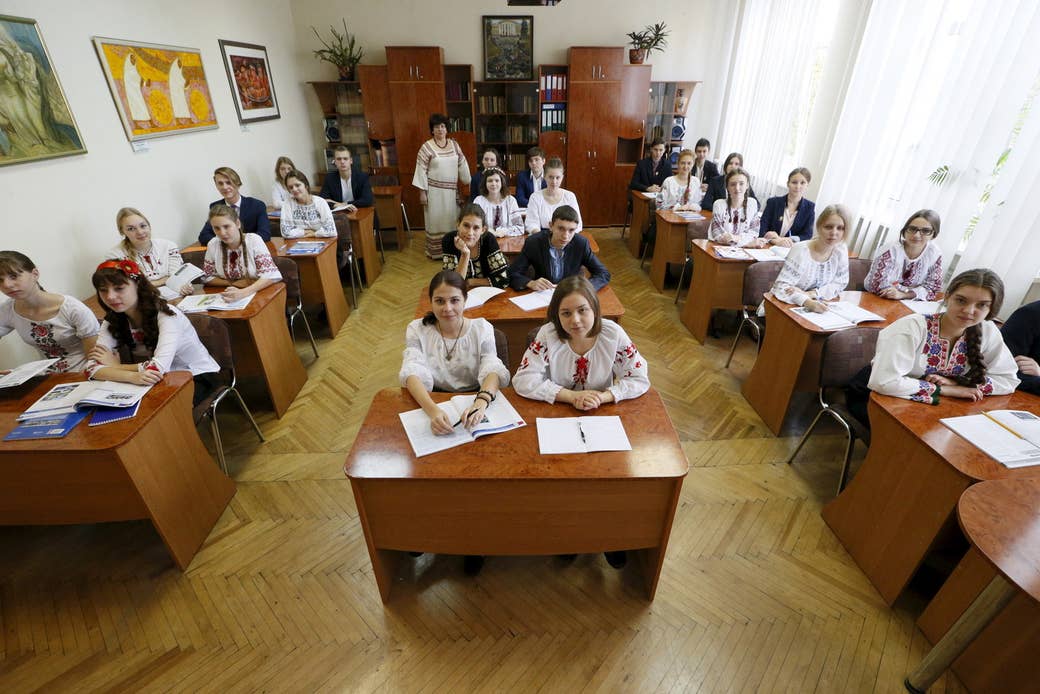 Pakistan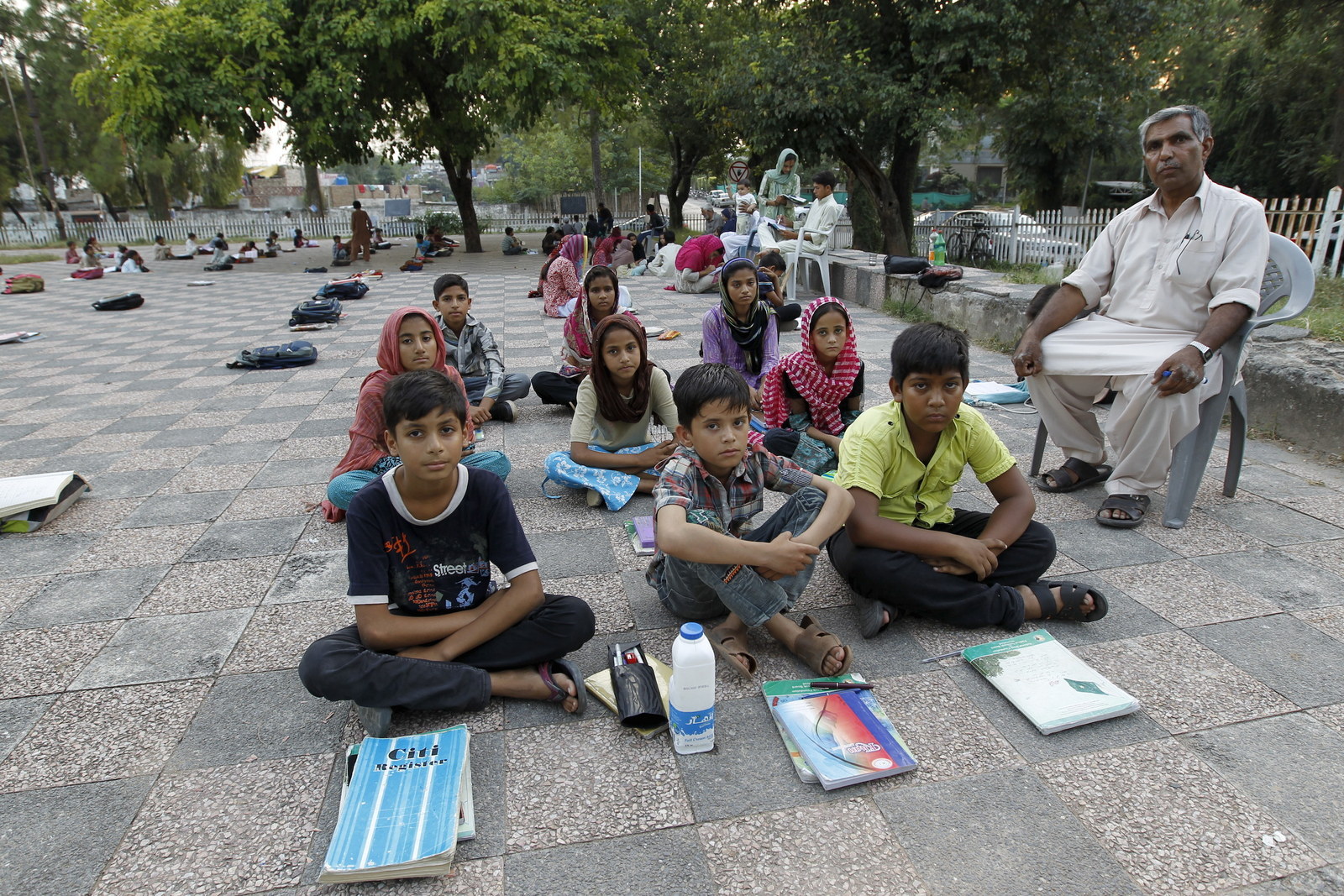 Malaysia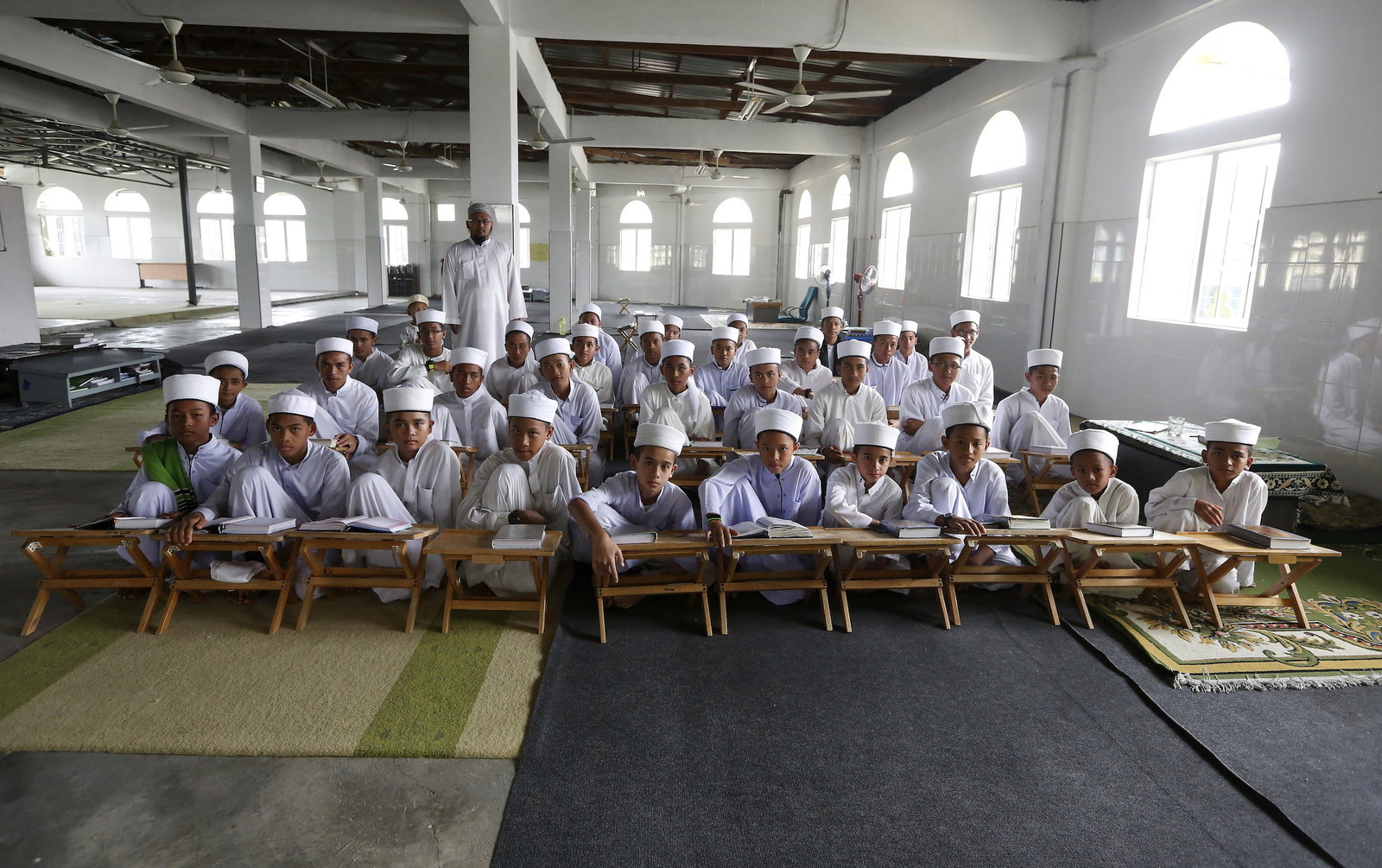 Brazil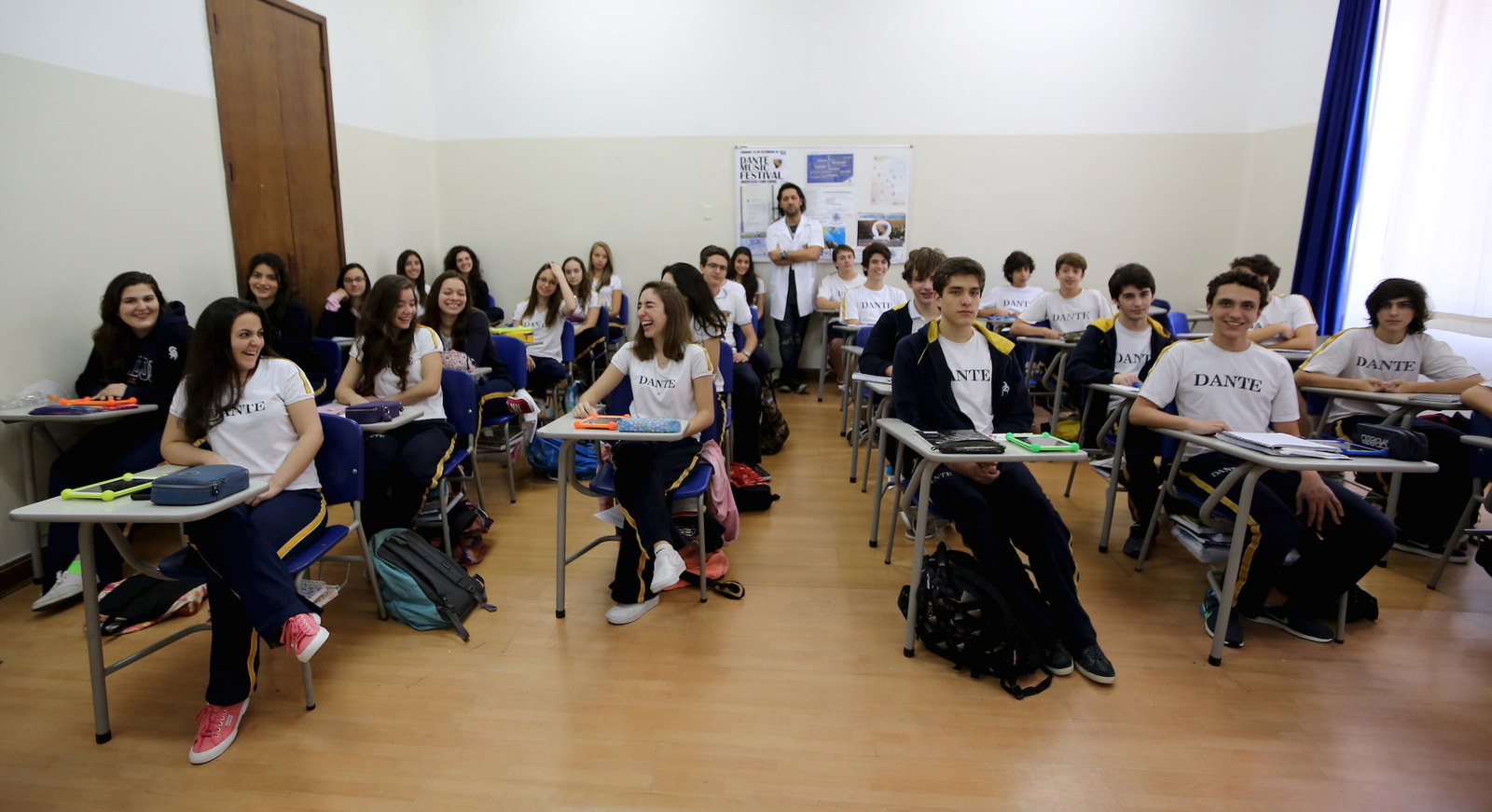 Ecuador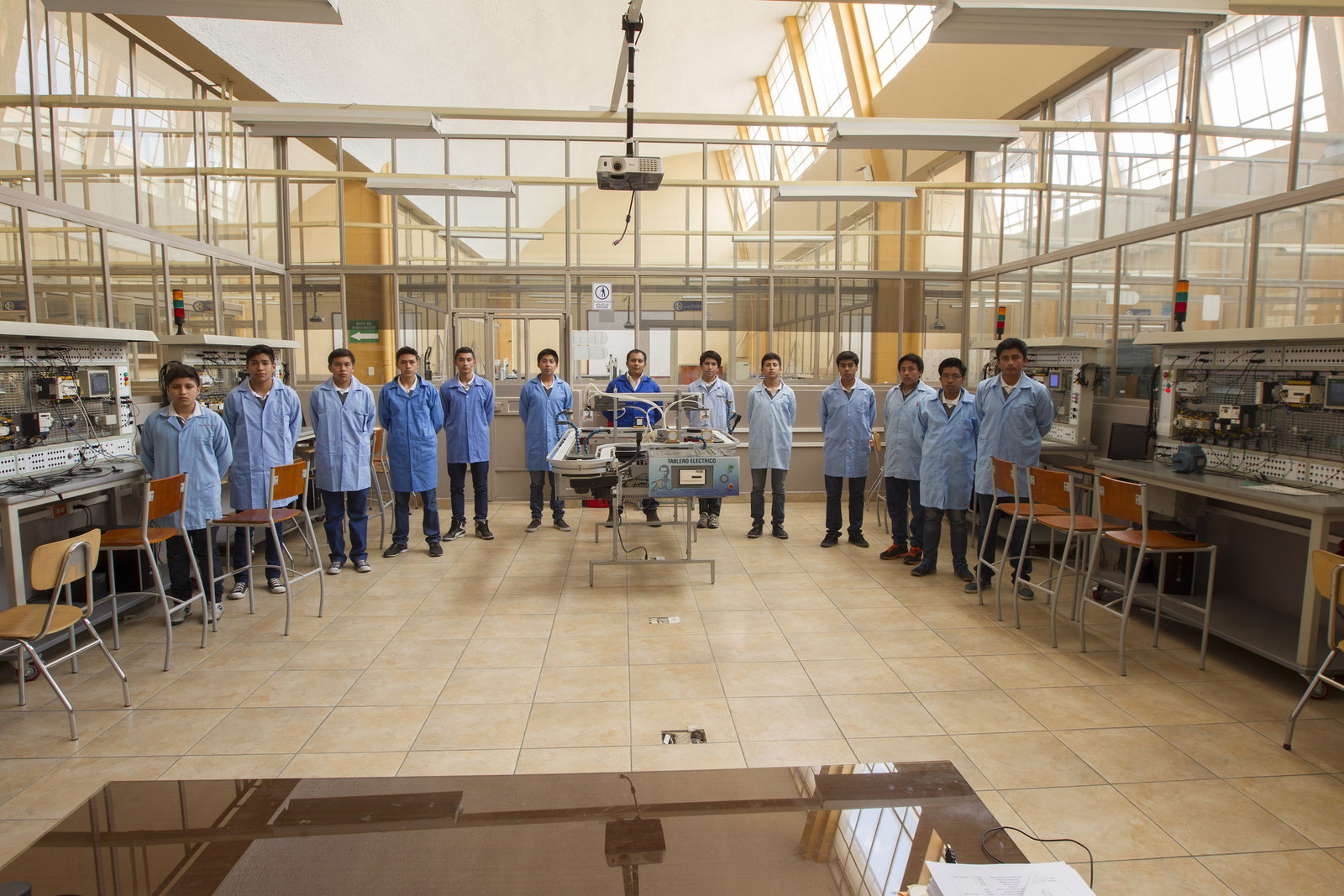 Morocco
England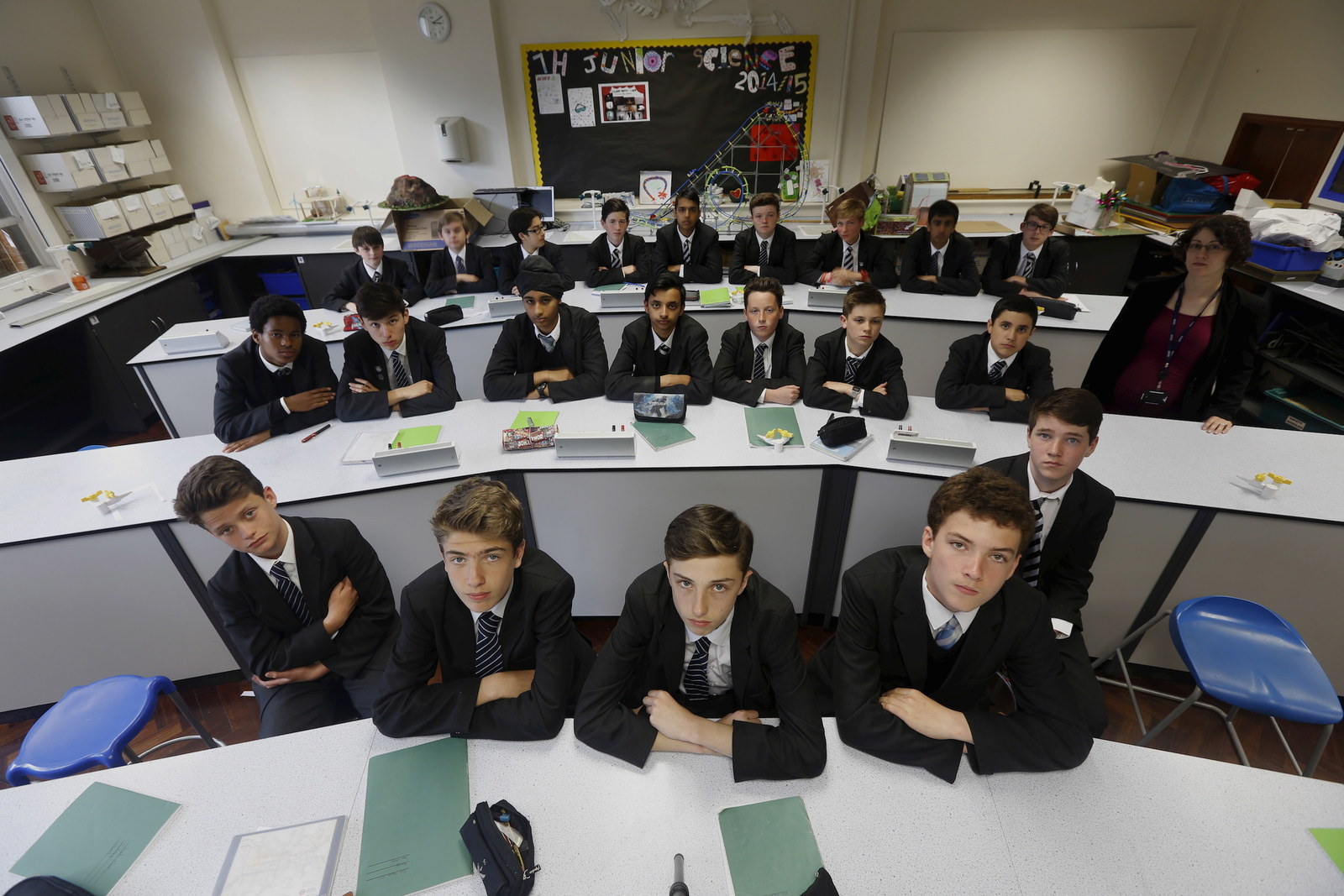 Japan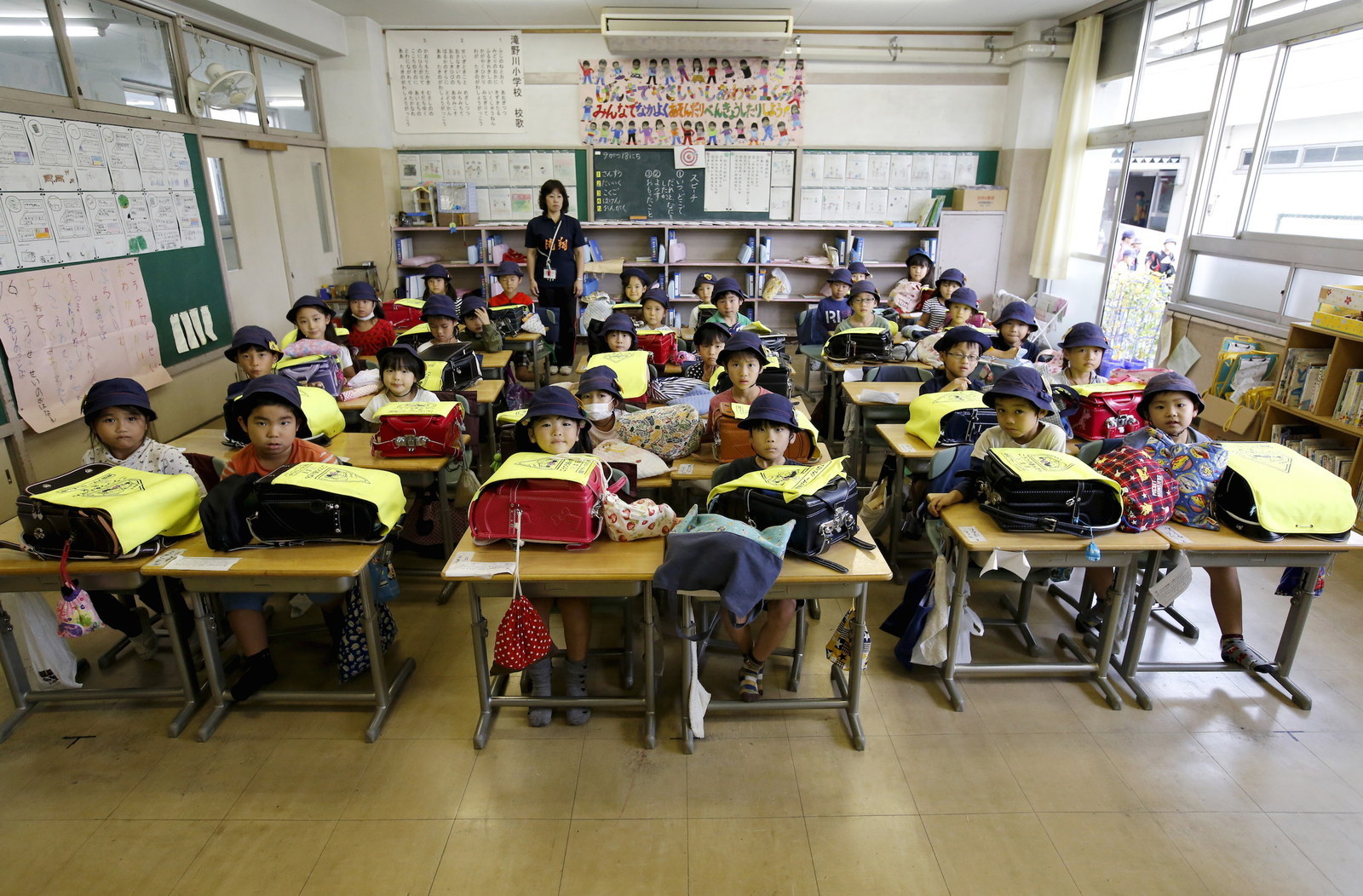 Jordan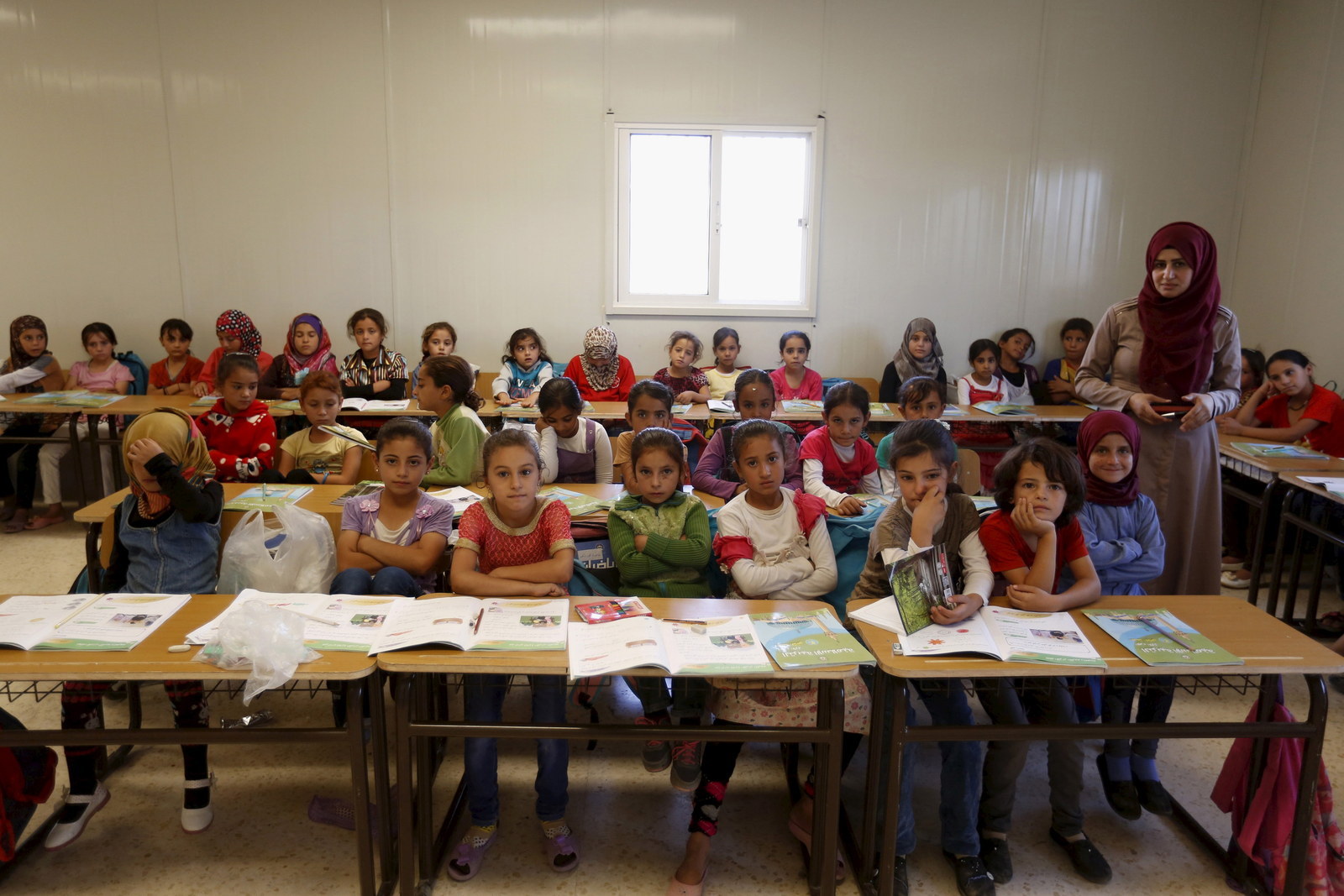 Burundi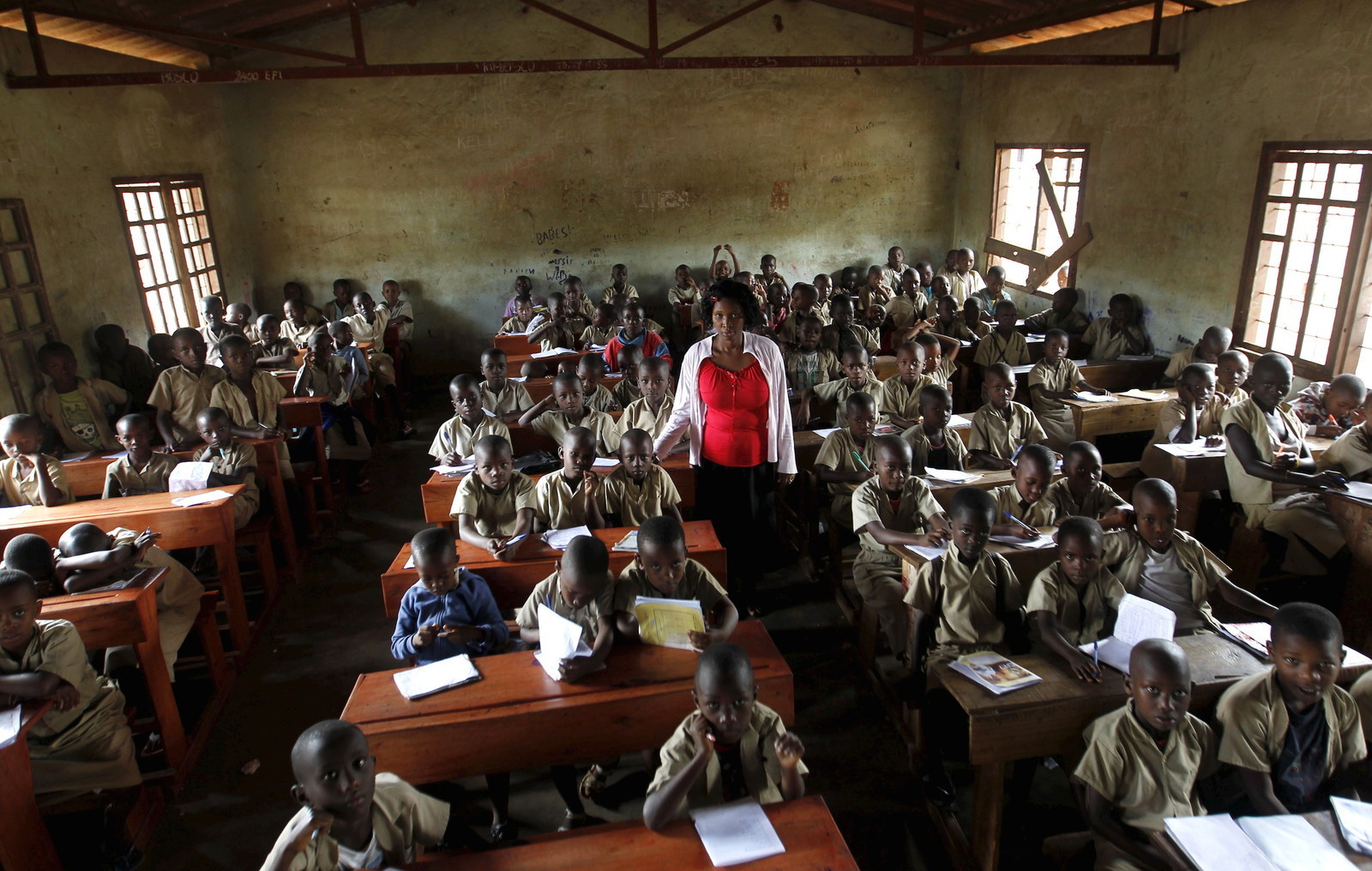 Uruguay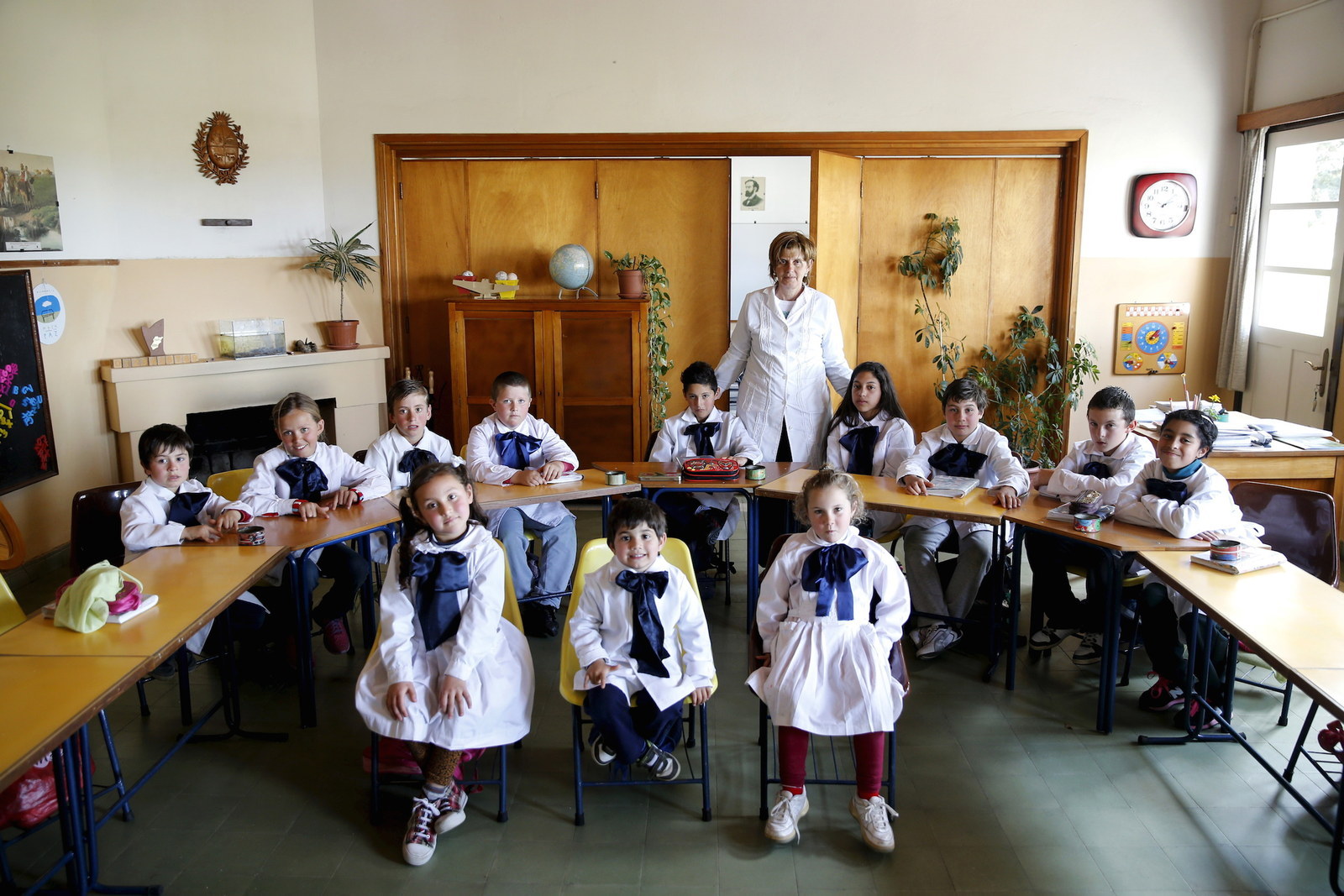 United States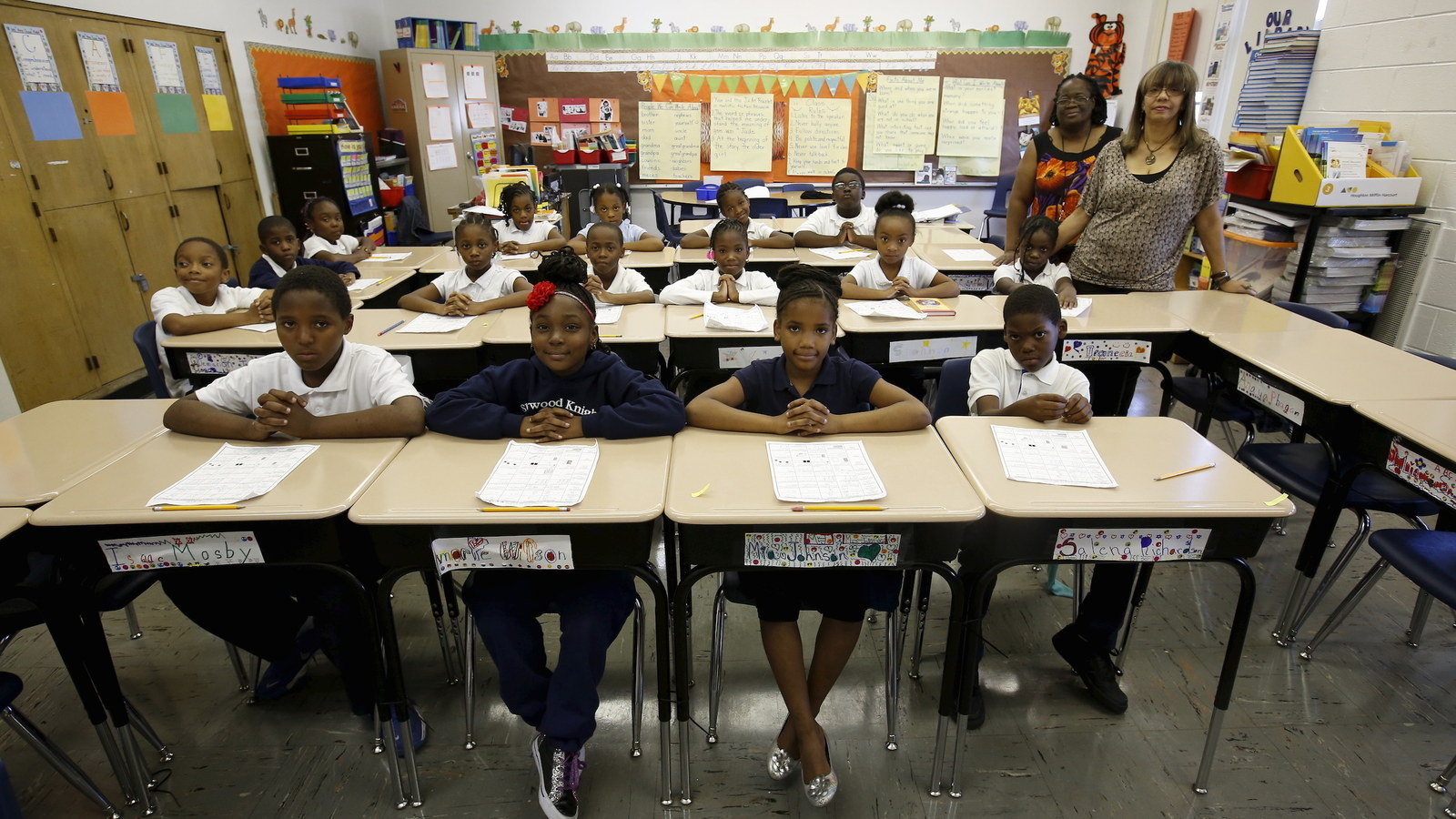 Russia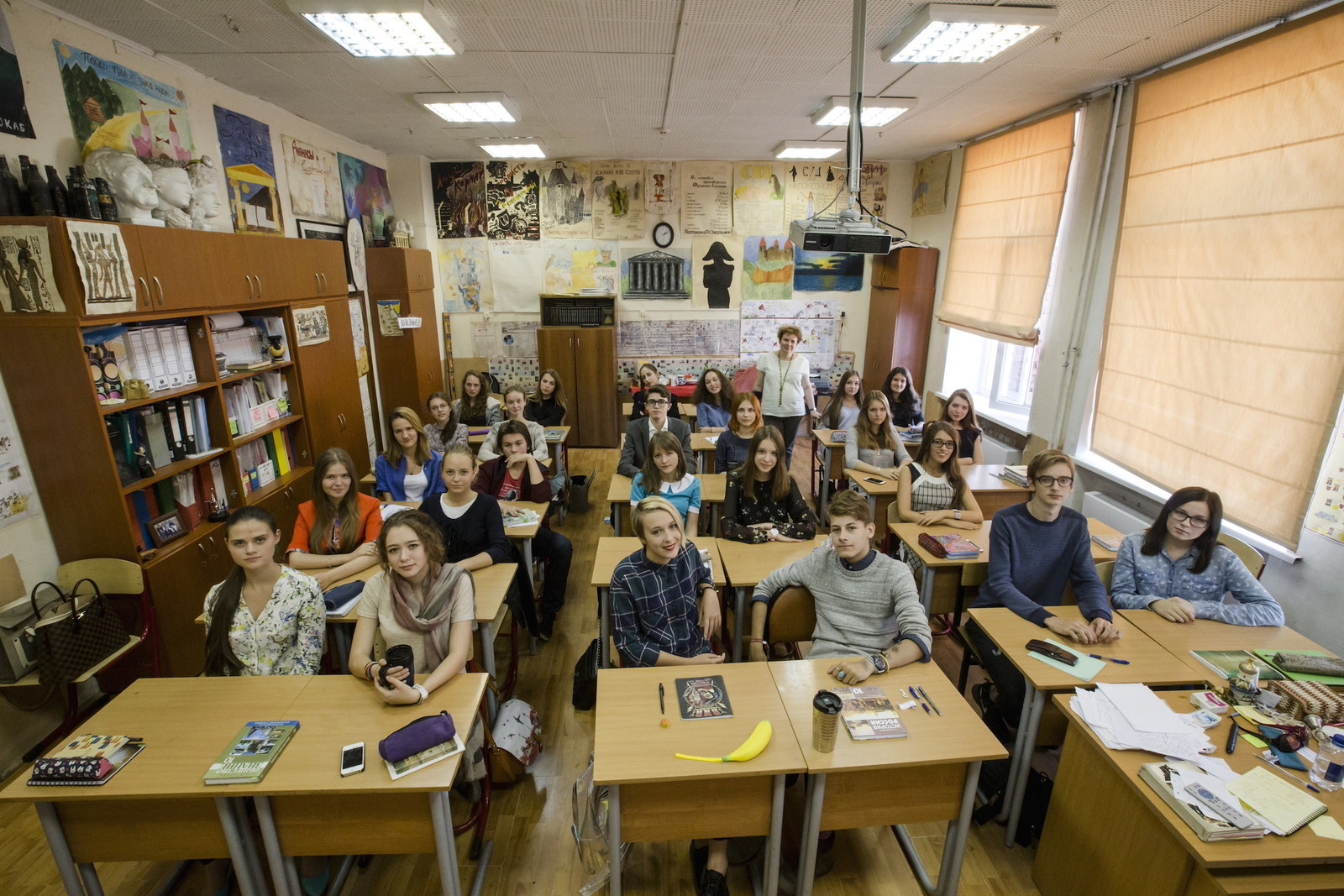 Gaza Strip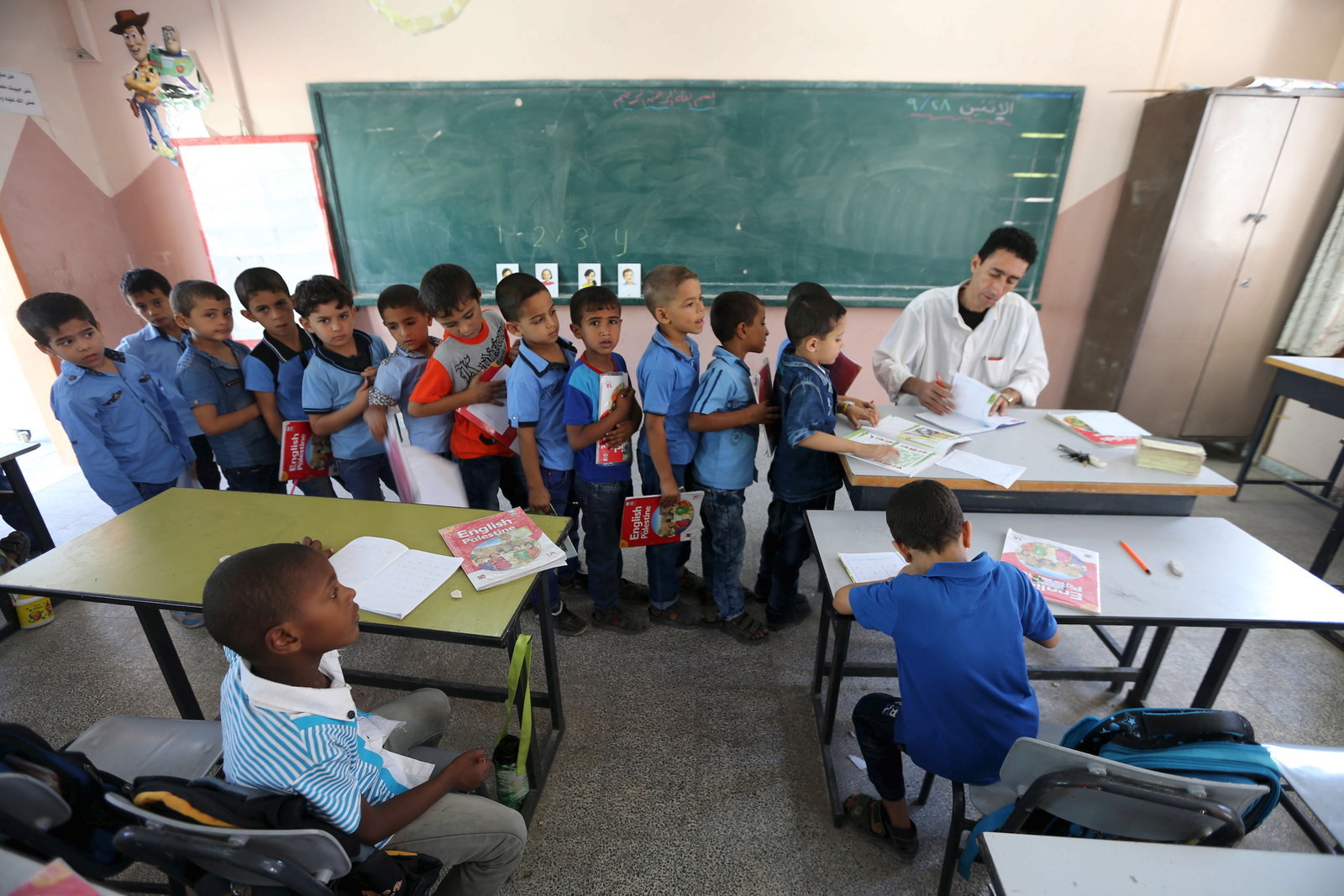 Chile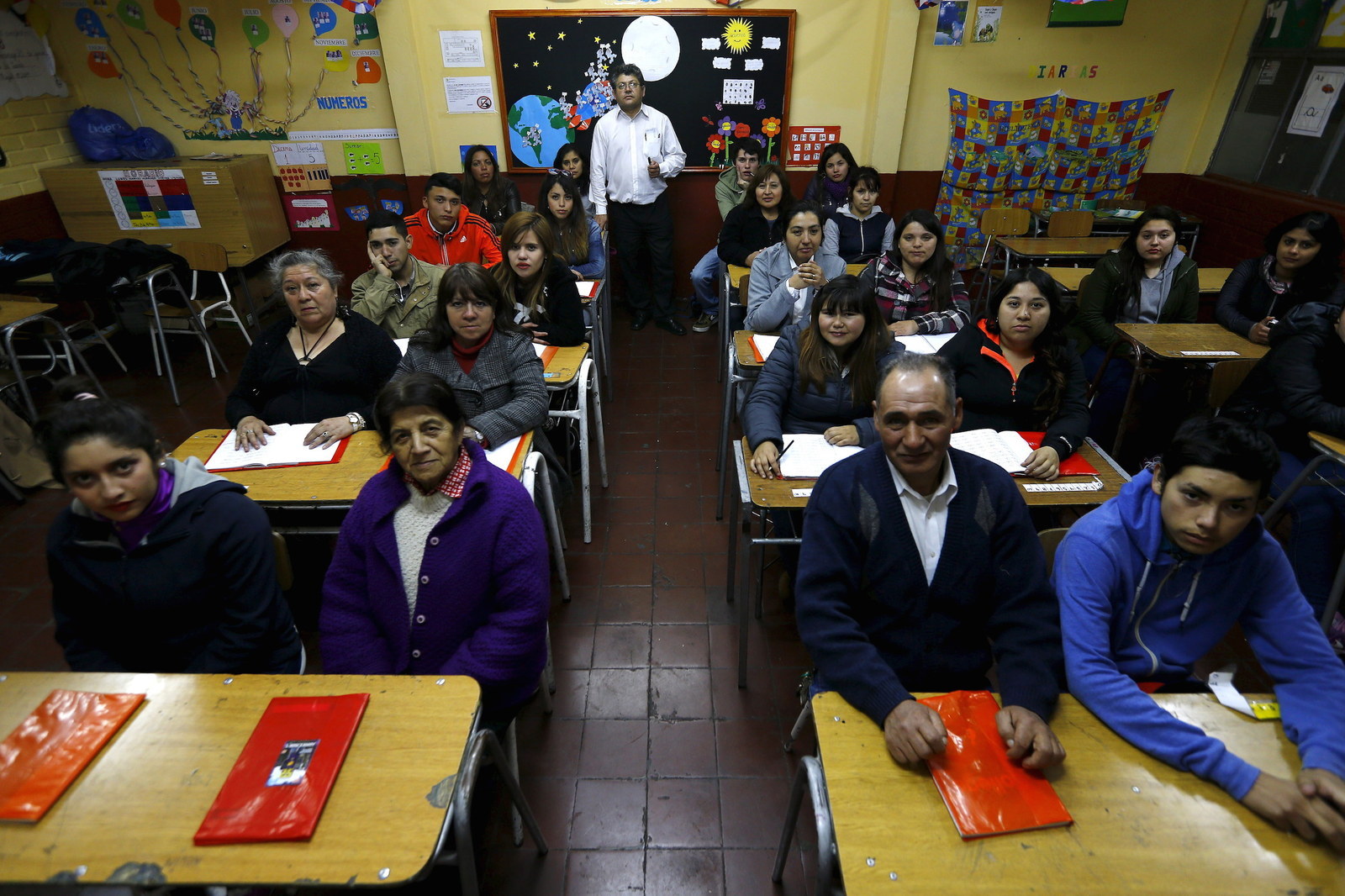 Afghanistan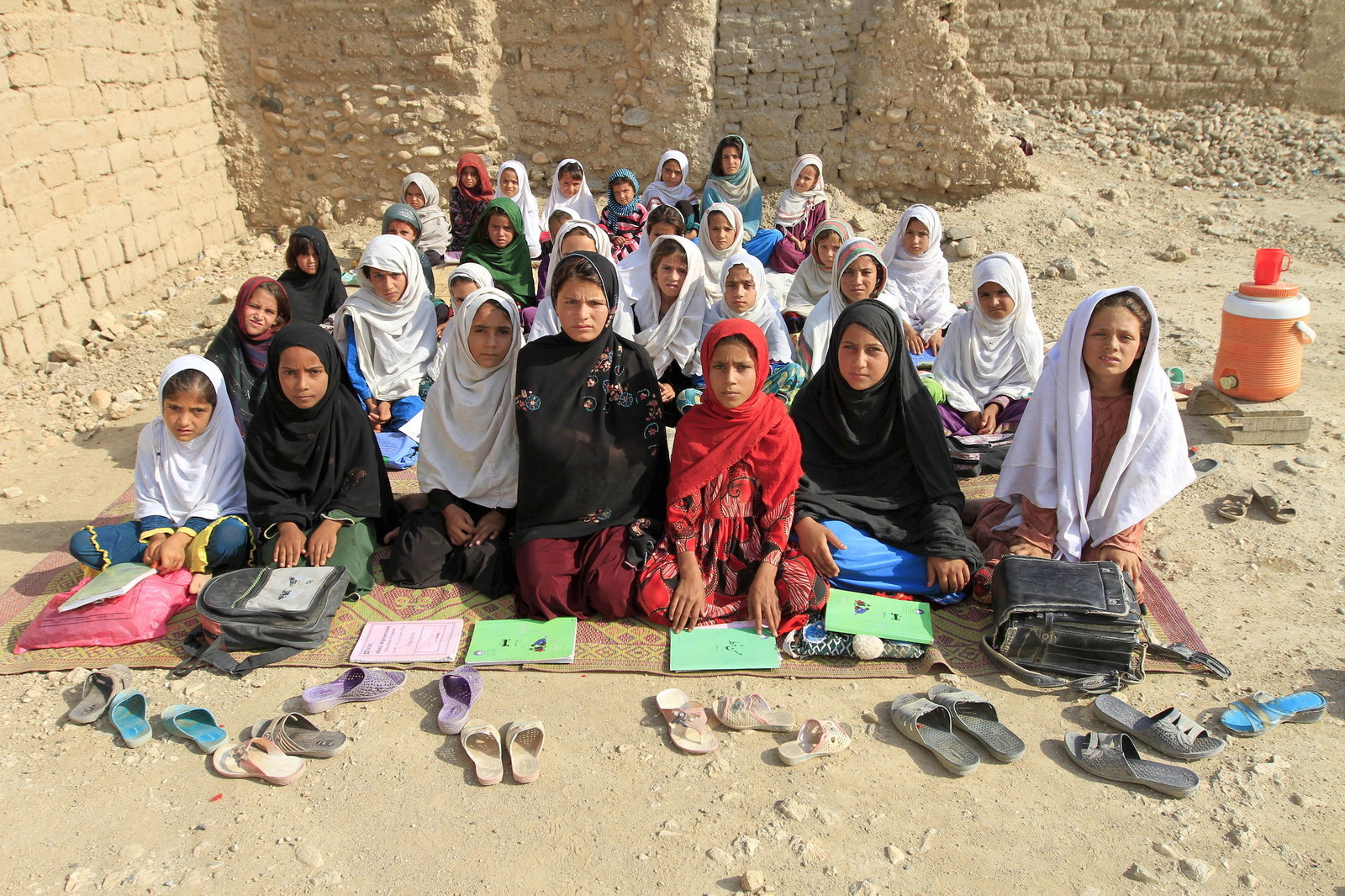 Vietnam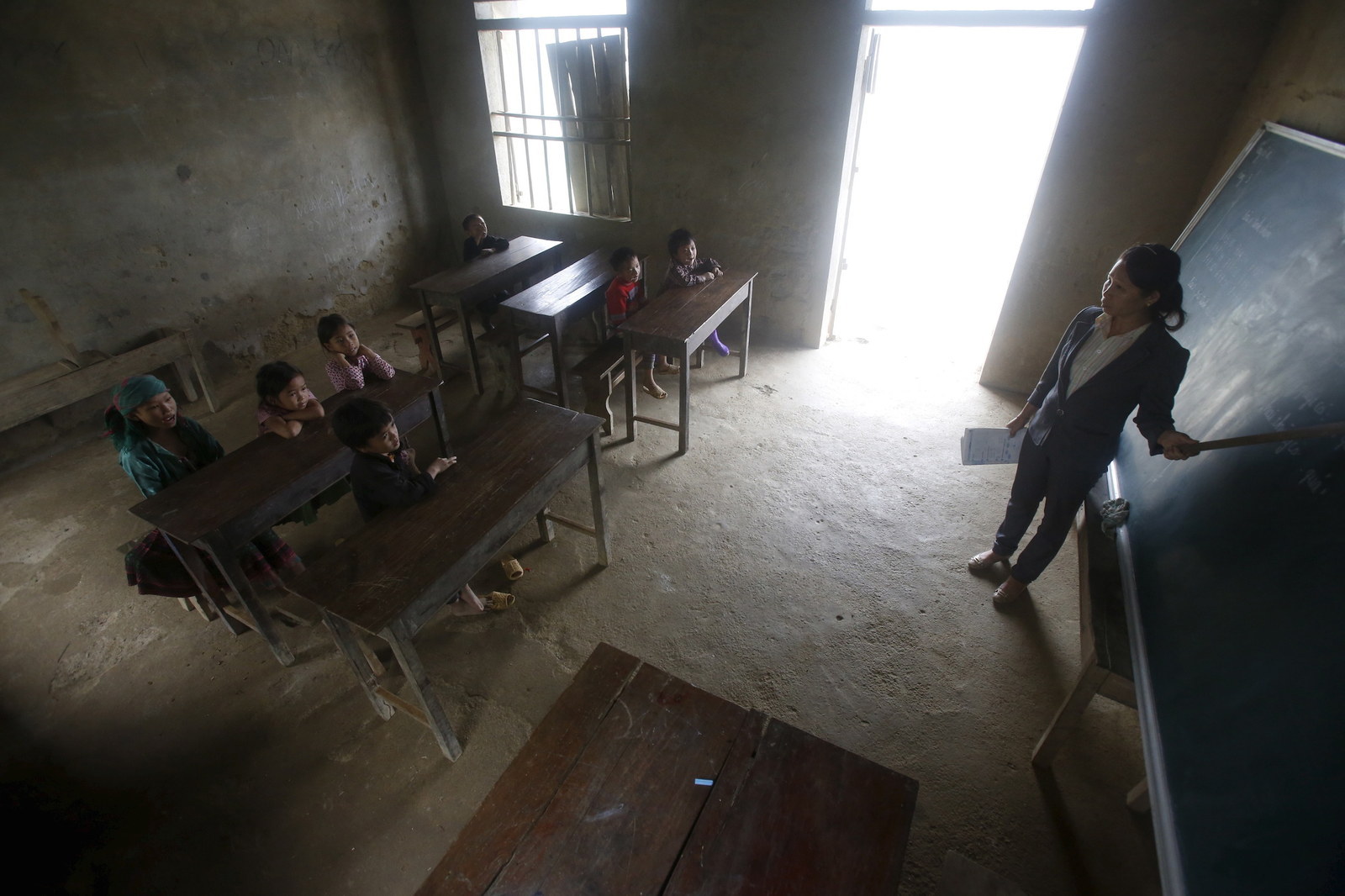 Ivory Coast