Woman Who Periscoped Herself Allegedly Drunk Driving Avoids Jail Time
The 23-year-old woman set off a frantic effort to find her after Periscope users saw her live stream broadcast on the streets of Lakeland.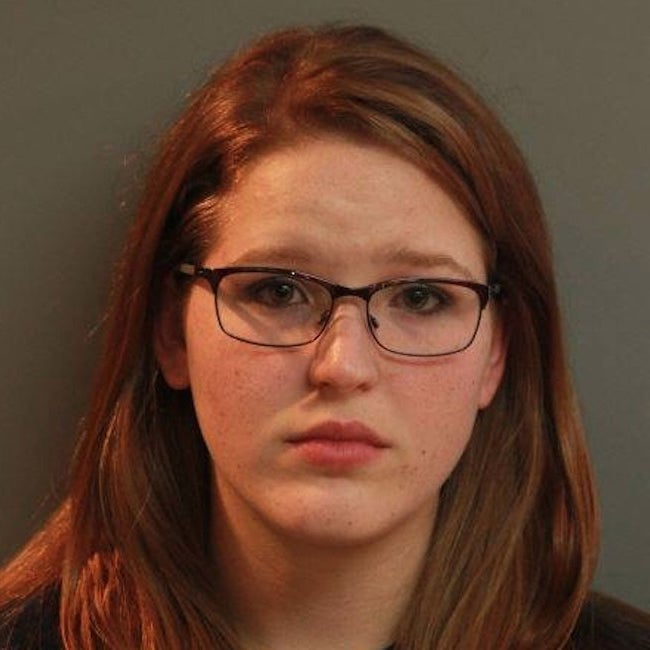 A Florida woman who claimed to be drunk driving while broadcasting live video using the app Periscope will not get jail in a plea deal reached with prosecutors.
Whitney Beall, 23, set off a law enforcement scramble in October after viewers tuned in to her Periscope stream to watch her driving in Lakeland while claiming to be drunk.
During the broadcast, Beall told viewers she was driving home drunk and at one point struck a road sign with her car.
"I really hope I don't get a DUI," she said.
Viewers frantically called 911 warning Lakeland Police that there appeared to be a drunk driver on the streets.
Beall said during her live stream that she didn't know where she was, but with details from callers and landmarks seen in the video, officers were eventually able to track her down.
When officers pulled Beall over, police said her Toyota Corolla abruptly hit a curb, after which she did not brake.
Beall's car also had a flat left front tire.
The Lakeland Police Department said in a statement that officers were "extremely thankful that this did not result in an accident and no one was injured as a result of her poor decision."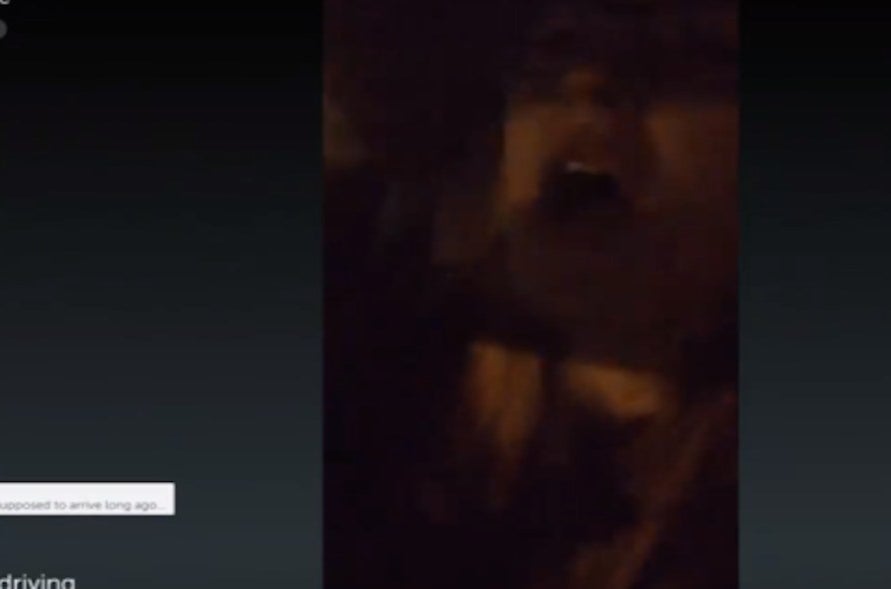 Beall pleaded "no contest" to driving under the influence of alcohol on Feb. 9, Assistant State Attorney Lori Winstead told ABC News.
Under the terms of the plea deal, which were described as standard for a first DUI offense, Beall will avoid jail time, but get 12 months of probation, alcohol evaluation, and treatment, and her driver's license will be suspended for six months, among other restrictions.
She was also sentenced to 150 hours of community service and 10 days of weekend work release.
Neither Beall nor her attorney could immediately be reached, but she has said previously that she has little recollection of that night and is learning from her arrest.