LAPD To Investigate Sex Assault Claim Against Bill Cosby
His accuser, Judy Huth, filed a police report accusing Cosby of molesting her at the Playboy Mansion 40 years ago.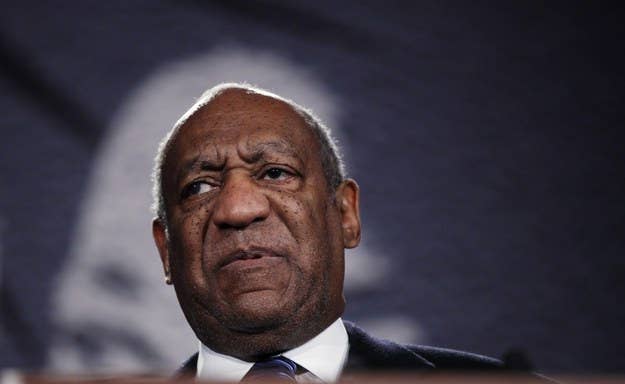 A woman who claims Bill Cosby sexually assaulted her as a 15-year-old girl at the Playboy Mansion filed a police report after meeting with Los Angeles Police Department detectives Friday, her attorney, Gloria Allred, said.
Judy Huth filed the official report based on her claims that Cosby supplied her with alcohol and then molested her at the famed mansion in 1974. The report, which was filed after an 1 1/2 hour meeting with LAPD detectives, prompts the investigation, Allred said.
Asked by reporters what she expected to come out of the investigation, Allred was open-ended.
"I think it's important that there be an investigation and then we'll see," she said.
Allred declined to say what the LAPD's response to the complaint was, saying only that an investigation would take place.
LAPD Officer Jane Kim confirmed to the Associated Press that the department opened its investigation after the meeting.
Huth, who stood stoically beside Allred during the news conference, did not address reporters.
Allred said "any and all evidence" would turned over to the LAPD.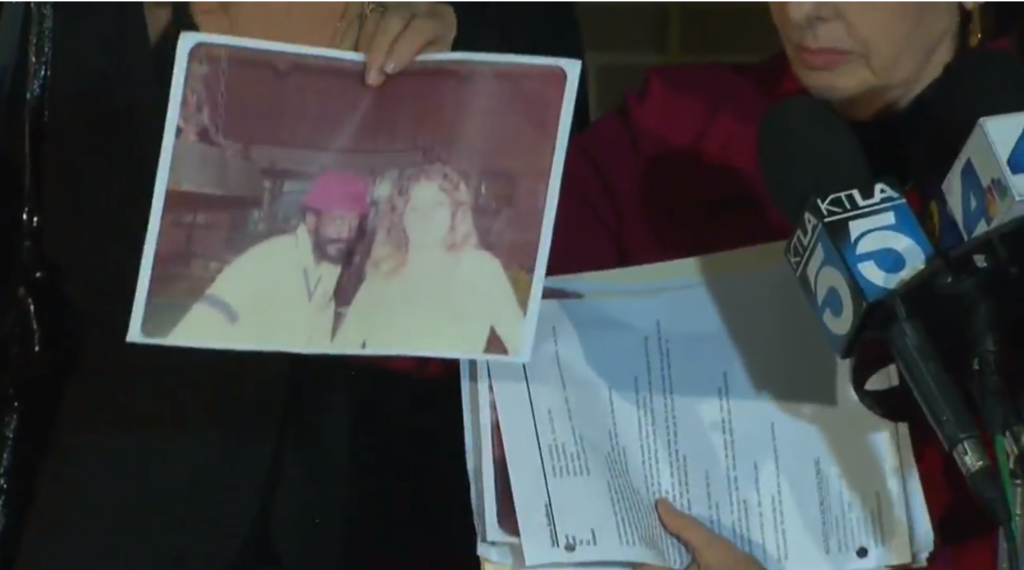 The announcement came one day after Los Angeles Police Chief Charlie Beck said detectives would investigate any sex assault complaints filed with his department against Cosby, even if they exceed the statute of limitations, which Cosby's attorneys have repeatedly said they do.
Huth and a separate attorney filed a civil lawsuit against Cosby Tuesday based on the same allegations. But the actor's legal team has attempted to have Huth's lawsuit thrown out, alleging in Los Angeles County Superior Court documents that it was only after failed attempts at extortion.
Cosby's team also wants the judge to order Huth to cover the more than $23,000 in legal fees the actor has incurred fighting her allegations.
Allred said it will be up to L.A. County prosecutors to decide whether there is enough evidence to charge Cosby. Even then, they will have contend with the statute of limitations.
She also said "many, many, many" more women have contacted her alleging Cosby also assaulted them, so many, "I have lost count."
As to why Huth waited 40 years to go public with her allegations, Allred said alleged victims of the comedian were likely afraid, "thinking they'd be attacked, thinking that no one would do anything about it because Bill Cosby is rich, powerful and famous, and they are not."