Widow Of "G.I. Joe" Cop Who Staged Suicide Pleads Not Guilty To Fraud
Melodie Gliniewicz pleaded not guilty to helping her husband steal money from a police youth program prior to his elaborate suicide that set off a manhunt for nonexistent suspects.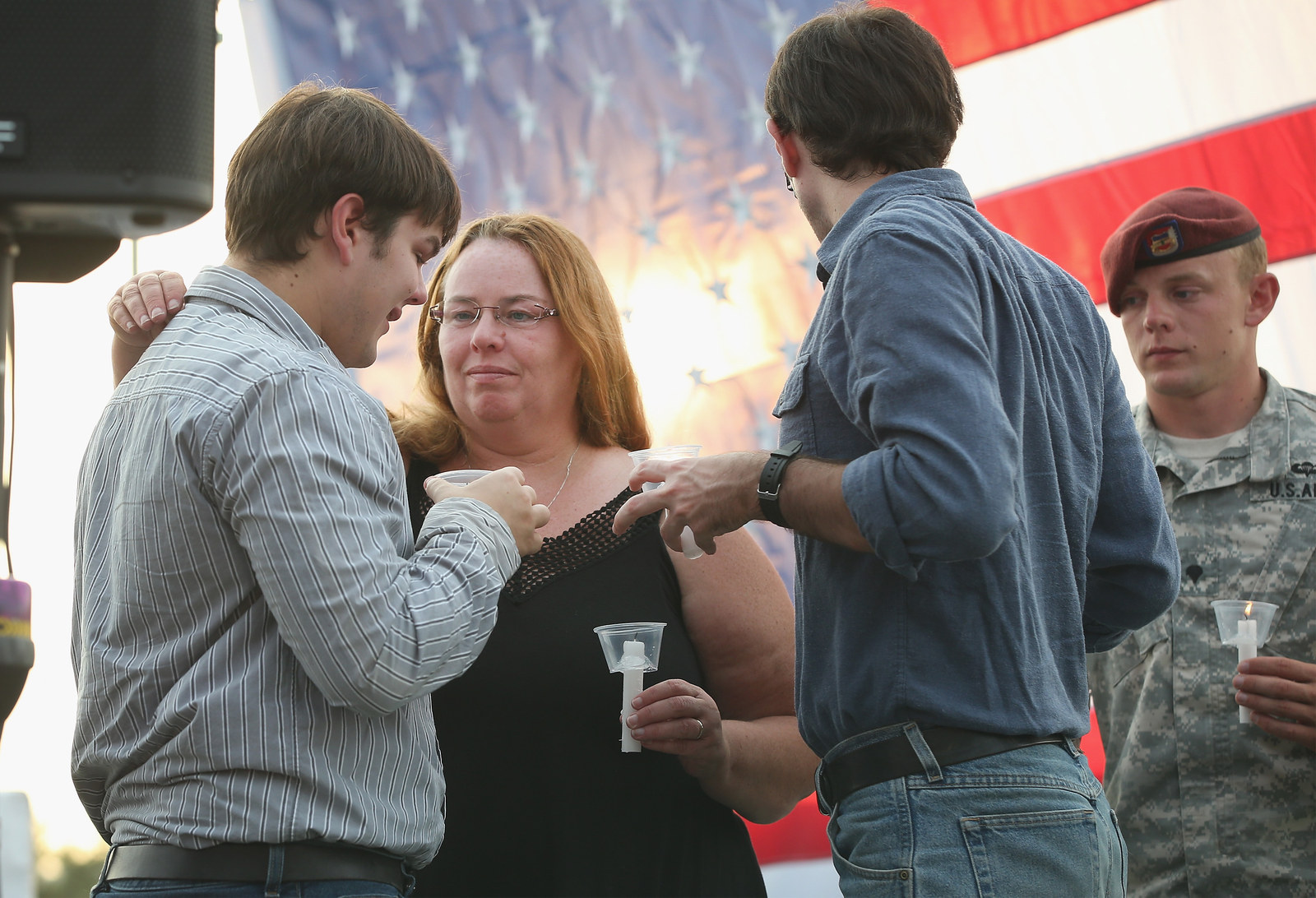 The widow of an Illinois police officer who made his suicide last year appear as if he'd been gunned down — setting off a massive manhunt for three nonexistent suspects — pleaded not guilty Wednesday to helping him defraud a youth program.
Melodie Gliniewicz, 51, of Antioch, was indicted by a grand jury in January on charges that she helped her husband, Fox Lake Police Lt. Charles Joseph Gliniewicz — also affectionally known as "G.I. Joe" — funnel money from the Fox Lake Police Explorer Post, which he oversaw for more than 20 years.
On Wednesday, she pleaded not guilty to two counts of money laundering and three counts of disbursing charitable funds without authority for personal benefit or use, the Associated Press reported.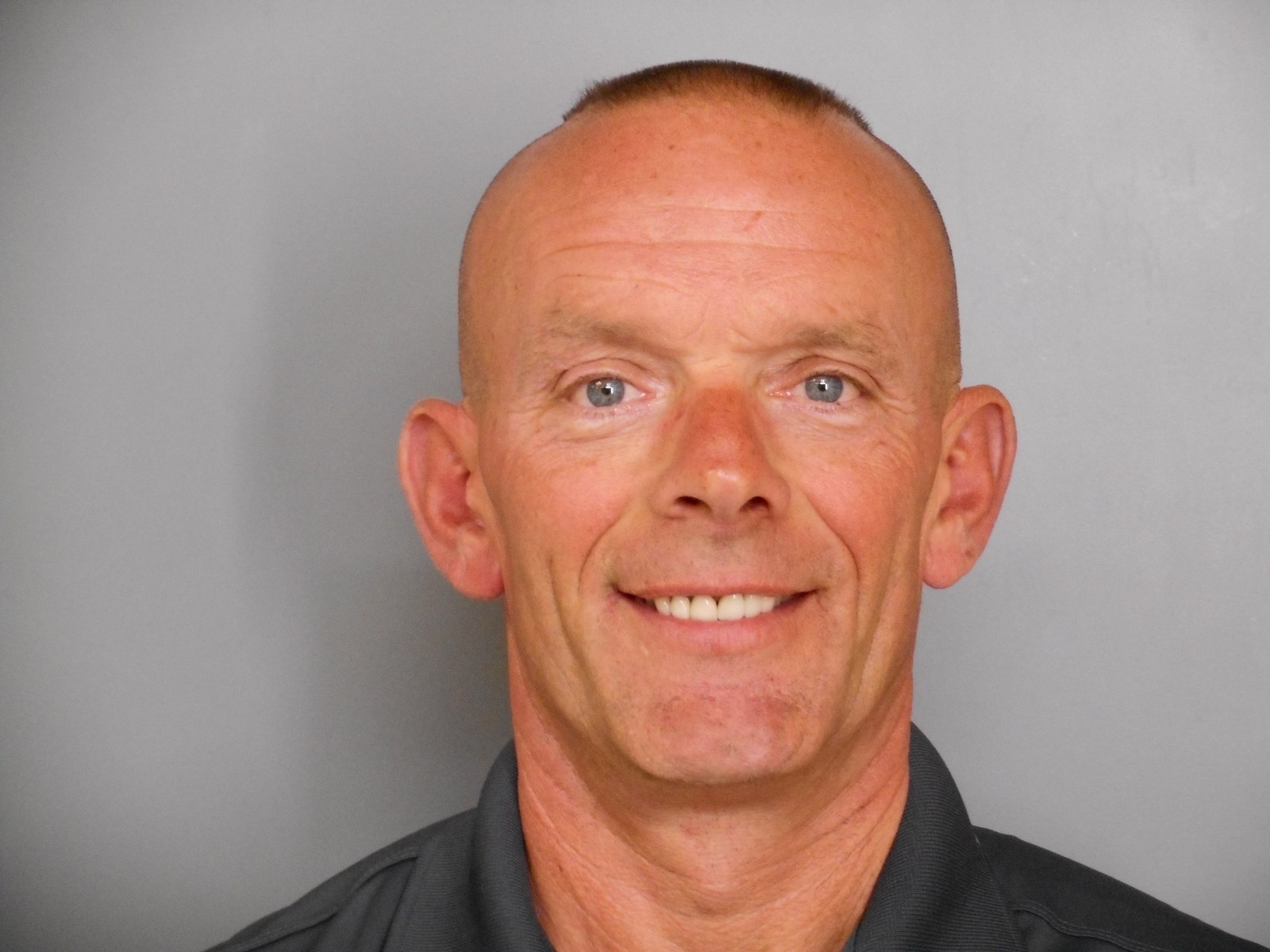 Authorities have not put a dollar amount on the alleged theft, but say the couple used the money for mortgage payments, travel to Hawaii, theaters, more than 400 visits to restaurants, and adult websites.

After he was found shot to death on Sept. 1, Melodie Gliniewicz and her sons made prominent appearances at vigils and pleaded for help in finding the officer's presumed killers.

However, after a days long manhunt, investigators said Charles Gliniewicz's death was actually an elaborate ruse to make it seem as if he'd been gunned down — all to throw police off the scent of his fraud scheme.
According to the AP, neither Melodie nor her attorney, Don Morrison, spoke to reporters as they left the courthouse Wednesday. Her legal team, however, has previously strongly denied the allegations.