Deadly Typhoon Pummels China And The Philippines, Dozens Reported Missing
Typhoon Mujigae also produced several destructive tornadoes in the Chinese province of Guangdong after making landfall overnight Sunday.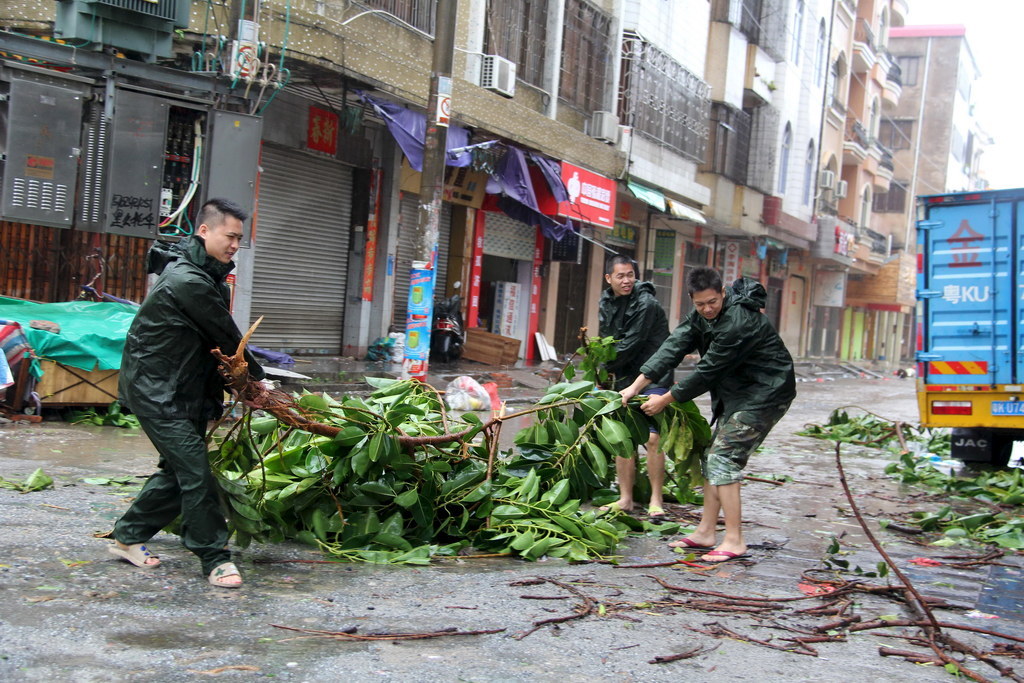 A powerful typhoon that swept over the Philippines this weekend hit southern China with deadly effect Sunday, leaving at least nine dead and dozens more missing, state media reported.
Typhoon Mujigae, the 22nd of the year, tore through the northern Philippines early Saturday, causing destructive floods and landslides. Two people were killed and about 30 fishermen were reported missing, regional Office of Civil Defense spokesman Mike Sabado told the Associated Press.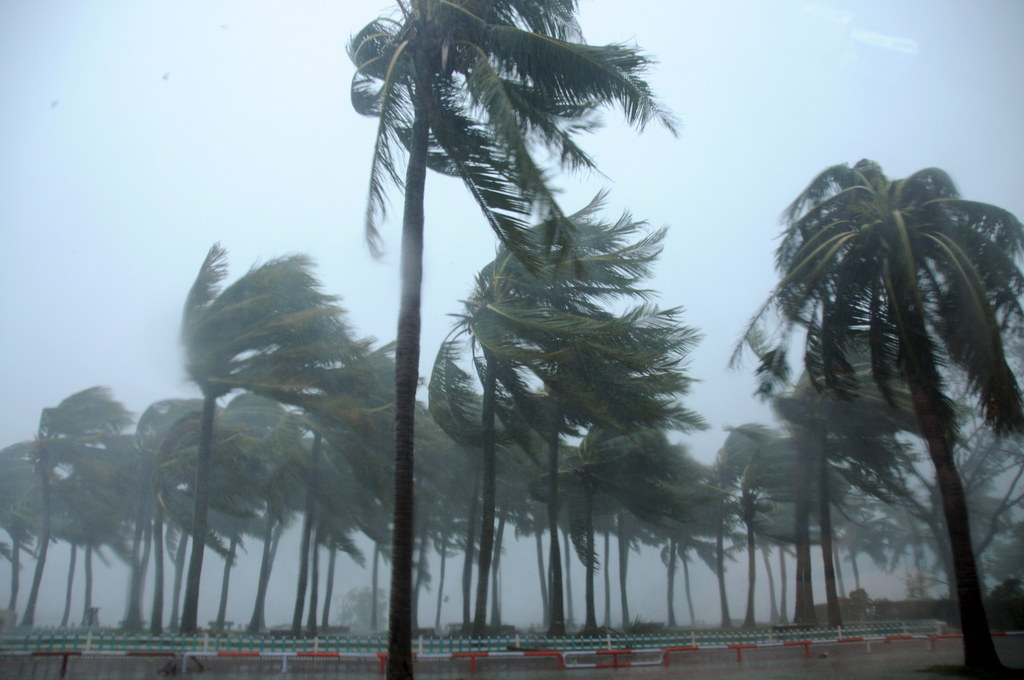 The typhoon then moved north to China on Sunday, killing at least nine and leaving dozens more — many of them fishermen — unaccounted for.
The official Xinhua News Agency reported that three people died and another 80 were injured when a tornado hit Shunde District, Foshan City, Sunday afternoon.
In one case, a car was reportedly swept up in the powerful winds, killing the person inside.
Video footage of the tornado was posted online.
At its peak, Mujigae — which means "rainbow" in Korean — clocked sustained winds of up to 112 mph. However, the system was expected to rapidly dissipate as it moved over land, according to the Joint Typhoon Warning Center.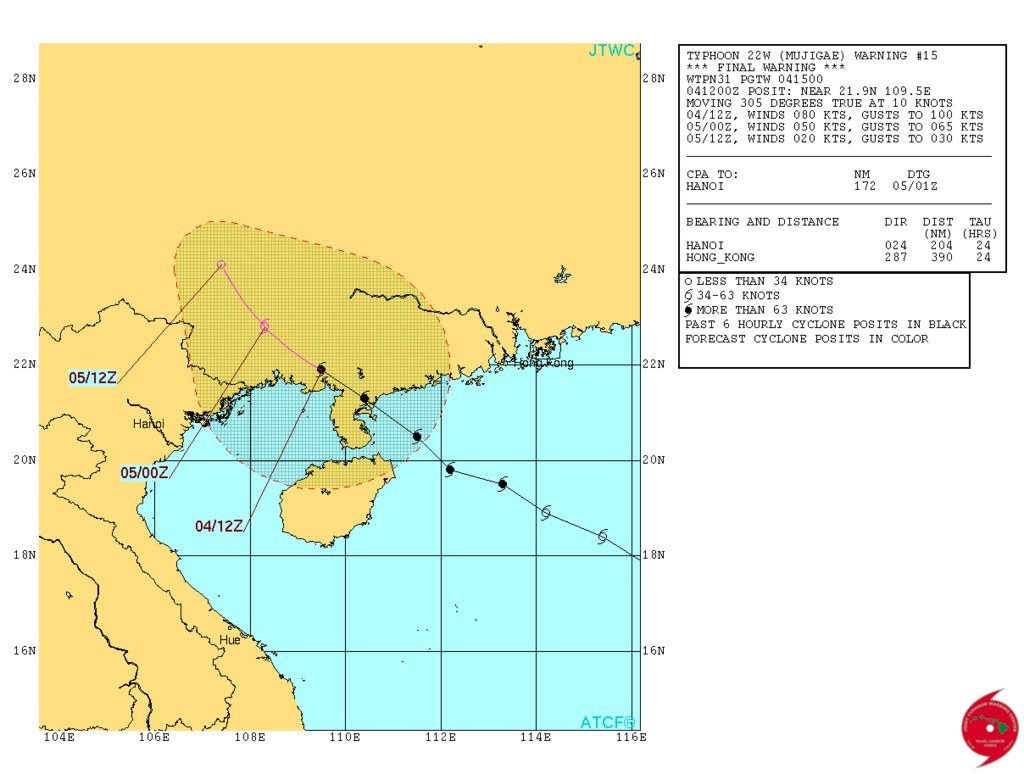 According to the Xinhua News Agency, more than 24,000 utility workers in the Guangdong province were ready to deal with power outages caused by the typhoon.
Meanwhile, more than 500 tourists were reportedly left stranded on Fangji Island, a popular vacation destination that had seen an influx of visitors as China celebrates its week-long National Day holiday.