President-elect Donald Trump announced at a rally Thursday that he has tapped retired Marine Gen. James Mattis to become his secretary of defense, a pick that will require an act of Congress to allow him to take up the post.
"We are going to appoint 'Mad Dog' Mattis as our secretary of defense. But we're not announcing it until Monday so don't tell anybody," Trump said to applause in Cincinnati.

"They say he's the closest thing to Gen. George Patton that we have and it's about time," Trump later added.

The four-star general would join a team that includes retired Army Lt. Gen. Michael Flynn as national security adviser and Rep. Mike Pompeo (R-Kansas) as CIA director.
Known as "Mad Dog," he was praised for his leadership in the 2004 Battle of Fallujah in Iraq, and Trump has described him as "strong" and "highly dignified."

However, Congress will need to pass legislation to bypass a federal law requiring defense secretaries to have ended their service seven years prior to taking the position. Mattis, 66, retired as head of US Central Command less than four years ago.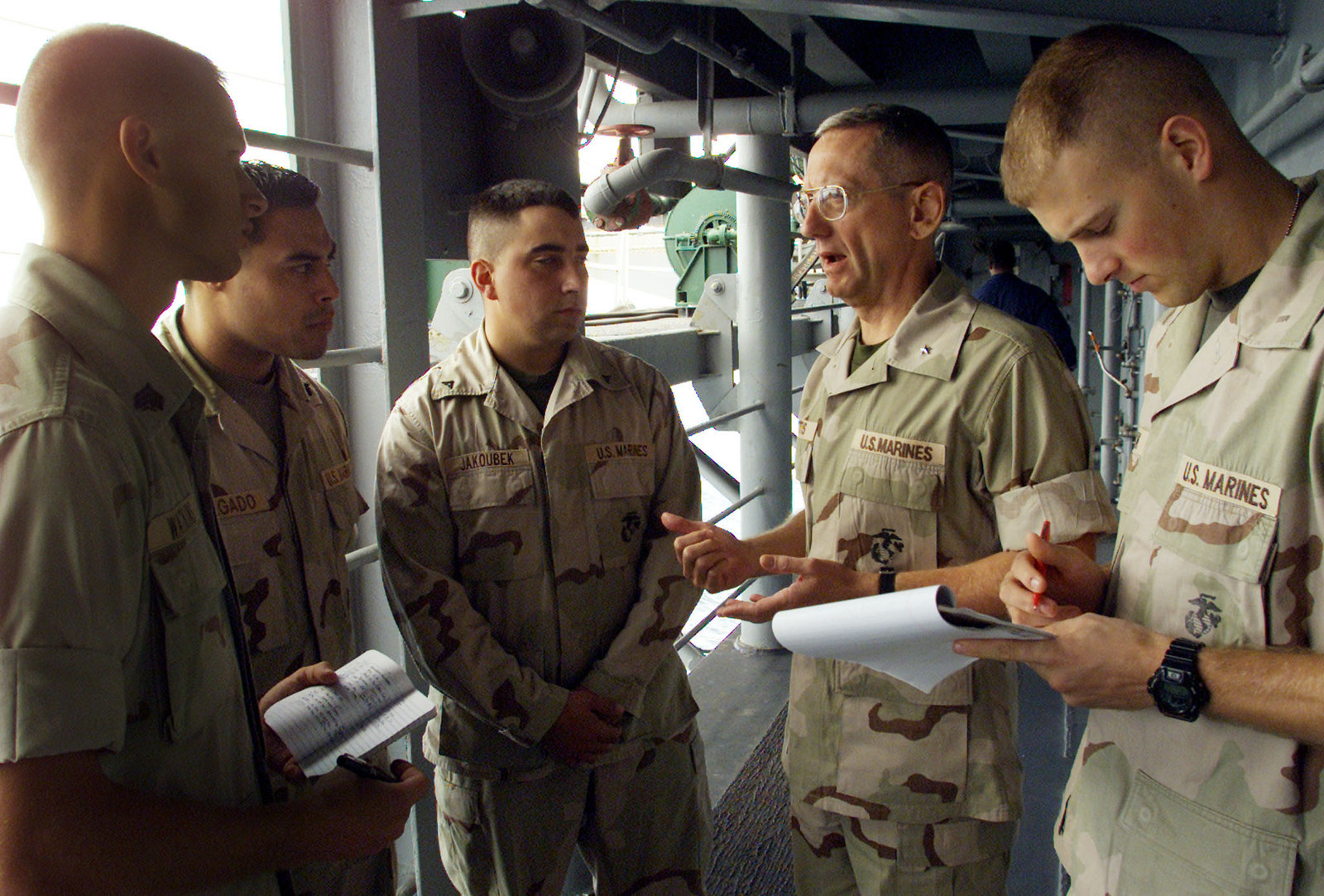 Before resigning, he went against President Obama's national security team in pushing for a more hardline approach with Iran as they began work on the nuclear agreement — a deal Trump has blasted repeatedly on the campaign trail.
He has also spoken against "short-sighted" social programs in the military, chalking them up to political appeasements for a public that knows little about combat readiness.
In a video interview with the Military Times, he warned against using the military "to lead social change in this country, especially social change that the country itself is not unified on."
"There is no God-given right to victory on the battlefield," he said. "You win that through the skill, and the devotion, the valor, the veracity of the troops. And you have to to be very very careful…that we don't undercut the military's battlefield effectiveness with short-sighted social programs."