Thousands Light Up Social Media With A Candle For Paris
As night fell Saturday on Paris, thousands refused to let the bloodshed dim the City of Lights, posting their lit candles using #UneBougiePourParis.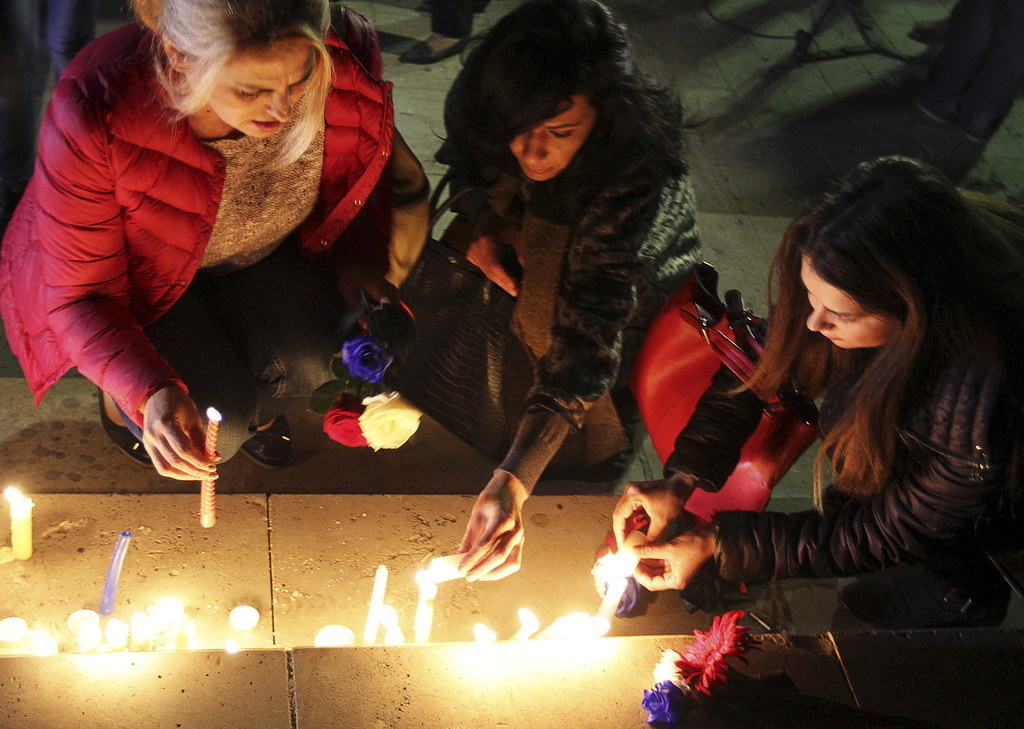 As the world continued to mourn the terrorist attacks in Paris, thousands on Saturday paid tribute to the victims on social media with #UneBougiePourParis, or "A Candle For Paris."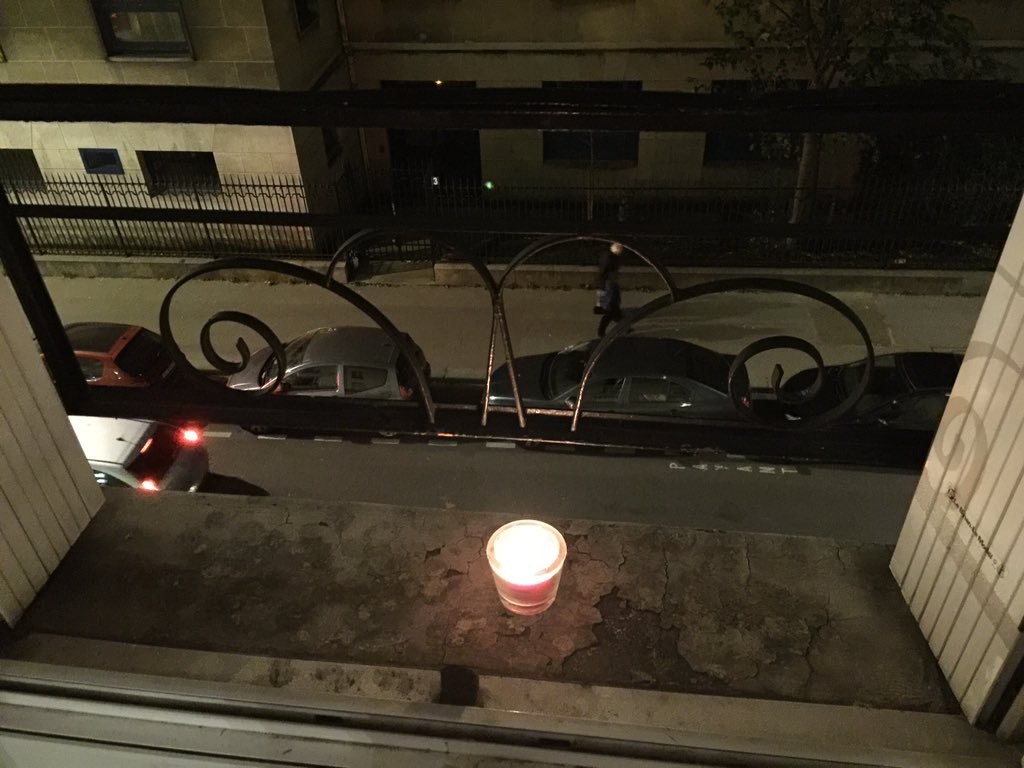 The candle tribute was the latest to take hold on social media following the Paris terrorist attacks on Friday night.
In all, 129 were killed and 352 were injured at six locations in what French authorities described as coordinated attack carried out by seven assailants — all of whom died in the process.
Vigils sprung up across the world overnight Friday as major landmarks were illuminated in the colors of France in a show of global solidarity.
On Saturday, the #UneBougiePourParis campaign started with people posting photos of their candles for Paris online.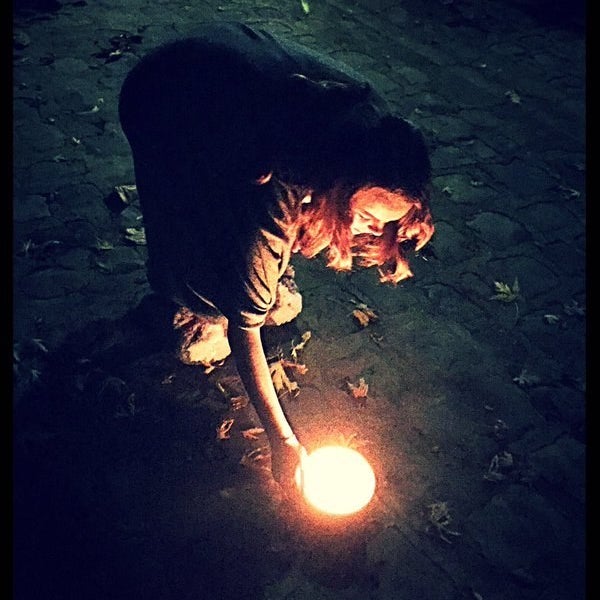 Many gathered in public squares in a show of solidarity.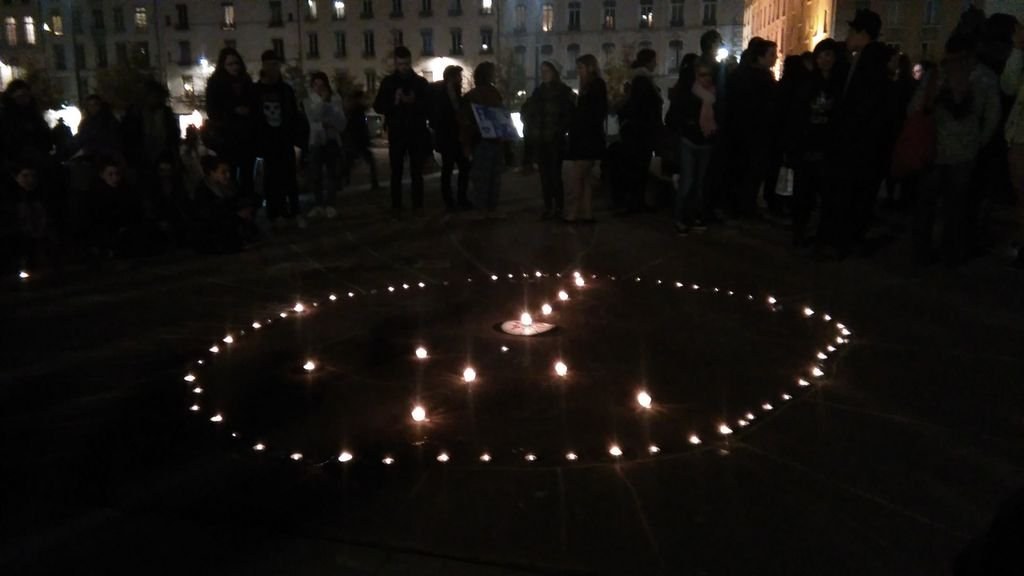 While many others were more intimate portraits of support. Here's a look at some of the #UneBougiePourParis inspired scenes on Saturday night.