Hello. This is a raccoon being a raccoon in something normal, like this tree.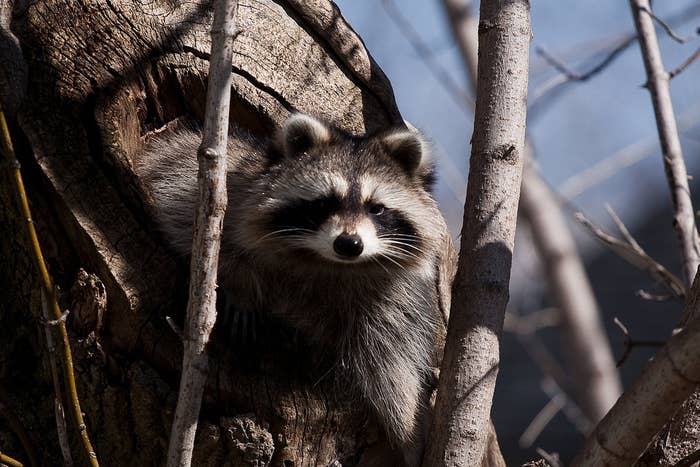 But of course, raccoons are known for being curious.
And generally mischievous.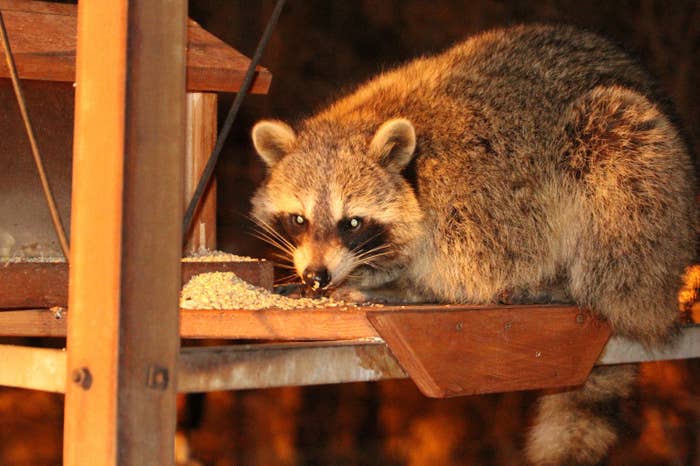 But sometimes, they accidentally find themselves in a bad spot. Meet Oblivious Raccoon, who suddenly found itself on a moving police van in Colorado Springs on Thursday.
The Colorado Springs Police Department said on Facebook that the officer was "pawsitively surprised" when the raccoon ended up on the windshield while en route to a serious injury crash.
Also surprised, Oblivious Raccoon.
"OMG where am I what is happening" —Oblivious Raccoon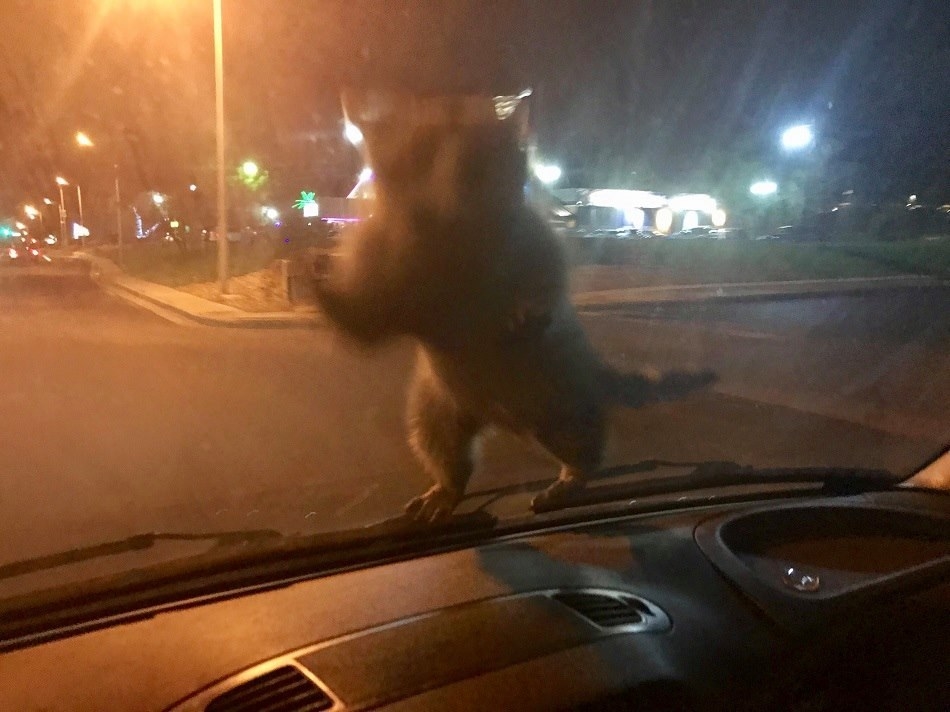 "Fak! Is...that a HOOMAN?!!" —Oblivious Raccoon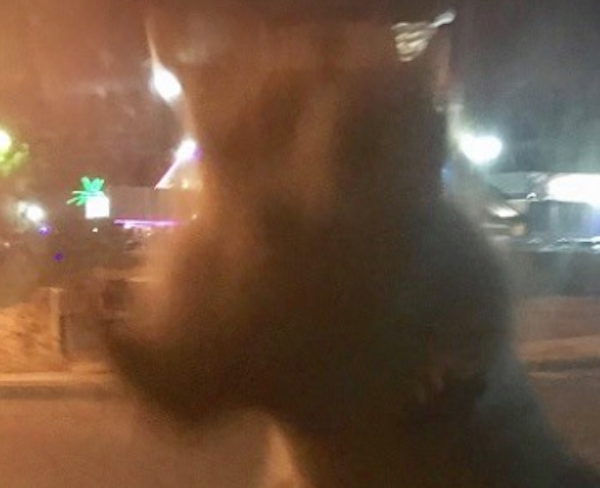 "Haaiiiiiii hooman do you see me can you stop please I need to get off asap" —Oblivious Raccoon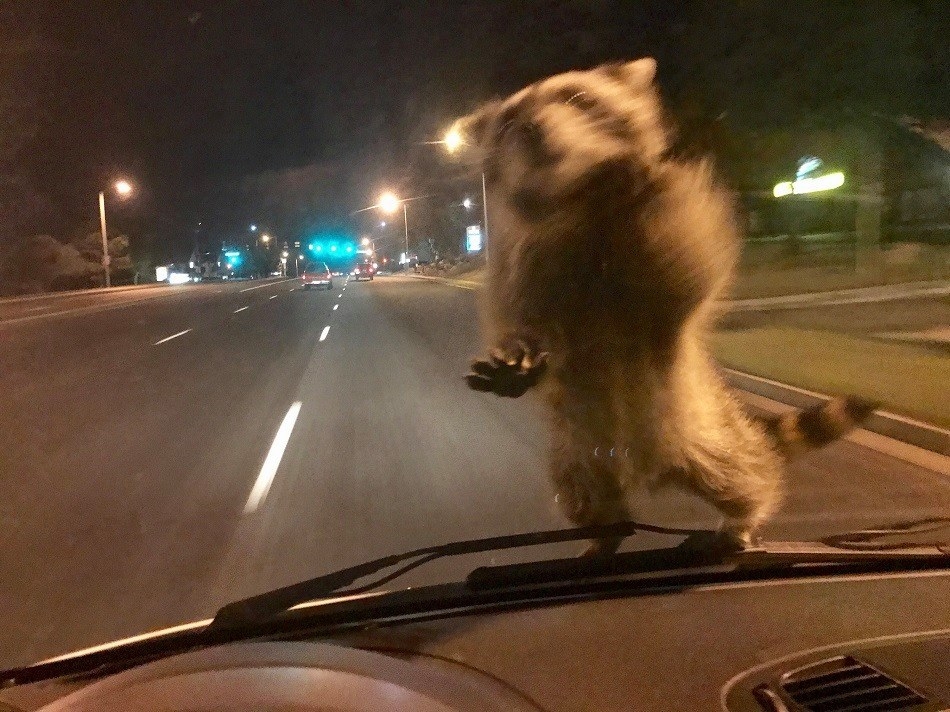 "HAAAAIIIIIIIII PLEEEAAAASE!!!!!!!!"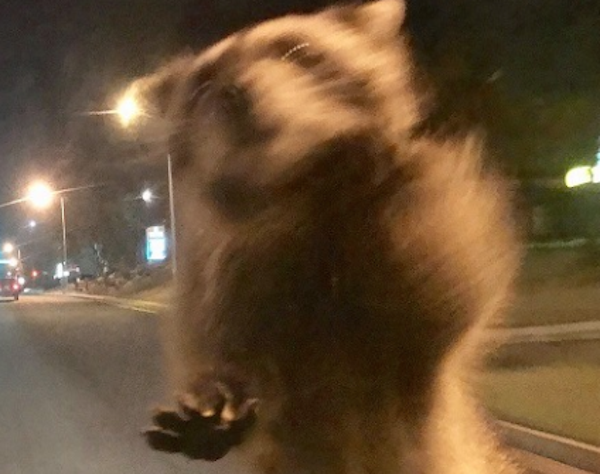 Eventually, the officer managed to safely pull over, at which point Oblivious Raccoon hopped off, but not before his photo was snapped, and thank god.
Stay safe, Oblivious Raccoon.