Three subspecies of fox native to California's Channel Islands that had been close to extinction have now fully recovered, officials announced Thursday.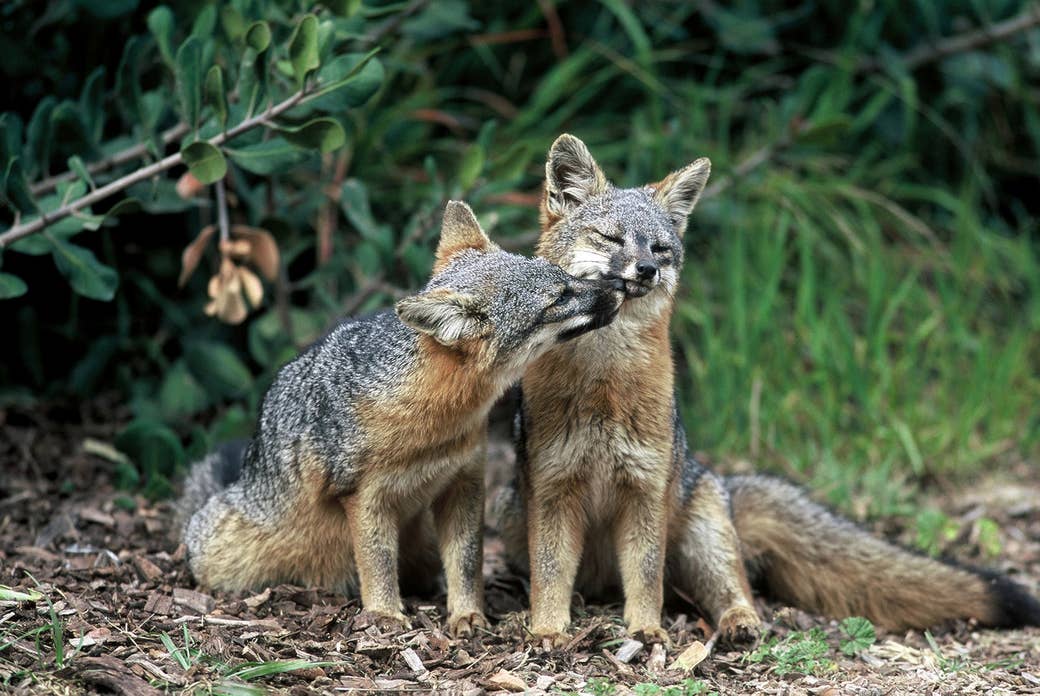 The San Miguel, Santa Rosa, and Santa Cruz Island fox subspecies represent the fastest successful recovery for any mammal listed under Endangered Species Act after their populations plummeted in the 1990s, US wildlife officials said.
"The Island Fox recovery is an incredible success story about the power of partnerships and the ability of collaborative conservation to correct course for a species on the brink of extinction," Interior Secretary Sally Jewell said in a statement.

Endemic island fox populations on four of the six Channel Islands — San Miguel, Santa Rosa, Santa Cruz, and Santa Catalina — plummeted by over 90% to catastrophic levels due primarily to predation by golden eagles.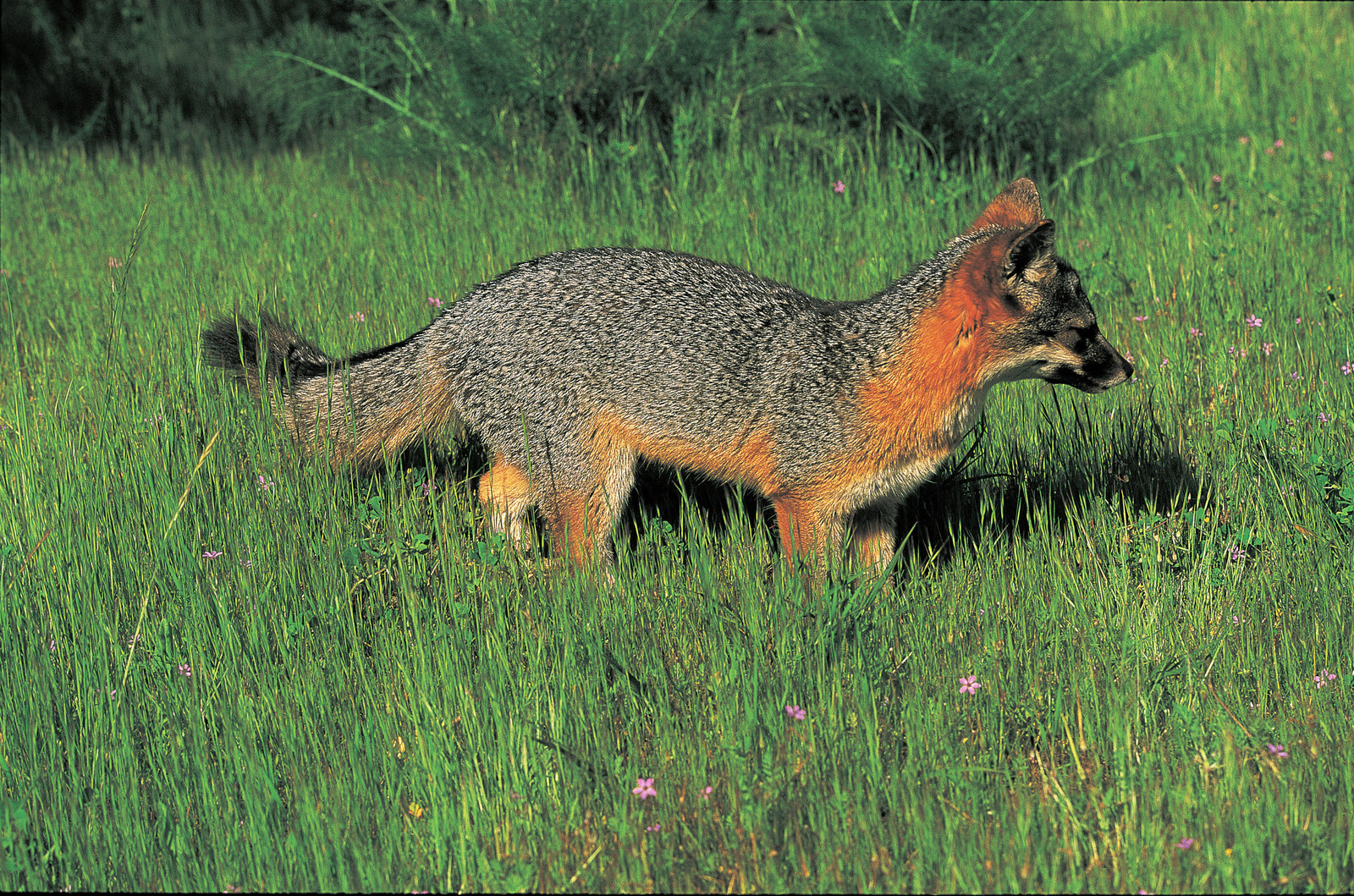 At their lowest point, fox populations had dropped from 1,780 to only 15 on Santa Rosa Island, from 450 to 15 on San Miguel Island, and from more than 1,400 to 55 on Santa Cruz Island.

But the race to save the foxes from extinction was not without controversy. To force the golden eagles — which had moved in after bald eagles were lost to the pesticide DDT — to hunt elsewhere, wildlife killed thousands of pigs on the island, angering animal rights groups.
Now, the foxes have bounced back, with numbers into the thousands creating a self-sustaining population.

"The decline of the island fox, one of America's rarest mammals, was rapid and severe," National Park Service Director Jon Jarvis said. "Captive rearing, an unprecedented emergency action was critical to saving the species. Efforts to restore balance to the island ecosystem ensured their survival."