Supreme Court Reinstates UPS Worker's Pregnancy Discrimination Lawsuit
A part-time driver was let go after a doctor said she could not lift heavy packages during her pregnancy, prompting her to file a discrimination lawsuit. The Supreme Court reinstated the lawsuit on Wednesday after a lower court dismissed it.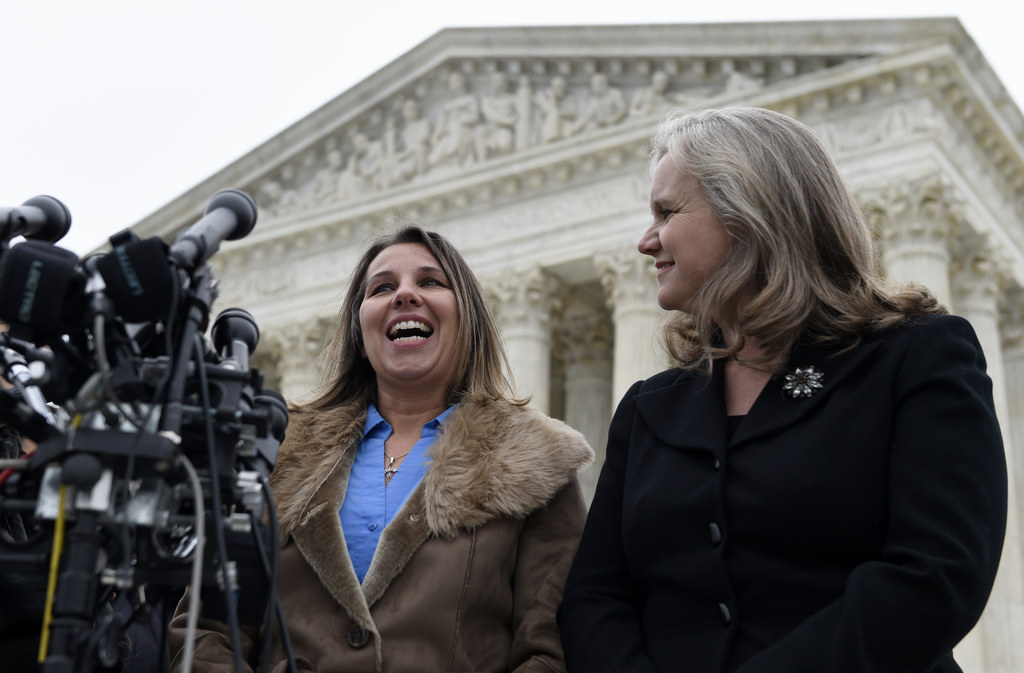 The Supreme Court on Wednesday reinstated the discrimination lawsuit filed by a Virginia woman who lost her UPS job after she became pregnant and was advised by a doctor to avoid lifting heavy packages.
When the part time driver, Peggy Young, became pregnant in 2006, her doctor advised her against lifting anything more than 20 pounds for the first 20 weeks.
But UPS, which requires its drivers to lift up to 70 pounds, told Young she couldn't work as a driver under the weight restriction and placed her on unpaid leave. Under the company's policy at the time, her pregnancy was treated much like an off-duty injury.
Young sued under the federal Pregnancy Discrimination Act, which required employers to treat pregnant workers as "other persons not so affected but similar in their ability or inability to work."
Young argued that since UPS provided alternate light duty working conditions for other categories of employees, it should do the same for her.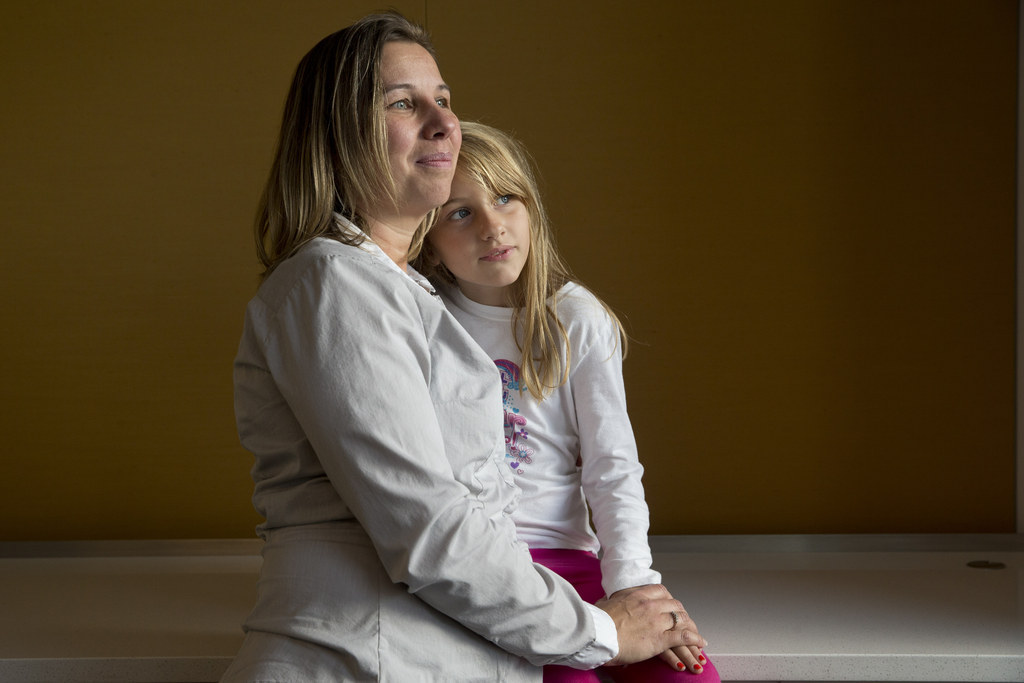 Since the lawsuit was filed, UPS has changed its policy and now offers light duty to pregnant employees.
Young's case, though, was dismissed when it reached the 4th Circuit Court of Appeals in Virginia when a three-judge panel determined that the pregnancy law does not give pregnant women "a 'most favored nation' status," the New York Times reported.
The Supreme Court, however, vacated that decision, ruling that Young should have another chance at proving that UPS had discriminated against her. In their 6-3 majority opinion by Justice Stephen Breyer, the court noted that if UPS had accommodated so many other employees in other categories, "could it not accommodate pregnant women as well?"
The high court did not go so far as to say whether UPS had, indeed, discriminated against Young, instead sending the case back to the 4th Circuit for a final determination. But the majority opinion was applauded by women's rights groups, which have been pressing Congress to strengthen workplace protections for pregnant employees.
Marcia D. Greenberger, co-president of the National Women's Law Center, said in a statement that the Supreme Court was "an important victory for Peggy Young and pregnant workers everywhere."
"The court has put employers on notice: Pregnancy is not a reason to discriminate," she said.
For its part, UPS said in a statement that it is "pleased" that the high court rejected the plaintiff's argument that the company's policy was inherently discriminatory, instead adopting a new standard for evaluating pregnancy discrimination claims "without ruling for either party."
"We are confident that those courts will find that UPS did not discriminate against Ms. Young under this newly announced standard," the company said.
Young, who left the company in 2009, is seeking back pay and benefits.
Read the Supreme Court opinion here:
Download PDF