This is typically what Death Valley, California, looks like — desolate.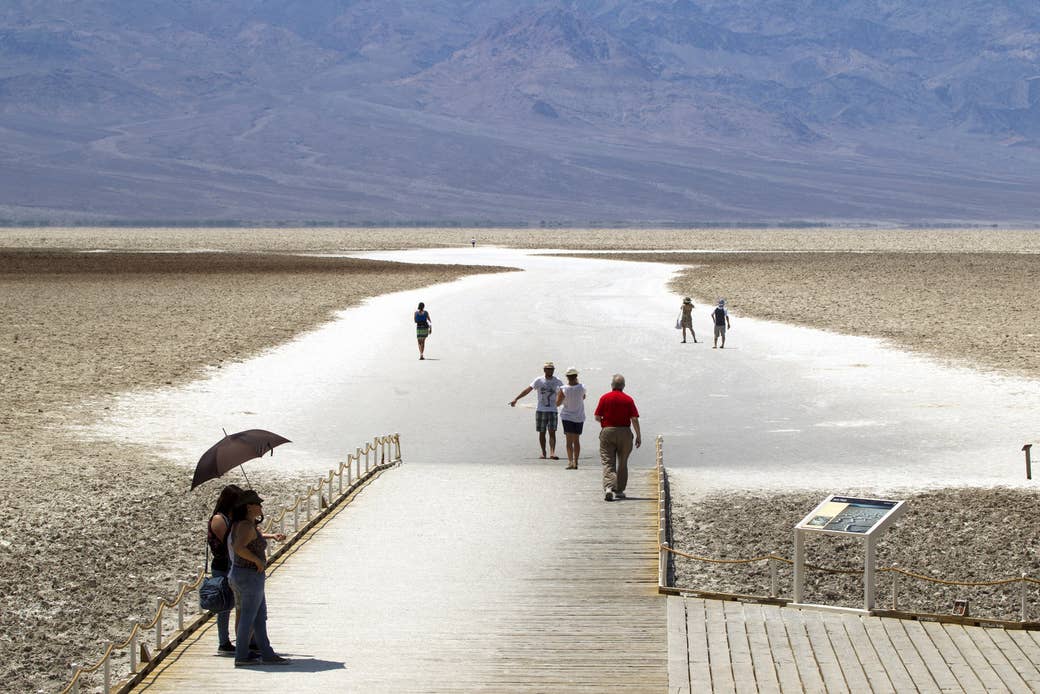 At 282 feet below sea level, the valley has the lowest elevation in North America and sees little to no rain each year. Temperatures can also easily exceed 120 degrees Fahrenheit, baking an already barren, parched landscape.
So at Death Valley National Park — the world record holder for hottest temperature at 134F in 1913 — only the hardiest of vegetation manage to eek out an existence.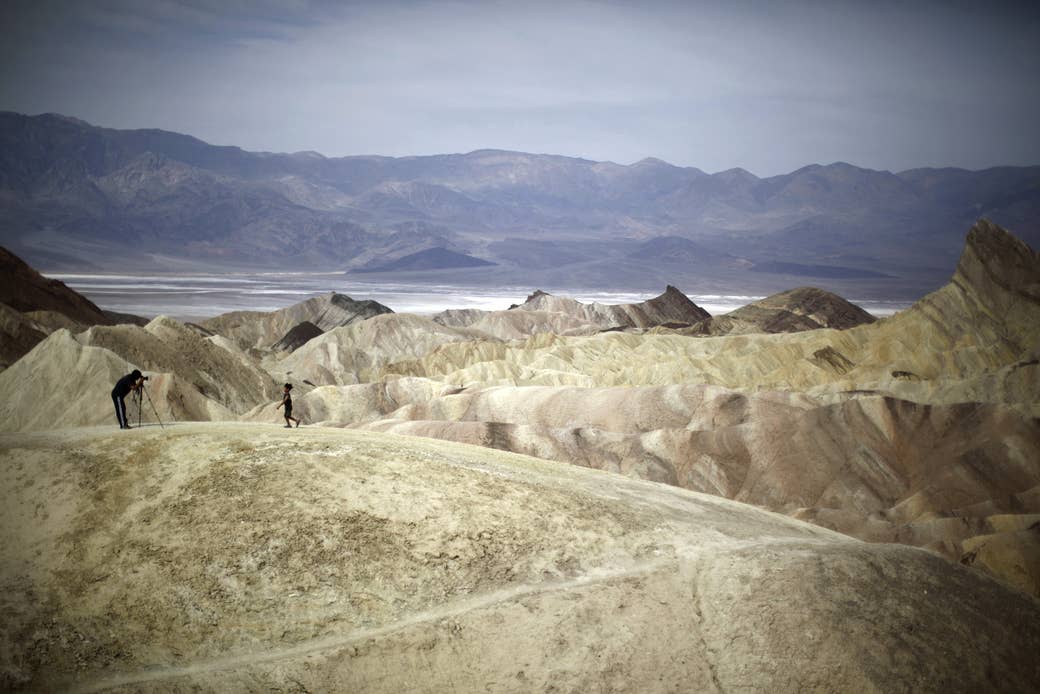 But on rare occasions, spurts of above-average rainfall can transform this barren landscape because wildflower seeds lay dormant for years.
The average annual rainfall for Death Valley is about two inches, but a series of unusual storms in October dumped more than three inches in some areas, setting the stage for a transformation.
In recent days, all those wildflowers came to life after the rains and created a so-called "super bloom," transforming the valley into sea of color.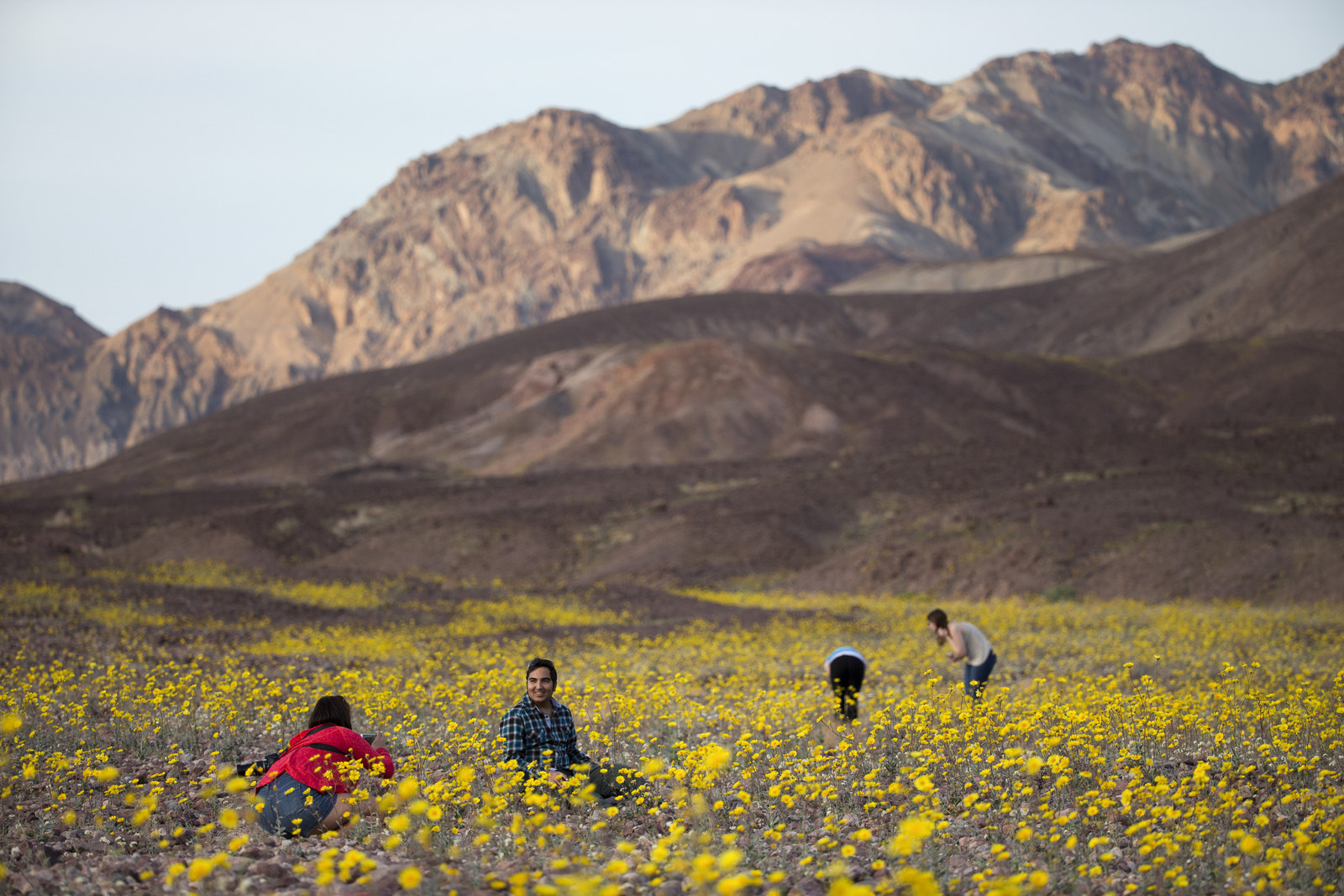 More than 20 species of wildflower are now blooming at various elevations.
With the flowers sure to wither and fade away soon as temperatures rise and the ground dries up, hundreds of people have flocked to the national park to take it all in IRL.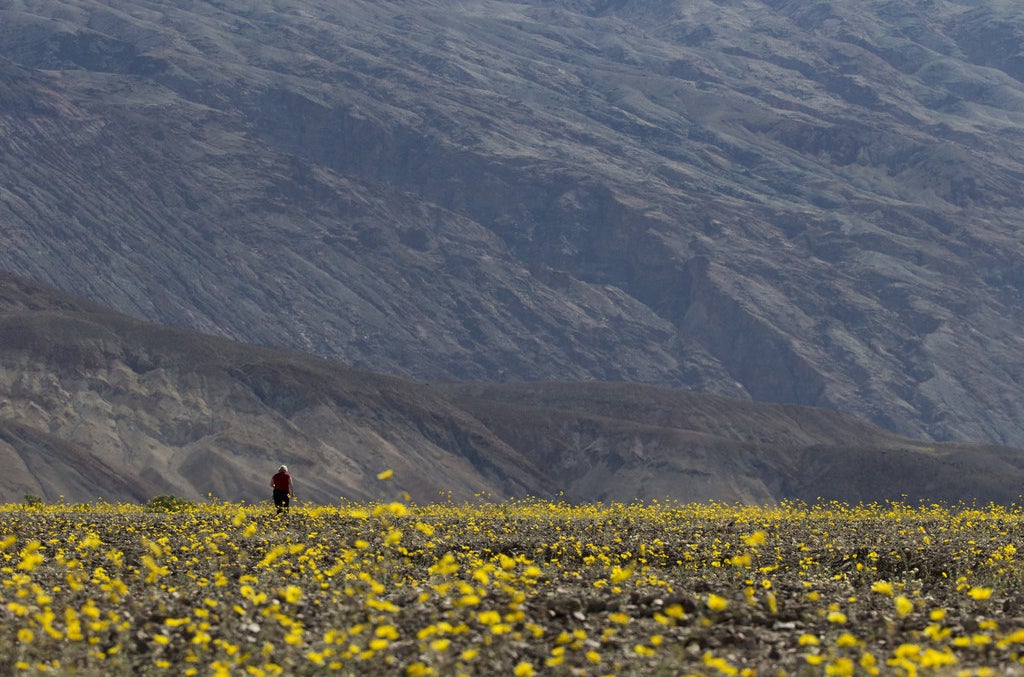 Even if it has to wait a decade, delicate life manages to find a way — even in the harshest conditions.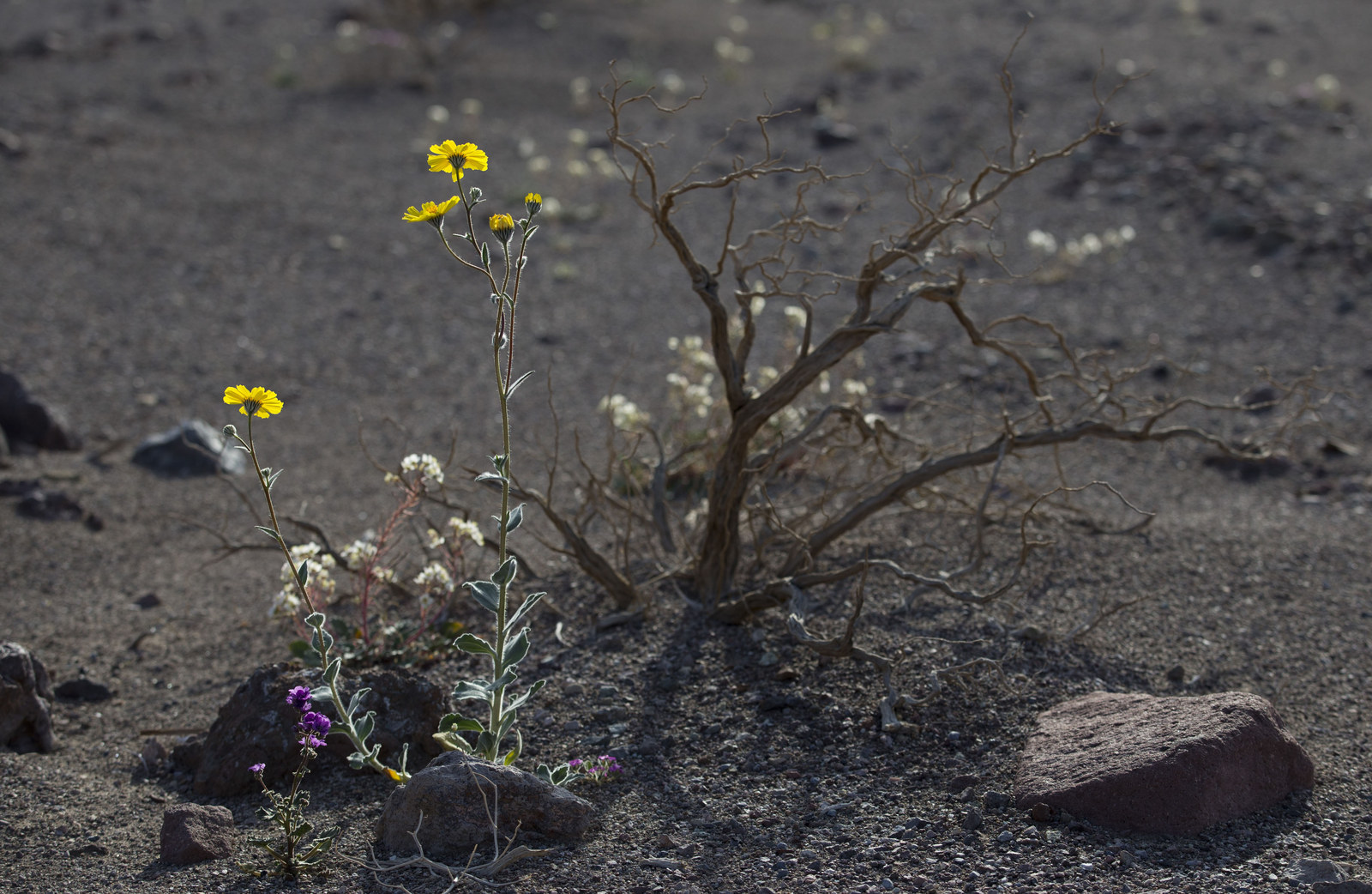 So if you're in the region, hurry over to the Badwater Basin before it's too late. Otherwise, you'll likely have to wait another 10 years.