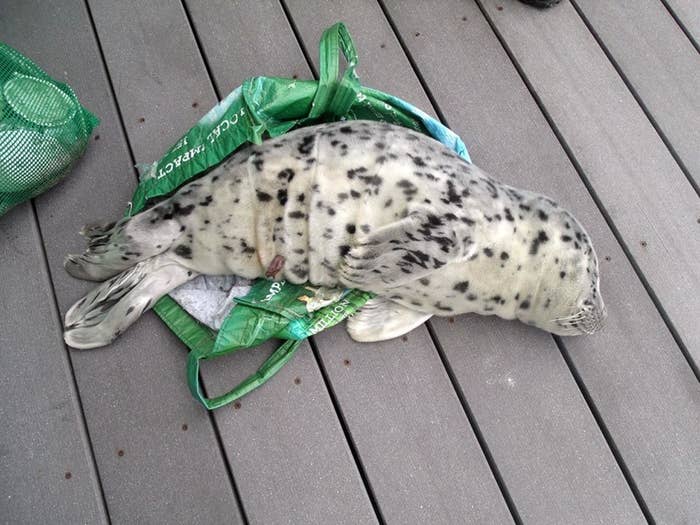 Step away from the cute baby animal.
That's the message wildlife officials are re-upping this week after continued instances of people "saving" newborn animals, only to cause more harm than good.
The issue has been particularly acute in the Pacific Northwest as harbor seals give birth to their young.
Last month, a woman picked up a harbor seal pup on a beach in Westport, Washington, and carried it to a house in a shopping tote bag. But officials said they had to euthanize the pup since it was lethargic and unresponsive.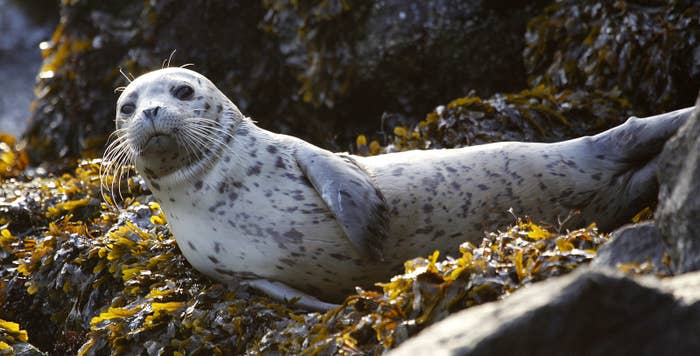 Harbor seal pups use beaches and other shoreline areas to rest, regulate their body temperatures, and wait for their mothers, who usually don't stray far. In fact, the mothers of young wildlife are often watching as humans intervene, Mick Cope, game manager for the Washington Department of Fish and Wildlife.

"People find young animals and birds alone and assume they've been abandoned by their parents," Cope said in a statement. "In fact, their parents are usually nearby and may even be watching as their fawns, kits, and chicks are removed by would-be rescuers."

Often, these "rescues" end badly for the baby animal, which rarely survives to be reintroduced into the wild, either because they are euthanized or die while under watch.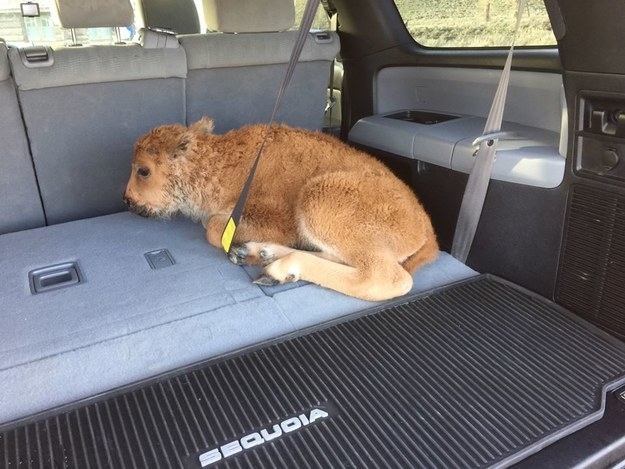 A Canadian man visiting Yellowstone National Park attracted outrage earlier in May after he put a bison calf in his SUV. He later told a park ranger the calf appeared to be shivering in the middle of a road and wanted to give it shelter.
But the calf had to be euthanized and the man pleaded guilty to a wildlife violation.
Time and again, the human response to seeing what appears to be an abandoned baby animal is to rush in and provide what they think is assistance, officials say.
A couple in Oregon who came upon a baby seal wrapped it in a towel, brought it home, and put in their shower. Wildlife officials returned the pup to the beach, but it was found dead the next day, Kristin Wilkinson, a NOAA Fisheries regional stranding coordinator, told the Associated Press.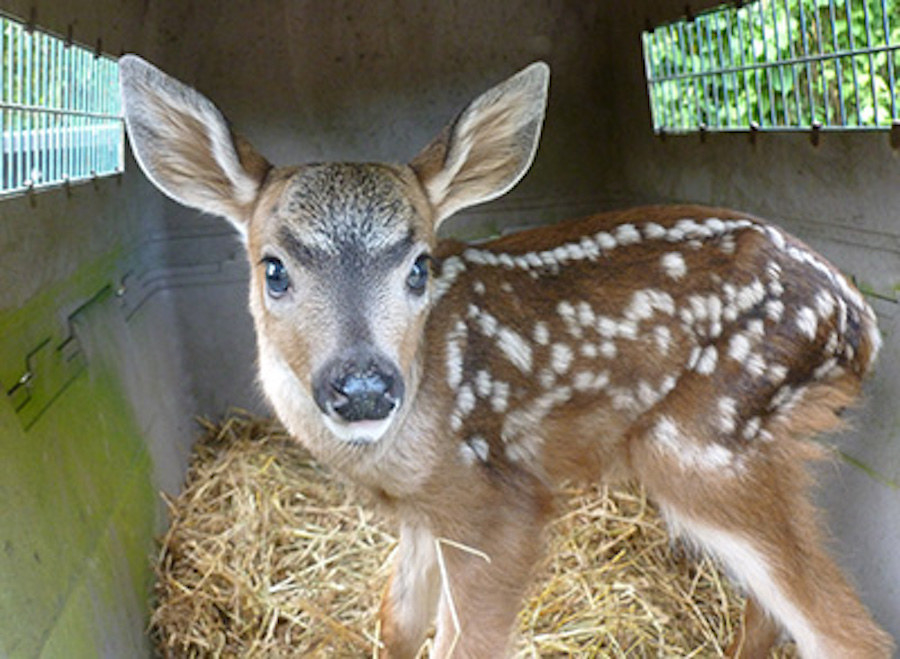 In Pierce County, Washington, someone picked up a newborn fawn and left it at a fire station.
"That fawn still had its umbilical cord, so how far away could its mother have been?" Tina Hamilton, a Washington state wildlife field dispatcher said in a statement.

In California, there were at least 60 cases where people either illegally picked up or fed marine mammals, said Justin Greenman, NOAA's assistant stranding coordinator for the state, told the AP. Most died while in care or had to be euthanized.

The takeaway, officials say, is that it's best to let nature run its course. No intervening, no approaching, and no selfies, which is also a growing issue, Wilkinson told the AP.
"The best chance they have to survive is to stay wild."