Someone Left Boar Remains Outside 2 Vegetarian Restaurants In Berkeley
Whyyyyyyy.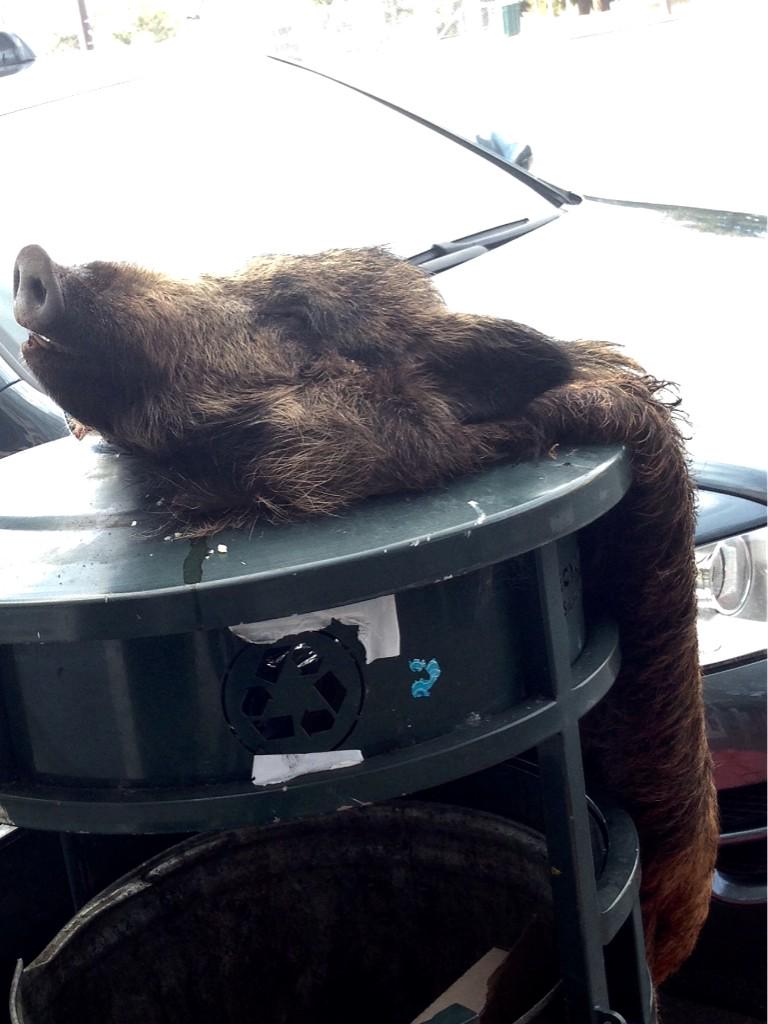 Boar remains were left outside two vegetarian restaurants in Berkeley, California, this week.
The gruesome finds — two boar heads attached to freshly skinned hides — were discovered by passersby Monday morning.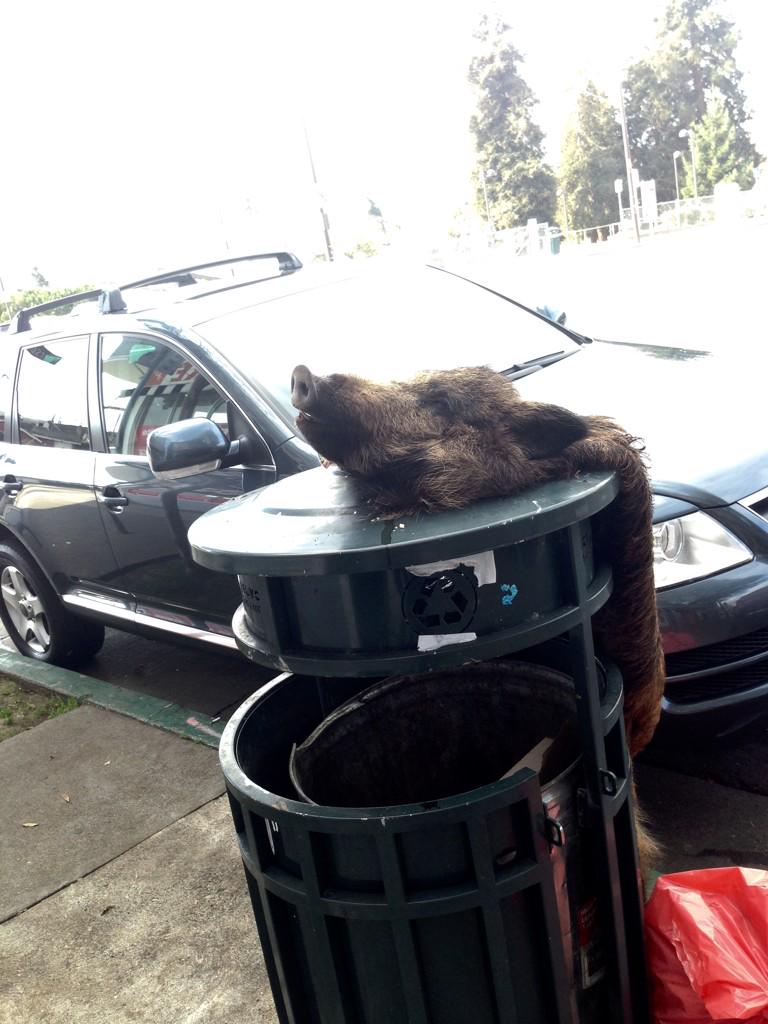 The first head was spotted shortly after 9 a.m. across the street from Herbivore in the 2500 block of Shattuck Avenue, Berkeley police said. But by the time officers arrived, "downtown ambassadors" had disposed of the carcass.
Less than an hour later, police officers removed the other boar head found outside Flacos in the 3000 block of Adeline Street.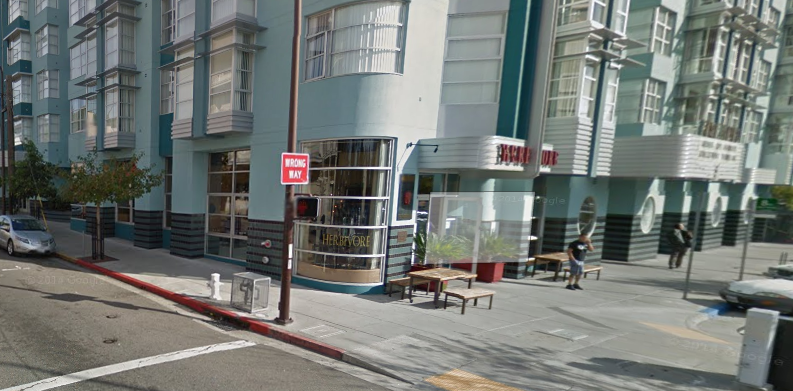 The motive for leaving the hides — still bloody and with pieces of flesh attached — remains unclear.
Was someone trying to send a pro-carnivorous message? Was it a warning to wild boars in the area?
Police are still trying to figure it all out.
"It was definitely an unusual thing," Berkeley Police Officer Jennifer Coats told KGO-TV. "It's nothing I have seen or experienced in the almost 20 years I've been at the police department."
Police are hoping there is surveillance footage in the area that may lead to clues about who the culprit is.
But even if they're caught, there doesn't appear to be much police can do outside of issuing a citation for illegal dumping or littering.
Coats told the San Jose Mercury News that there is "no specific law associated with dumping boar skins."
Good to know.