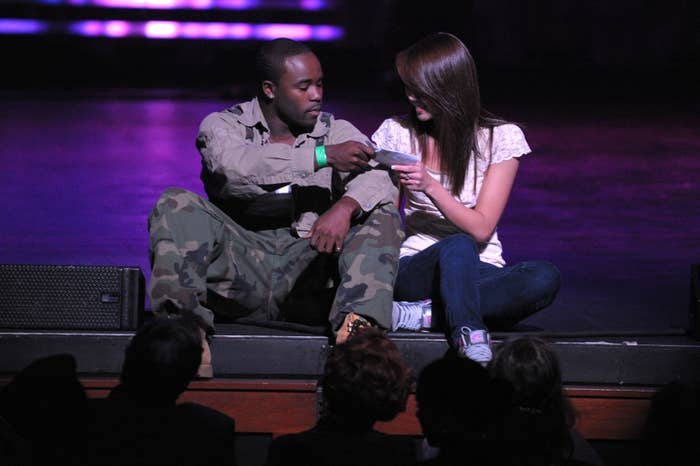 A So You Think You Can Dance winner was charged Thursday with domestic violence after he allegedly attacked an ex-girlfriend and then chased her to a coffee shop, where he fought with good Samaritans who tried to intervene.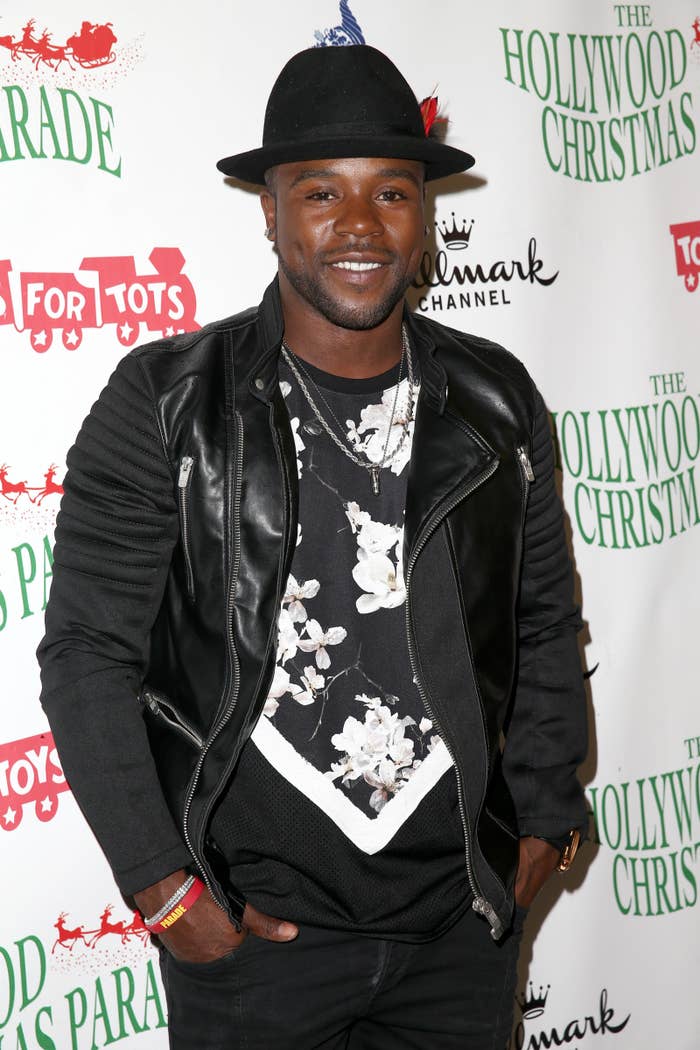 Joshua Allen, 27, of North Hollywood, had already been convicted in January of assaulting his girlfriend and was issued a stay away order.
But in April, Los Angeles County prosecutors allege he violated the order and strangled the woman. Then, on June 19, while facing trial for that case, prosecutors say he attacked the woman again, this time chasing her into a coffee shop where she had fled to seek help.
Inside the shop, Allen allegedly threw a glass vase at another woman who tried to render aid and fought with a man who attempted to intervene. He continued to vandalize the shop until other good Samaritans were able to subdue him, according to the Los Angeles County District Attorney's Office.
Allen now faces additional charges of two felony counts of willfully injuring a girlfriend after a prior conviction and one felony count of assault with a deadly weapon, the glass vase.
He was also charged with two misdemeanor counts of disobeying a protective order and one misdemeanor count each of simple battery and vandalism under $400.

If convicted, he faces up to 10 years in prison.