Very little is known about these whales, which were only discovered off the coast of Madagascar in 2003.
The New England Aquarium on Thursday announced that one of its scientists, Salvatore Cerchio, and his team of researchers spotted a record 80 individual Omura's whales off Madagascar last fall. Prior to that, just 44 of the whales had been spotted since they were discovered.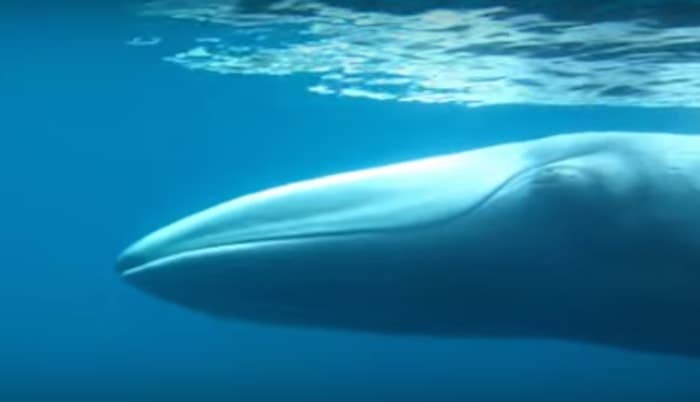 Scientists had initially thought the whales — with their distinctive cylindrical bodies and discolorations around the head — were pygmy Bryde's whales.
However, they later determined that they were a distinct species, a discovery Cerchio called "mind-boggling."
"No one had studied these animals," Cerchio told Fox News. "No one had seen them or documented them in the wild and they were not supposed to be in Madagascar. The work that we've done has extended their range significantly."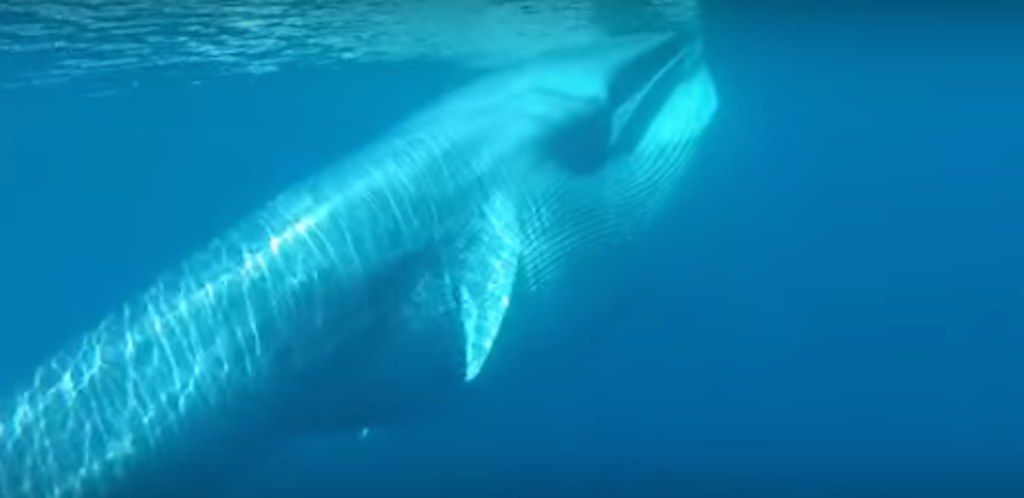 Adding the species' rarity is the fact that they appear to spend their entire lives in tropical water, which are typically food deserts, especially for larger animals.
"That is really unusual and special because the tropics are a difficult to make a living," Cerchio told Fox News. "How does a whale, even a small whale, make a living in a desert?"
Adult Omura's whales have been observed at up to 38 feet long, far smaller than a 100-foot-long blue whale.
Both species are baleen whales, which filter the water for their food. In this case, Cerchio said the Omura's whales are feeding on tiny shrimp-like euphasiids.
The recent observations and video footage will help his team better understand how the whales fit into their tropical environment, Cerchio added.