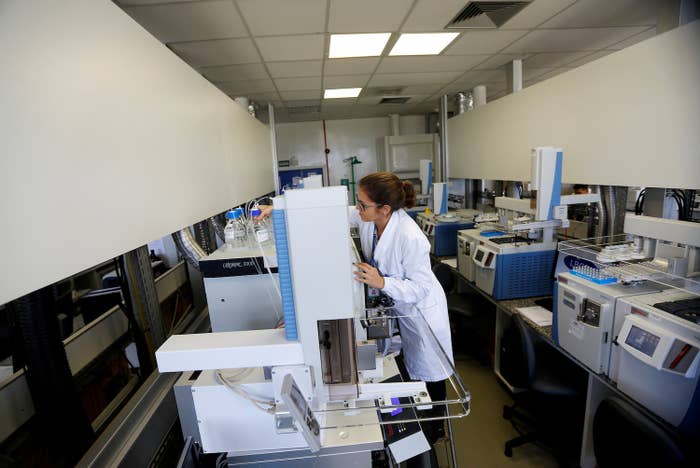 Rio de Janeiro's accredited anti-doping laboratory has been suspended weeks before the Olympic Games open.

The World Anti-Doping Agency (WADA) announced the suspension on Friday, citing "non-conformity with the International Standard for Laboratories," but did not elaborate.

The suspension is just the latest setback for Brazil ahead of the Aug. 5 Summer Games as the government grapples with deep political turmoil and the ongoing Zika health crisis.
The WADA suspension took effect on Wednesday when the Laboratory was notified and prohibits anti-doping analyses on urine and blood samples.
"Athletes can have confidence that the suspension will only be lifted by WADA when the laboratory is operating optimally; and that, the best solution will be put in place to ensure that sample analysis for the Rio Olympic and Paralympic Games is robust," Olivier Niggli, WADA's incoming director general, said in a statement.

If the issue is not resolved before the Olympics open, all testing will have to be conducted at a certified lab in an other country, much like what was done for World Cup blood samples.
Other accredited labs are located in Los Angeles and Salt Lake City in the U.S.; Bogota, Colombia; Havana, Cuba; and Mexico City.
The decision can be appealed to the Court of Arbitration for Sport within 21 days of being notified.