Overpass Collapses On Cincinnati Freeway, Killing Construction Worker
One worker was killed Monday night when an overpass collapsed during a demolition project, authorities said.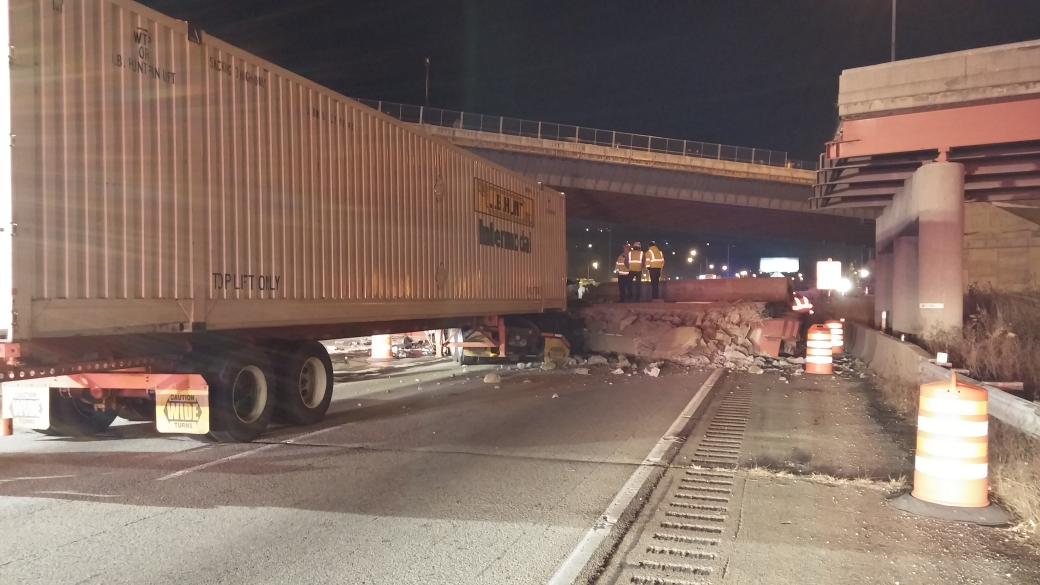 An overpass collapsed on a Cincinnati freeway Monday night, killing one construction worker, authorities said.
The collapse occurred at about 10:30 p.m. ET Monday on Interstate 75 in the Camp Washington neighborhood during a demolition project.
Authorities said the northbound off-ramp to Hopple Street suffered a "catastrophic pancake" collapse on the southbound lanes of the freeway. The driver of a big rig suffered non-life threatening injuries when the truck slammed into the rubble, according to the Cincinnati Fire Department.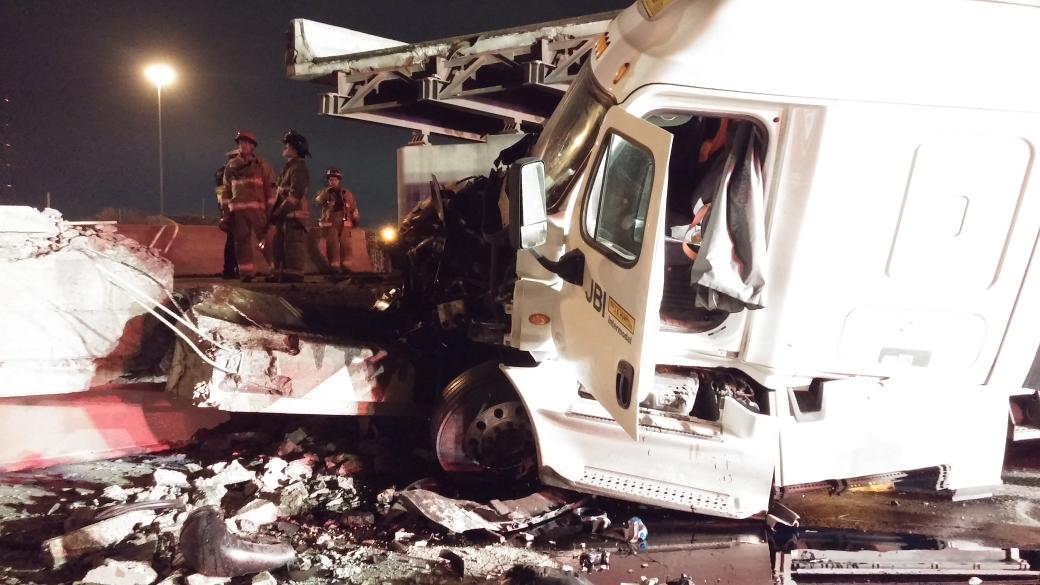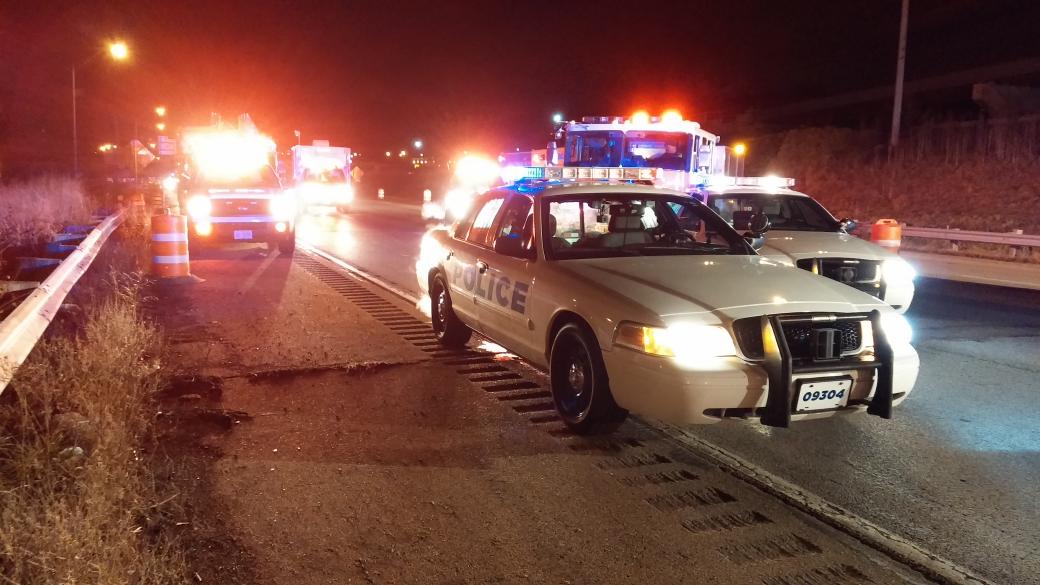 Fire crews worked through the night to reach the construction worker's body, which was pinned under the rubble. The identity of the worker was not immediately released pending notification of family.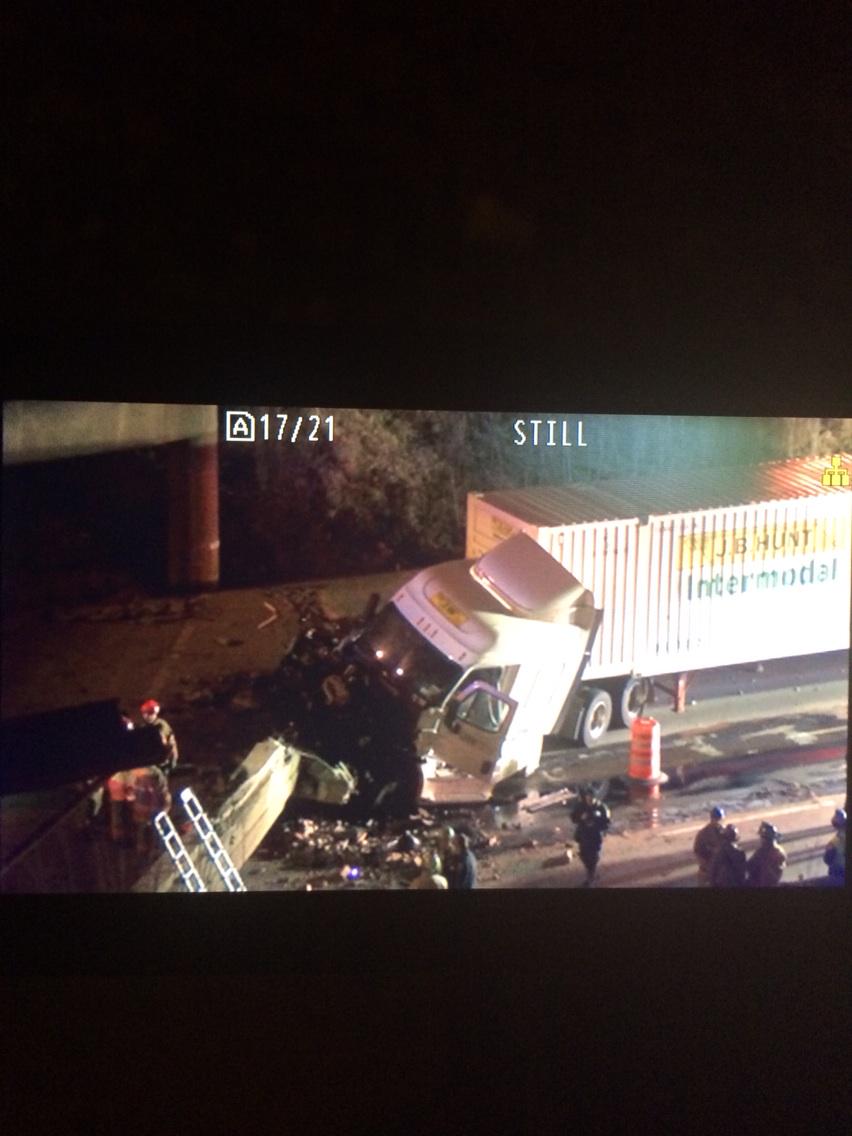 Occupational workplace safety inspectors were slated to investigate how the collapse occurred.
The overpass demolition work is part of a three-year, nearly $91-million project, the Associated Press reported.
According to the Ohio Department of Transportation, Ohio-based Kokosing Construction Co. was in charge of the work and is also responsible for clearing the hundreds of tons of concrete and steel that are covering southbound lanes.