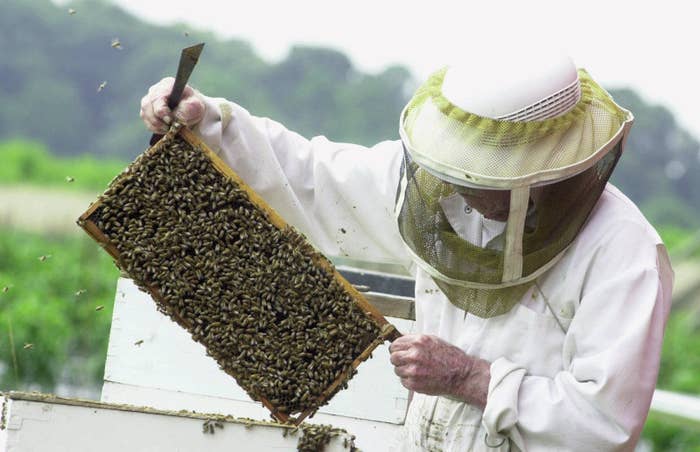 Gardening company Ortho on Tuesday announced that it will phase out chemicals in commonly-used pesticides amid concerns they are contributing to rapid declines in bee populations across the world.
In addition to mites, disease, and environmental changes, scientists believe neonicotinoids — which attack the central nervous systems of insects — are a leading cause of mass bee die-offs, posing a potentially huge problem for the global food supply.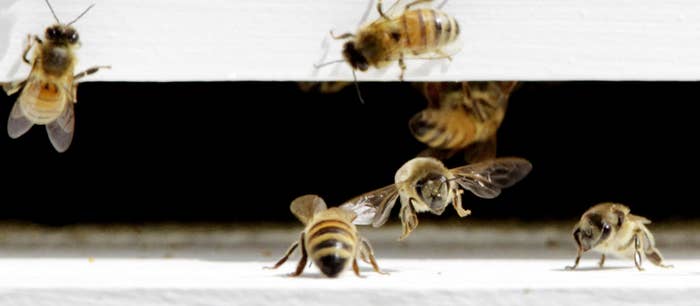 About one-third of the human diet comes from insect-pollinated plants, and honeybees are responsible for 80% of that pollination, according to the Associated Press.

In 2014, beekeepers in the U.S. reported losing 42.1% of their honeybee colonies from April 2014 through April 2015 — up 34.2% from the year prior and adding even more stress to the beekeeping industry.
Ortho, a division of Marysville, Ohio-based Scotts Miracle-Gro Co., said it would immediately begin to phase out use of neonicotinoids — or neonics for short — in eight products for roses, flowers, trees and shrubs by 2021.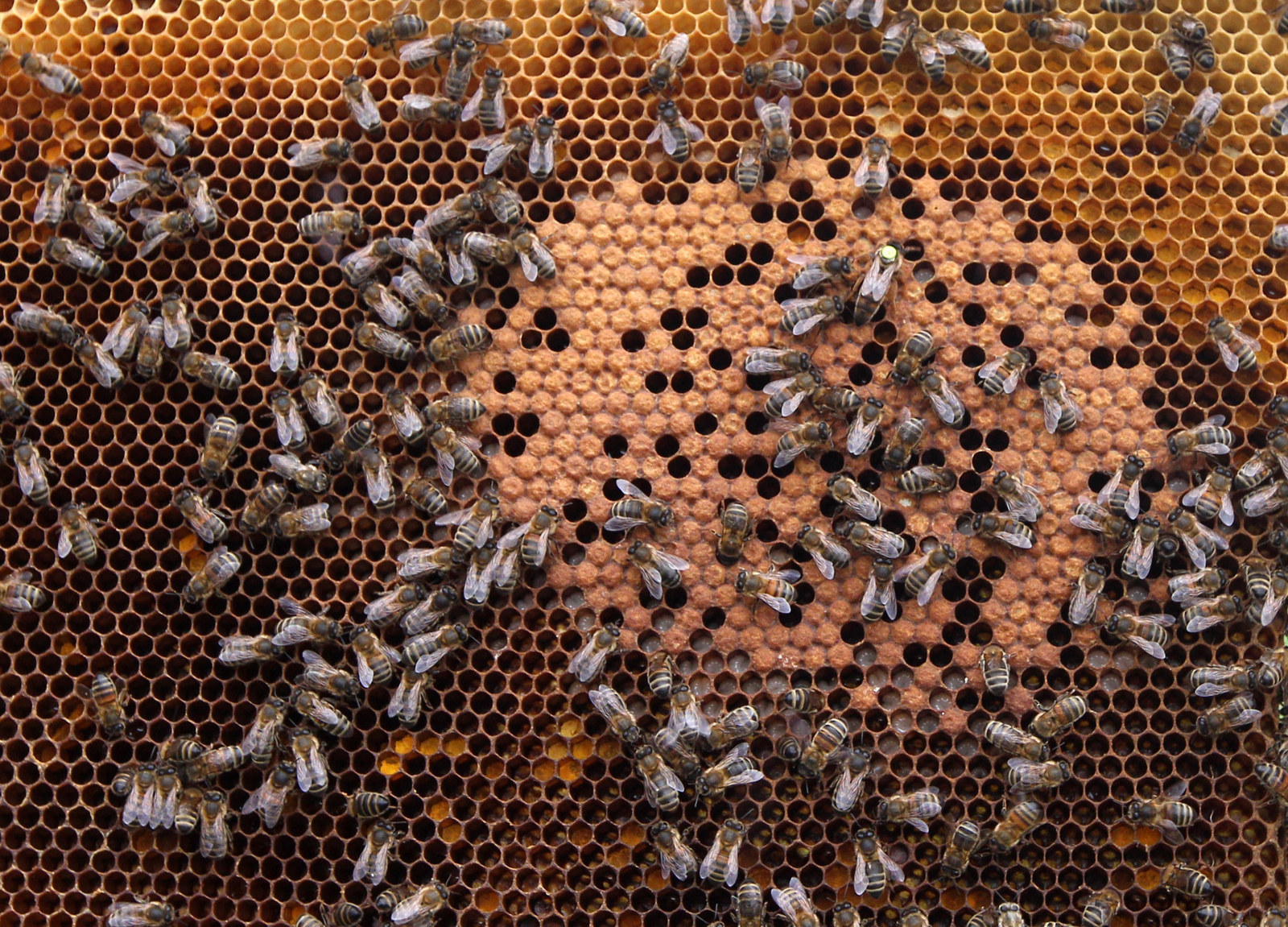 "This decision comes after careful consideration regarding the range of possible threats to honey bees and other pollinators," Tim Martin, general manager of the Ortho brand, said in a statement. "While agencies in the United States are still evaluating the overall impact of neonics on pollinator populations, it's time for Ortho to move on."
The chemicals have already been banned in several European countries.
Of particular concern is Colony Collapse Disorder (CCD), a syndrome defined as a dead colony with no adult bees or dead bee bodies, but with a live queen and and immature bees still present, according to the Department of Agriculture.
No scientific cause for CCD has been proven, but many scientists believe there is a link to the mass use of neonics in commercial pesticides.
Ortho will also form a new partnership with the Pollinator Stewardship Council to help educate homeowners on the safe use of pesticides.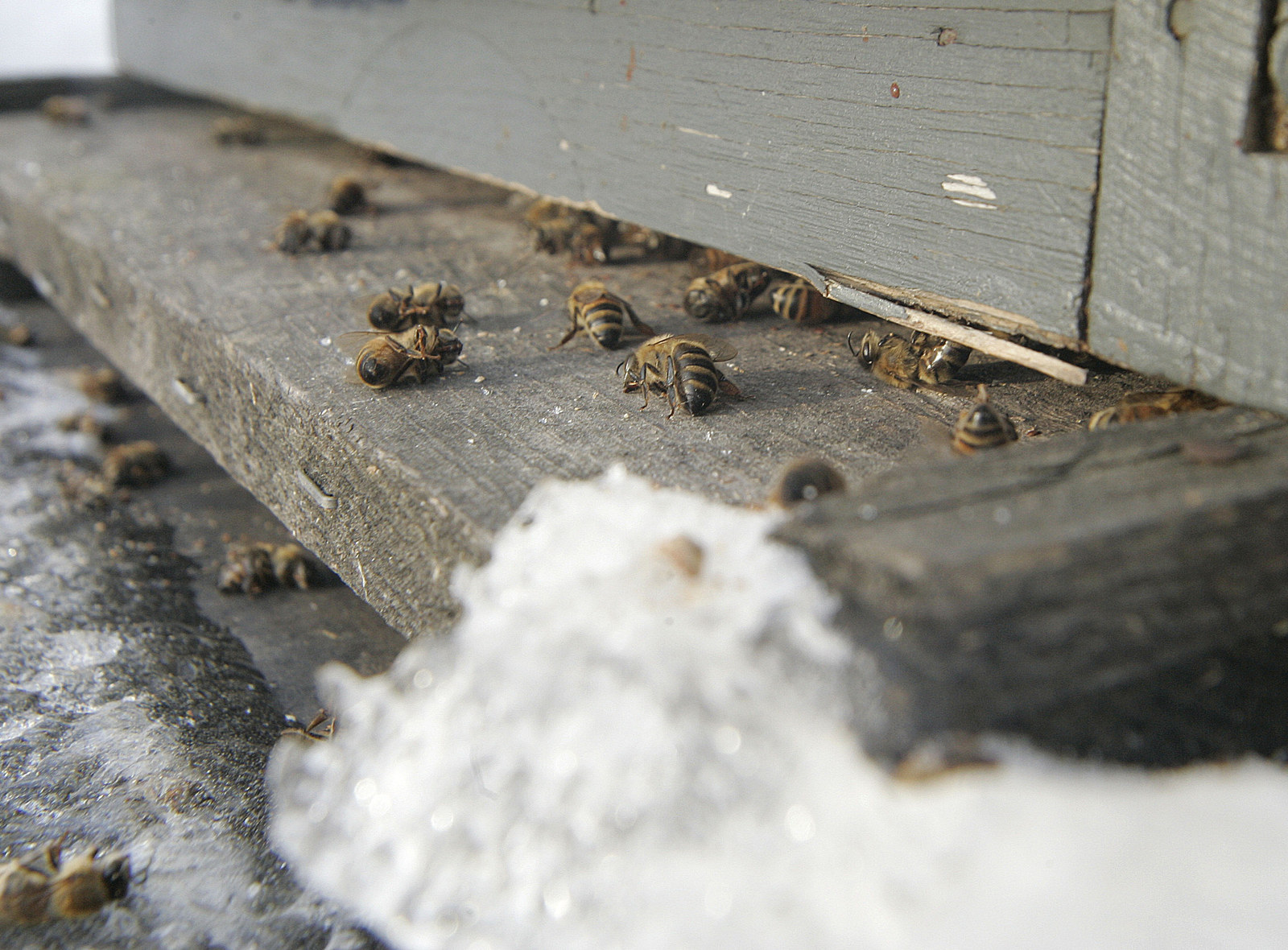 May Berenbaum, a bee expert and professor of entomology at the University of Illinois, told the Associated Press that while bees still face significant challenges, Ortho's move is one step toward removing "one contributor to some of the problems."

Replacement pesticides, she noted, could also pose their own unique sets of risks to pollinators.