President Obama on Friday vetoed a congressional bill that would allow families of 9/11 victims to sue the government of Saudi Arabia over its alleged role in the terror attacks.
In his veto message, Obama said that while "I recognize that there is nothing that could ever erase the grief the 9/11 families have endured," the Justice Against Sponsors of Terrorism Act (JASTA) would undermine the US' counter terrorism efforts and ability to seek justice.

JASTA, Obama added, "does not contribute to these goals, does not enhance the safety of Americans from terrorist attacks, and undermines core US interests."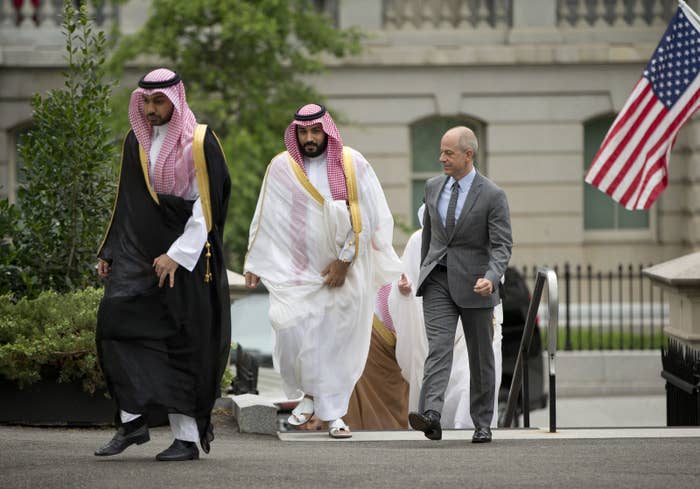 His move, which was anticipated, now sets the stage for what could be his first veto override in his eight years in office, with lawmakers in both chambers working in recent days on how and when to schedule a vote.
The bill, which was passed in the Senate in May, cleared the House two days before the 15th anniversary of the 9/11 attacks.

A veto override requires a two-thirds majority in the House and Senate, which would mean a significant number of Obama's own party would have to vote against him.

Sen. Richard Blumenthal, a Democrat from Connecticut, told the New York Times that voting against Obama wouldn't be easy, but he planned to do so on principle.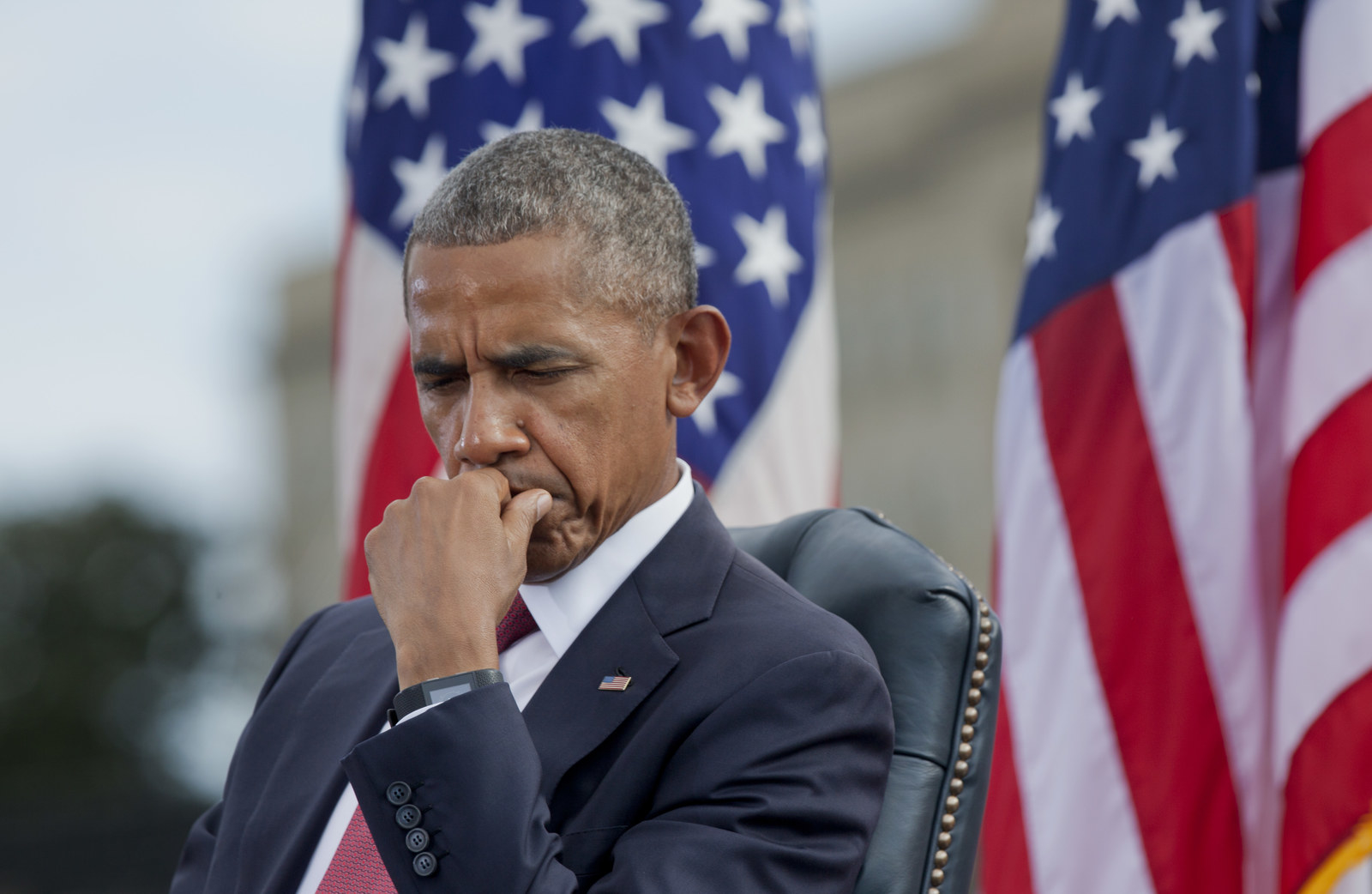 "Breaking with him is something I feel is absolutely necessary to give these families their day in court," he said.

A key issue with JASTA is that it would authorize US courts to hear cases against foreign states for injuries or death resulting from an act of international terrorism.
The Obama administration contends that would reduce the states' scope of foreign sovereign immunity and could open up US companies and personnel to legal action for conducting official government work overseas.
"JASTA threatens to create complications in our relationships with even our closest partners. If JASTA were enacted, courts could potentially consider even minimal allegations accusing US allies or partners of complicity in a particular terrorist attack in the United States to be to open the door to litigation and wide-ranging discovery against a foreign country — for example, the country where an individual who later committed a terrorist act traveled from or became radicalized," Obama argued in his veto message.