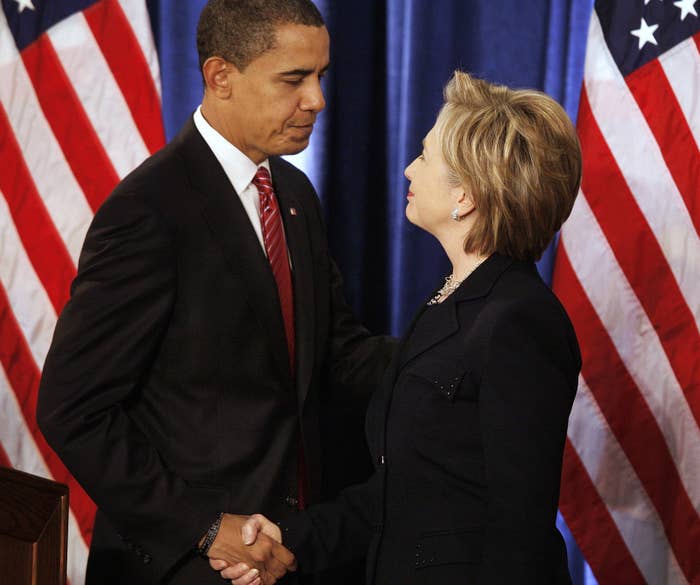 President Obama on Thursday officially endorsed Hillary Clinton to be his successor, days after she clinched the historic status of being the first woman to become the presumptive presidential nominee of a major party.
In a video posted by Clinton's campaign, Obama cited her skills on the campaign trail and her long record of public service, including her time as his secretary of state.
"Look, I know how hard this job can be — that's why I know Hillary will be so good at it," Obama said. "In fact, I don't think there's ever been someone so qualified to hold this office."

The endorsement was made public shortly after Obama's much publicized White House meeting with Clinton's main Democratic rival, Bernie Sanders, who has yet to concede the race.
Speaking to reporters after the meeting with Obama, Sanders vowed to take his campaign to Washington, D.C., on Tuesday, but said he looked forward to joining with Clinton to defeat Republican presumptive Republican presidential nominee Donald Trump.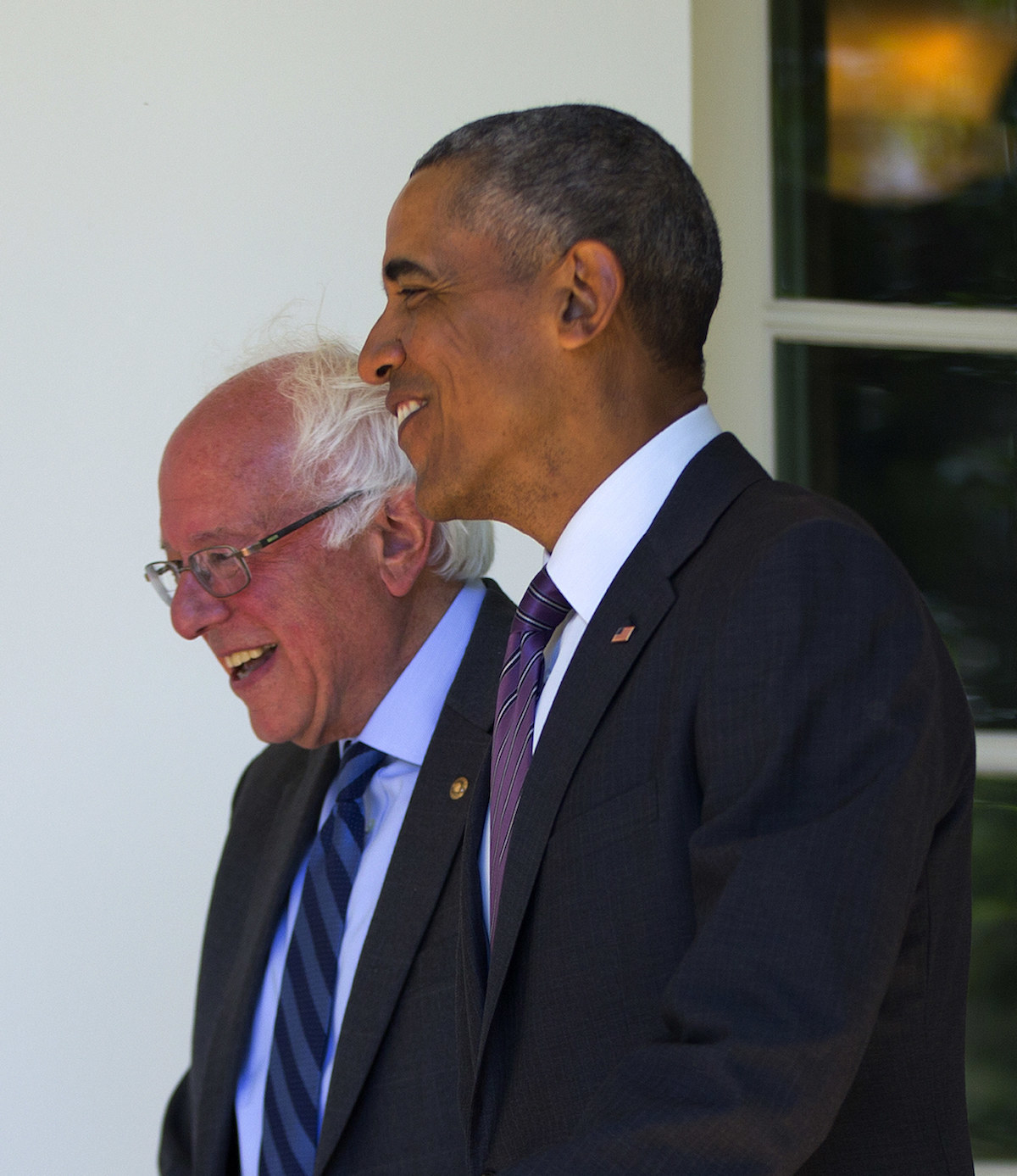 "I look forward to meeting with her in the near future to see how we can work together to defeat Donald Trump and create a government that represents all of us and not just the 1%," he said.
Vice President Joe Biden, who was speaking at the American Constitution Society in Washington D.C., also aired his support for Clinton.
"Whoever the next president is, and in my view, god willing, it'll be Secretary Clinton," Biden said in his comments.
Biden made the comment while addressing the current vacancy in the supreme court, and urging congress to hold a vote on Obama's nominee Merrick Garland.
The comment was met with applause.
Both the President and Vice President have kept from endorsing either of the two remaining Democratic candidates for the nomination, but weighed in on the political fight Thursday after Clinton earned enough delegates to become the presumptive nominee earlier this week.
Massachusetts Sen. Elizabeth Warren, a darling of the left after being elected in 2012, also endorsed Clinton's presidential bid Thursday in an interview with the Boston Globe.

Warren, 66, also has not ruled out running as Clinton's vice president if she is asked — though she is not currently interested in the job, Reuters also reported, citing several sources close to the senator.
For his part, Obama said he has seen Clinton's judgement, toughness, and work ethic in person, which is why, "I'm with her."

In fact, he plans to be with her Wednesday at a rally in Green Bay, Wisconsin, the campaign announced.
"I am fired up and I cannot wait to get out there and campaign for Hillary," Obama said.