Obamas And Bidens Release Spotify Holiday Playlists And There Are Some Randoms
Now That's What I Call Eclectic 2015.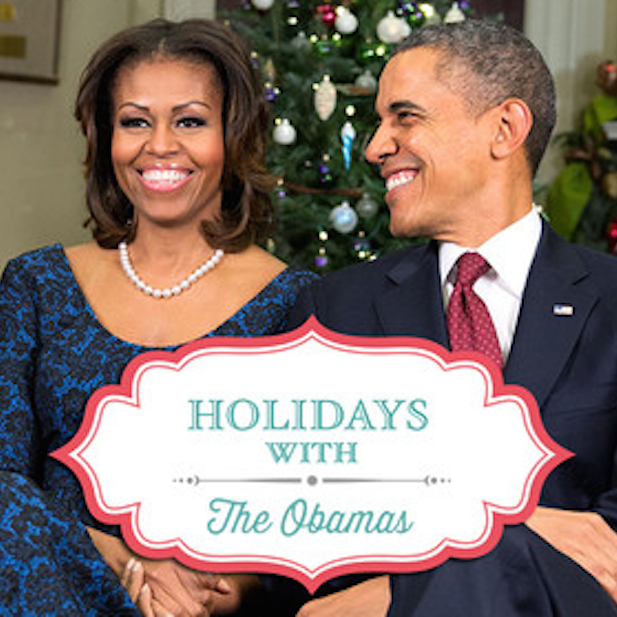 In the mood for some holiday jams, but just can't decide between Lady Gaga, Nat King Cole, or Bruce Springsteen?
Don't stress out. The White House on Wednesday released Holidays with the Obamas on Spotify, which includes some pretty classic fare.
Wouldn't it feel like Christmas with some Destiny's Child?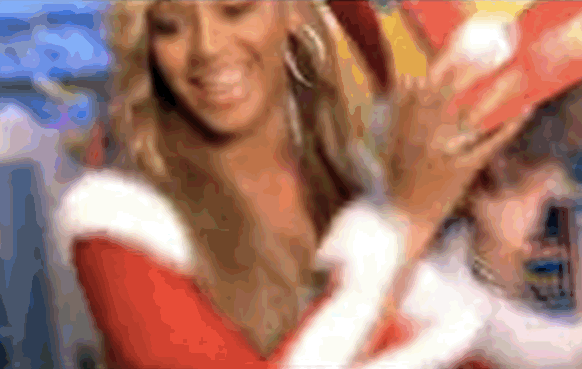 It could also be a joyous event with some Boyz II Men.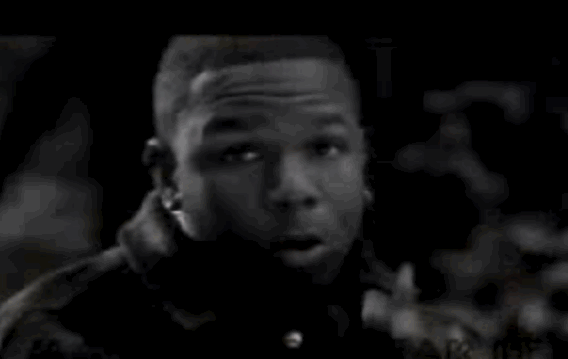 And if for some reason you don't want to listen to Destiny's Child on repeat, the Obamas included some other classics. Here's the full playlist:
1. O Tannenbaum, Vince Guaraldi Trio (A Charlie Brown Christmas)
2. Let It Snow, Boyz II Men
3. All I Want for Christmas Is You, Mariah Carey
4. Santa Claus Is Coming To Town, The Jackson 5
5. 8 Days of Christmas, Destiny's Child
6. Someday at Christmas, Stevie Wonder
7. The Christmas Song, Nat King Cole
8. Silent Night, Ledisi
9. Do You Hear What I Hear, Yolanda Adams
10. Away In A Manger, Kenny Burrell
11. Santa Baby, Eartha Kitt
12. The First Noel, Frank Sinatra
13. Have Yourself a Merry Little Christmas, Luther Vandross
14. Little Drummer Boy, Whitney Houston
But what if you want a little more...variety? Don't worry, Joe Biden's got you covered.
With this Celtic carol? (????????)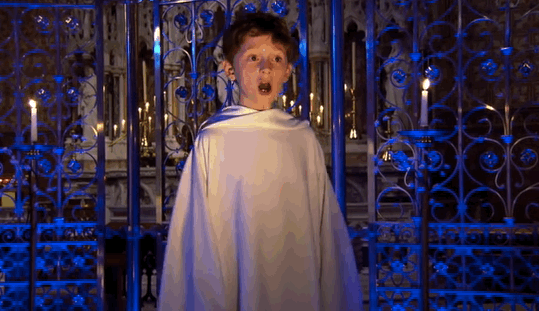 Or this song that doesn't really have anything to do with Christmas but who cares because Chris Martin.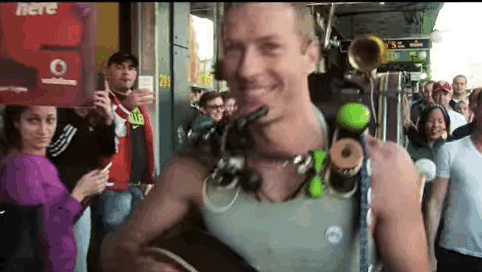 Here's the full Biden party mix:
1. Santa Claus is Comin' to Town, Bruce Springsteen
2. You Make it Feel Like Christmas, Neil Diamond
3. Let It Snow! Let It Snow! Let It Snow!, Ella Fitzgerald
4. Adeste fidelis, Andrea Bocelli
5. Wexford Carol, Govannen
6. This Christmas, Mary J. Blige
7. A Sky Full of Stars, Coldplay
8. Celebrate Me Home, Kenny Loggins
9. Delaware Slide, George Thorogood and the Delaware Destroyers
10. Merry Christmas Baby, Bruce Springsteen
11. Snowfall, Tony Bennett
12. Cheek to Cheek, Lady Gaga and Tony Bennett
13. We Need a Little Christmas, Percy Faith
14. Christmas (Baby Please Come Home) U2
15. Jingle Bells, Diana Krall
16. Christmas all over again, Tom Petty
17. Simply Having a Wonderful Christmastime, Paul McCartney
And in case you were wondering what the vice president's influence was on at least two of the tracks...