Cops Who Shot And Killed Latina Teenager In Moving Car Won't Be Punished
Denver police said the two cops won't be disciplined by the department after the district attorney cleared them of any wrongdoing.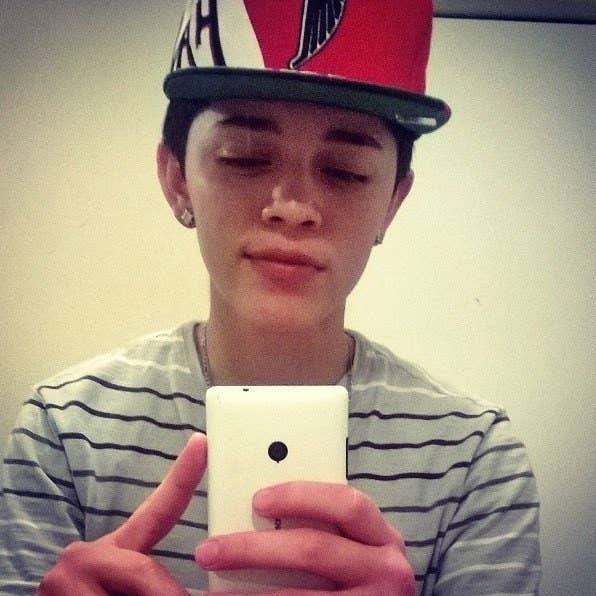 Two Denver police officers involved in the controversial shooting death of a Latina teenager while she was in a moving car will not be punished, officials announced Monday.
Jessica Hernandez, 17, was killed Jan. 26, 2015, by Denver police investigating a report of a suspicious vehicle. Police ran the plates and verified that Hernandez was behind the wheel of a stolen car when they say she started to drive toward them, hitting one officer in the leg and prompting them to shoot her multiple times.
The shooting ignited protests and discussions about police tactics and excessive force in Denver. The unrest, fueled by conflicting and unclear accounts of what transpired that morning, gathered steam amid continued anger over the police shootings of Michael Brown in Ferguson, Missouri, and Eric Garner in New York City.
Despite department policies stating officers should only shoot at a moving vehicle as a last resort, Denver police on Monday said an internal review found the officers complied with policies in place at the time.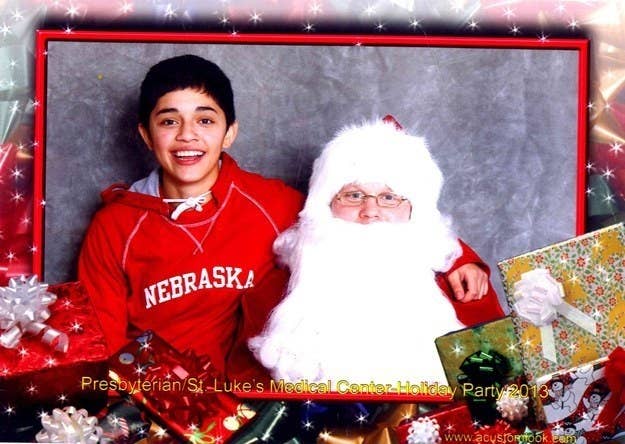 "Nonetheless, this incident is a tragedy for all involved," the department said in a statement. "Ms. Hernandez had her whole life in front of her and we mourn her loss with the family."
The district attorney's office in June had already cleared officers Gabriel Jordan and Daniel Greene of any wrongdoing, agreeing that their lives where threatened when Hernandez drove toward them. Investigators determined that the vehicle did not actually hit either officer, but the district attorney at the time said it was dangerously close.
Denver police noted that multiple agencies, including the Justice Department, had investigated the shooting. The Office of the Independent Monitor, a civilian oversight agency, performed the review that led to Monday's announcement.
"The tragic death of Jessica Hernandez highlighted that the DPD's previous use-of-force policy on shooting into moving vehicles was vague and not consistent with national standards," independent monitor Nicholas E. Mitchell said, according to the Denver Post.
Months after Hernandez's death, the police department barred officers from shooting at a moving vehicle since doing so may render it uncontrollable while doing little to stop the suspect.

However, attorneys for the teen's family told the Associated Press that they will continue to advocate for police reform.
"DPD's changed policies on vehicle stops and shooting into moving vehicles will hopefully prevent future tragedies like the killing of Jessie and other members of the Denver community," the attorney said in a statement. "The Hernandez family will continue to work with the community and Denver to try to bring about positive change and ensure that Jessie's death was not in vain."