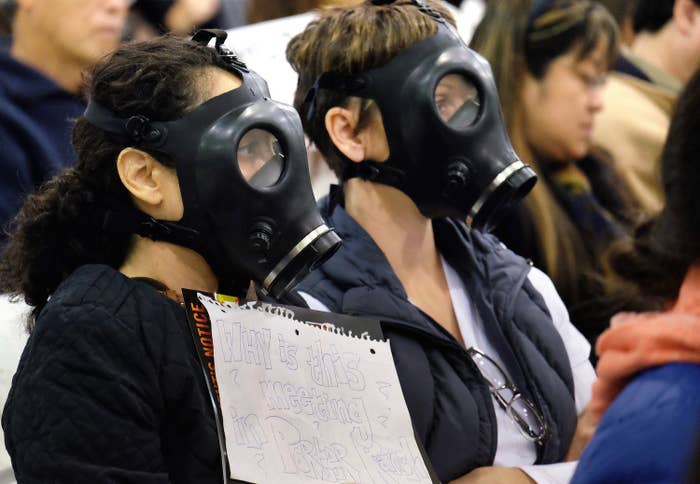 The massive 16-week natural gas leak that displaced thousands of residents north of Los Angeles was the largest release of climate-changing methane in U.S. history, researchers announced Thursday.
First reported on Oct. 23, the leak from a well blowout at a Southern California Gas Co. storage facility in the community of Porter Ranch was massive, producing the greenhouse gas equivalent of 572,000 cars in a year, according to the study published in the journal Science.
Stephen Conley, an atmospheric scientist at University of California, Davis, who co-authored the article, told the Associated Press that in terms of climate impact, "this is the largest."
"If you're specifically looking at that, this is the winner," he said.
The size of the plume was measured via 13 research aircraft flights between Nov. 7 and Feb. 13.

The well was only permanently sealed with cement last week, but thousands of households remain displaced as environmental health officials test the air quality to ensure its safe for residents to return. Many residents complained of a foul smell, headaches, and even bloody noses while the well was spewing unchecked.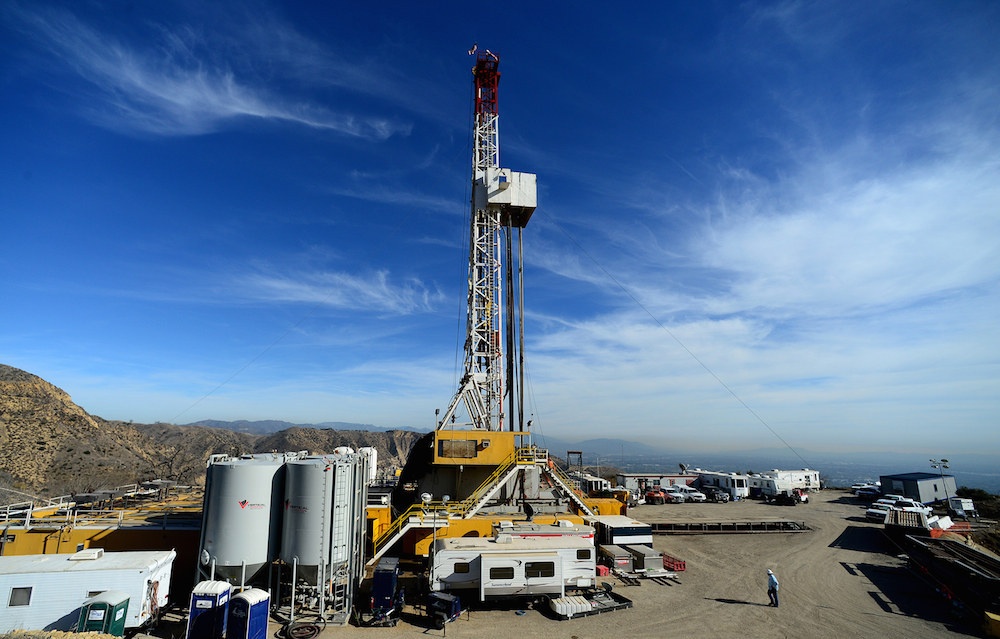 SoCalGas, which has been paying relocation costs for more than 6,000 households, has said its response to the leak will cost about $250 to $300 million.

The Aliso Canyon storage facility is the fourth largest of its kind in the U.S., accounting for 2.1% of the nation's natural gas storage in 2014, according to the study.

In addition to facing civil lawsuits from affected residents, SoCalGas has pleaded not guilty to criminal charges filed by the L.A. County District Attorney's Office related to failing to report the release of hazardous materials and discharging pollutants.