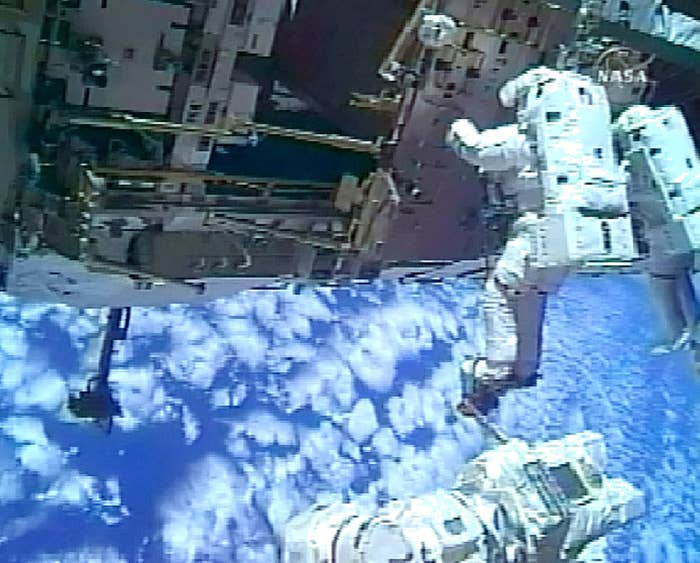 WANTED: Astronauts. Starting salary $60,000. Must like to travel. A lot.
NASA on Monday reopened its application process for astronauts for the first time in two years as it seeks to pick a new crew that will help "blaze the trail" to Mars.
"NASA is on an ambitious journey to Mars and we're looking for talented men and women from diverse backgrounds and every walk of life to help get us there," the agency's administrator, Charles Bolden, said in a statement. "This group will launch to space from U.S. soil on American-made spacecraft and blaze the trail on our journey to the Red Planet."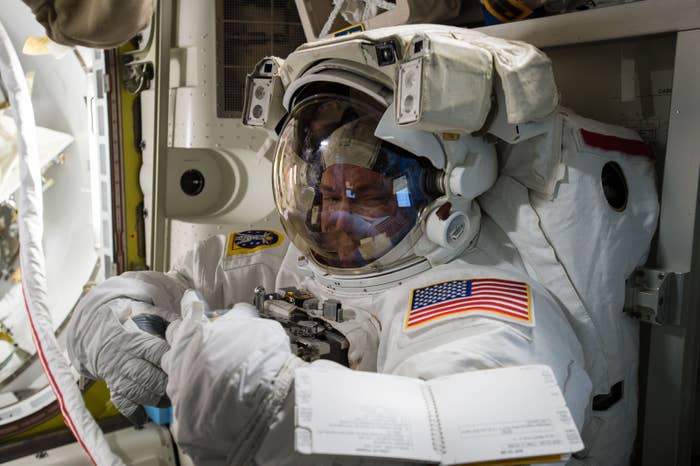 The last time NASA opened up the application process was in 2013, when eight astronauts were chosen from among 6,000 hopefuls.

It's an elite club with a high bar for admission, including a college degree (advanced preferred), near visual acuity, three years of related work experience — or if you haven't spacewalked, at least 1,000 hours pilot-in-command time in jet aircraft — and a successful long-duration physical.
Margaret Weitekamp, curator at the National Air and Space Museum in the space history division, told BuzzFeed News that the last class of astronauts, four men and four women, was the first gender-balanced batch. NASA had kept women out of space until Sally Ride in 1983.
"I would hope we would see similar balance in the next class, whatever their size," Weitekamp said.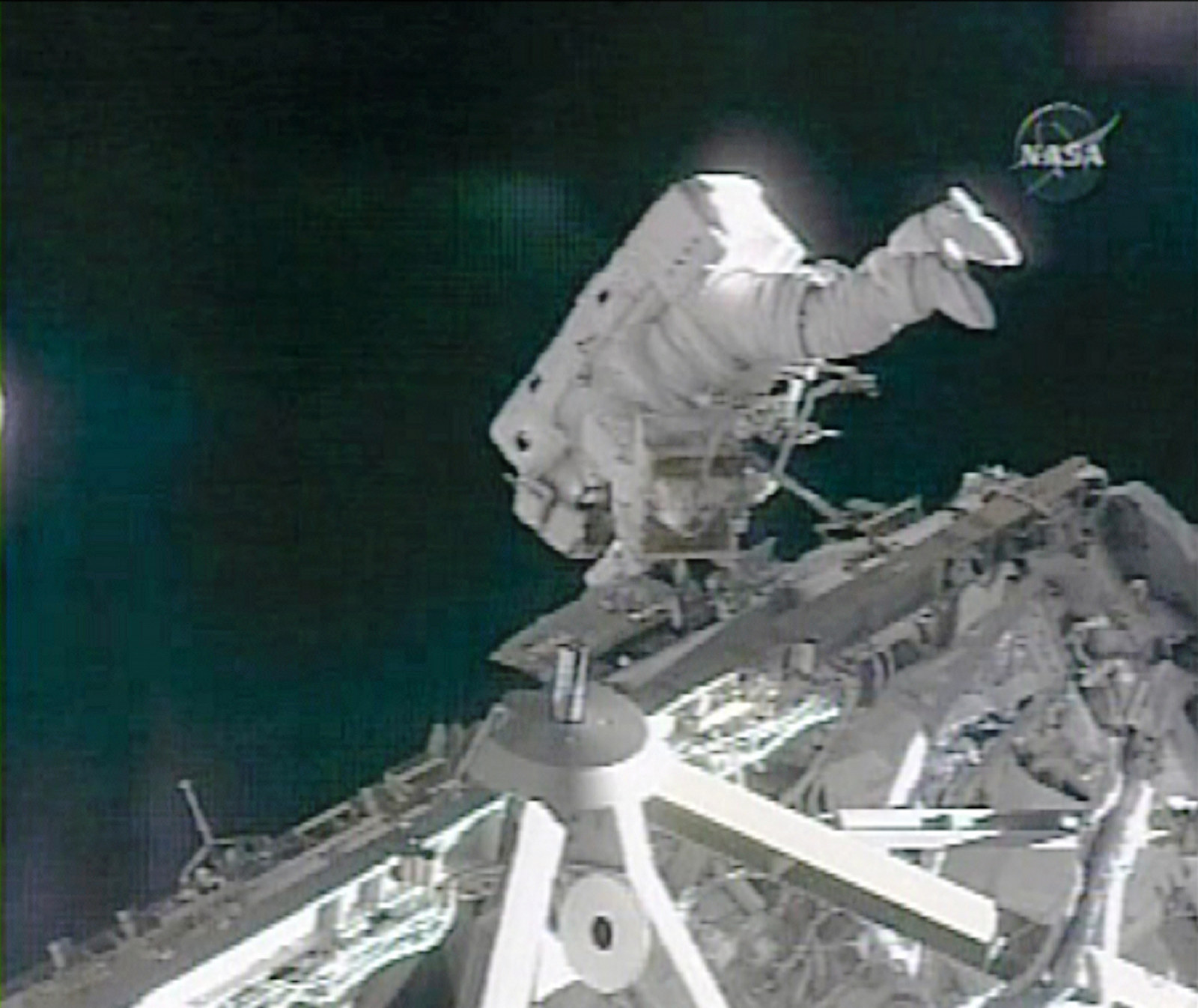 In addition to assisting with NASA's effort to send a manned mission to Mars, the next class of astronauts will be flying two commercial spacecraft — Boeing's CST-100 Starliner and the SpaceX Crew Dragon.
The vehicles will allow NASA to add a seventh crew member to each station mission, effectively doubling the amount of time astronauts can devote to research in space, the agency said.

John Logsdon, a professor at George Washington University, told BuzzFeed News that the application announcement was expected for some time as NASA seeks to support not only space station operations, but also trips beyond lunar orbit in the next two decades.
"This will be the first generation of astronauts to travel farther than the moon," he said.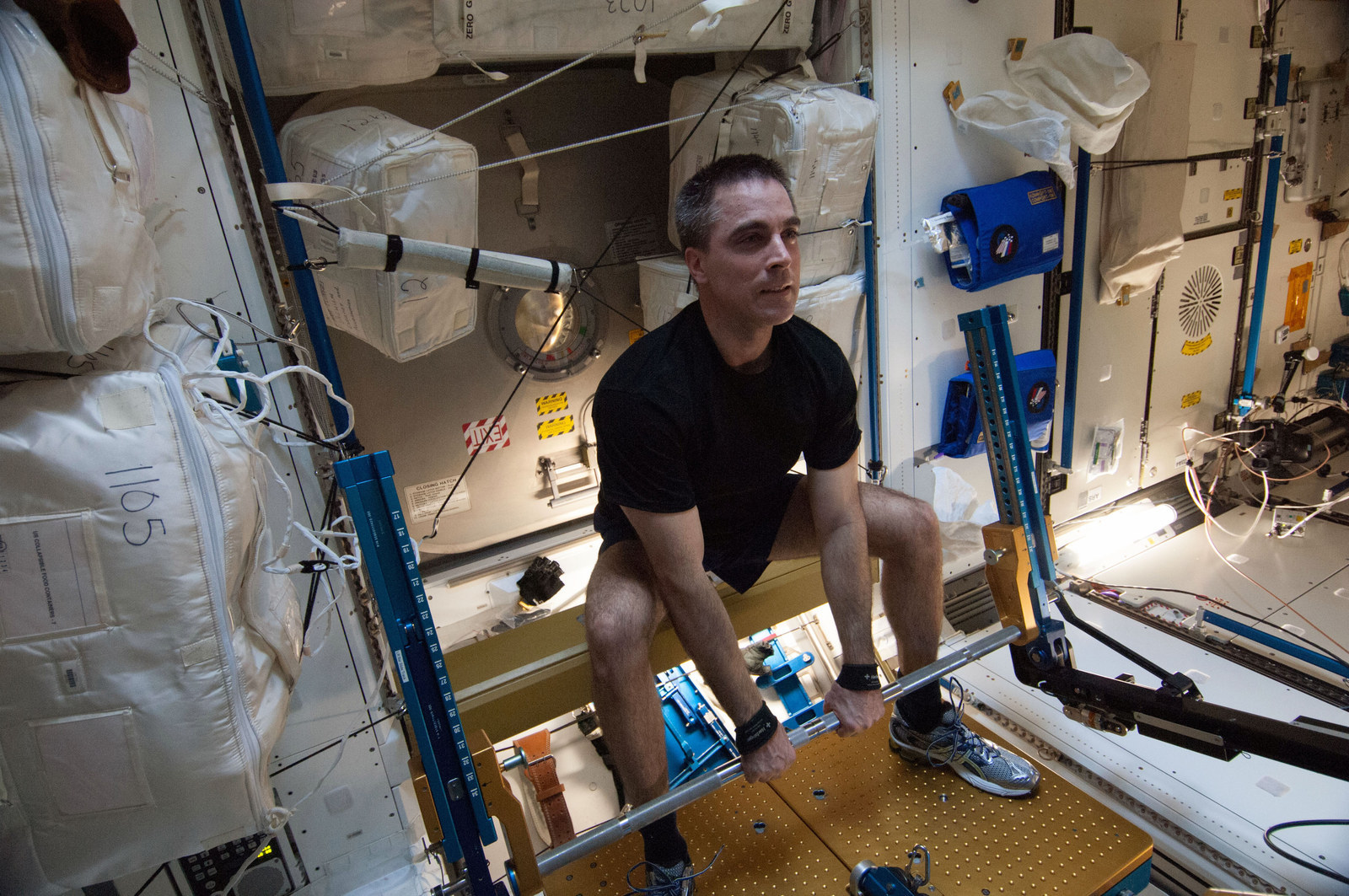 While the job may seem a little out of this world, Brian Kelly, director of flight operations at NASA's Johnson Space Center in Houston, said "some people would be surprised to learn they might have what it takes."
"We want and need a diverse mix of individuals to ensure we have the best astronaut corps possible," he said.

Weitekamp noted, however, that astronauts tend to be extreme high-achievers, so competition for the jobs is fierce.
"They don't do things halfway — they don't just play the flute. They play in an orchestra."
BuzzFeed News reporter Dan Vergano contributed to this report.