Mother Of Washington Post Reporter Jailed In Iran Appeals To Ayatollah For His Release
In an appearance on CNN Thursday, Mary Rezaian appealed directly to Iran's supreme leader, Ayatollah Ali Khamenei, to release her son, Jason Rezaian, who has been held for nearly five months.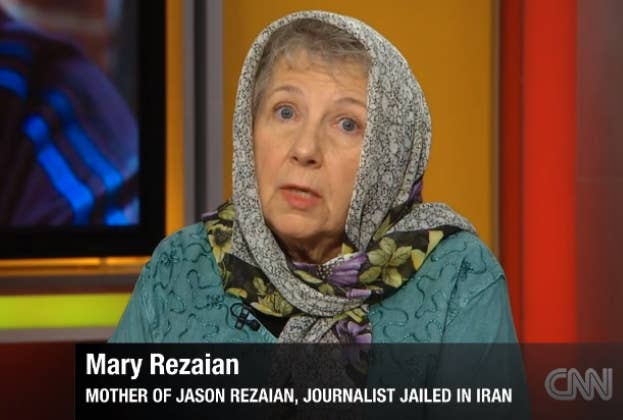 Speaking to CNN's Christiane Amanpour Thursday, Mary Rezaian turned to the camera and asked Ayatollah Ali Khamenei, the highest ranking authority in Iran, to release her son, Jason, and his wife, Yeganeh.
Here's a transcript of what she said:
Respectfully, sir, I ask you to free my son, Jason Rezaian. Jason loves Iran, he would never do anything to hurt Iran, to bring shame to Iran.

It is my intention to come to Iran. I am asking, sir, for your time, to sit and discuss Jason's case. Also time with President Rouhani. I'm asking that you allow me the time and guarantee that I will be able to meet with my son, and will be able to leave, I would hope, with both Jason and Yeganeh.
She then gave a brief appeal in Persian, adding: "Jason is not just my beloved son, but he is the son of Iran, too. What mother can accept her son being in jail? Release our son."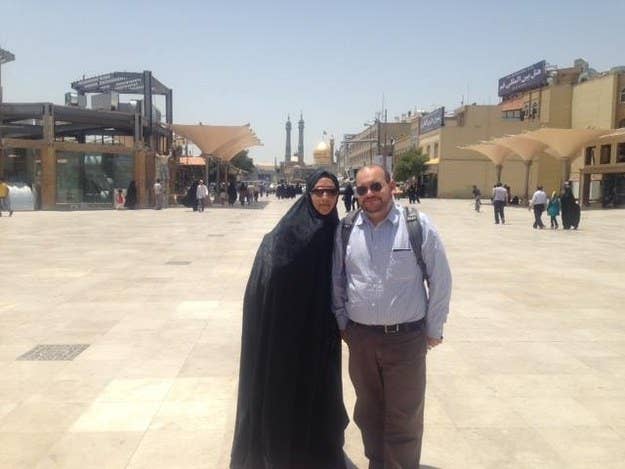 Jason Rezaian, a 38-year-old Tehran correspondent for The Washington Post, has been held in a small cell since July 22, when he was arrested without charge, along with three other journalists, including his wife, Yeganeh (Yegi) Salehi.
His family has become increasingly outspoken in recent weeks, describing poor holding conditions and lack of access to the care needed to treat his chronic medical conditions.
In interviews with The Post, the family has also said it fears the psychological effects the journalist is suffering in near-total isolation as his detention wears on with no end in sight.
Jason Rezaian's situation grew more serious earlier this month, when Iran announced that his four-month detention would be extended until mid-January pending the outcome of an ongoing investigation. Then on Saturday, The Post reported that Rezaian — an American who holds dual citizenship as the son of an Iranian immigrant — had officially been charged, although it wasn't immediately clear for what.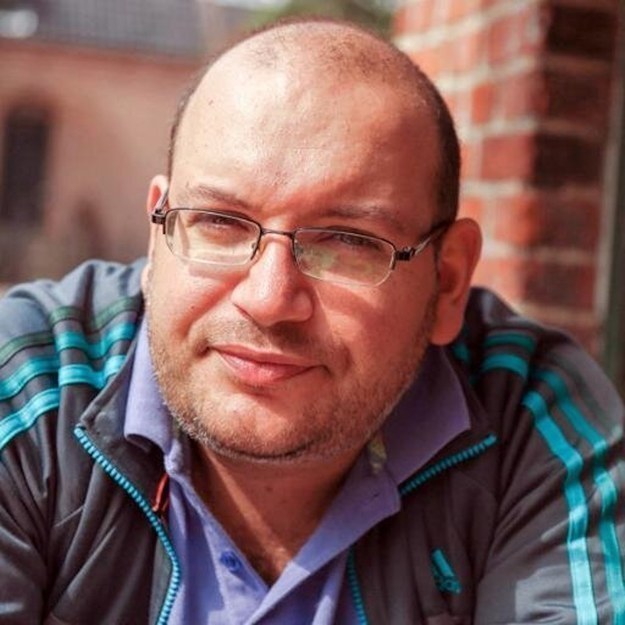 The nature of the charges filed against Jason Rezaian have yet to be made public.
But earlier this year, Mohammad Javad Zarif, Iran's foreign minister, told NPR that the veteran journalist knows his charges and is being interrogated "for what he has done as an Iranian citizen."
The State Department has repeatedly raised his case during lengthy talks with Tehran curbing its nuclear capacity in exchange for easing international sanctions. But so far, the efforts have made little, if any, headway.