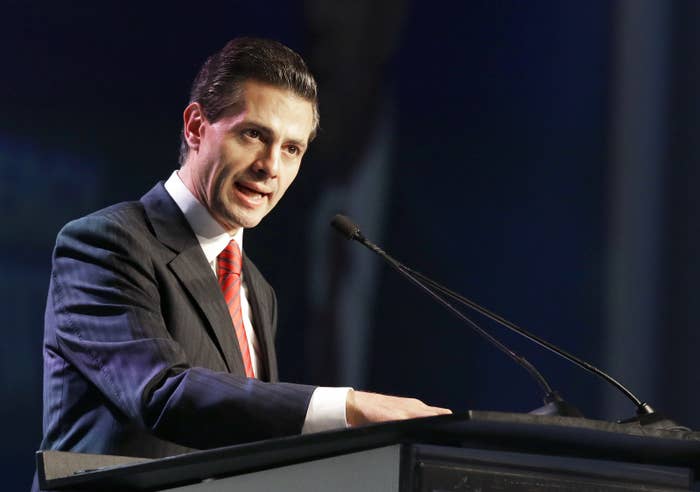 Mexican President Enrique Pena Nieto says there is "no scenario" in which his nation would pay for Donald Trump's border wall proposal, calling the Republican presidential frontrunner's populist rhetoric a throwback to Adolf Hitler and Benito Mussolini.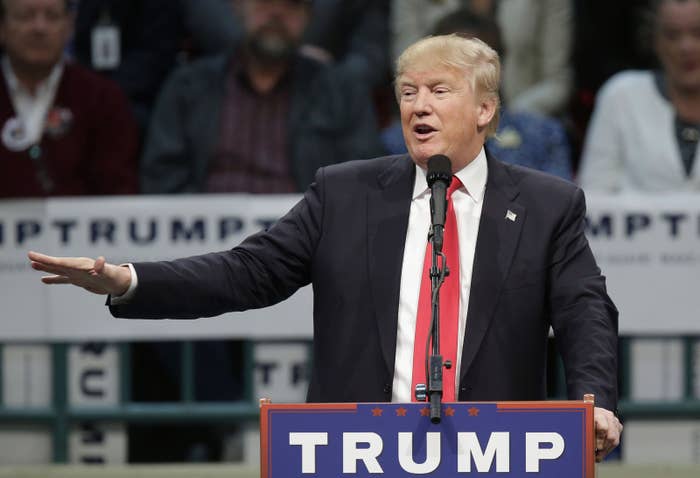 In an interview with Mexican newspaper Excelsior published Monday, Pena Nieto panned Trump's repeated campaign promise that he will convince Mexico to build a wall along the U.S. border.
"There is no scenario," he said. "I have to say that I regret (the plan), and of course, I can't agree with this American politician's position."

Pena Nieto's comments came one week after his treasury secretary, Luis Videgaray Caso, also said that "under no circumstance" would Mexico pay for such a wall.
Pena Nieto also became the highest ranking Mexican official to link Trump's campaign rhetoric to that of Hitler, accusing the candidate of capitalizing on the public's fear and anger for political gain.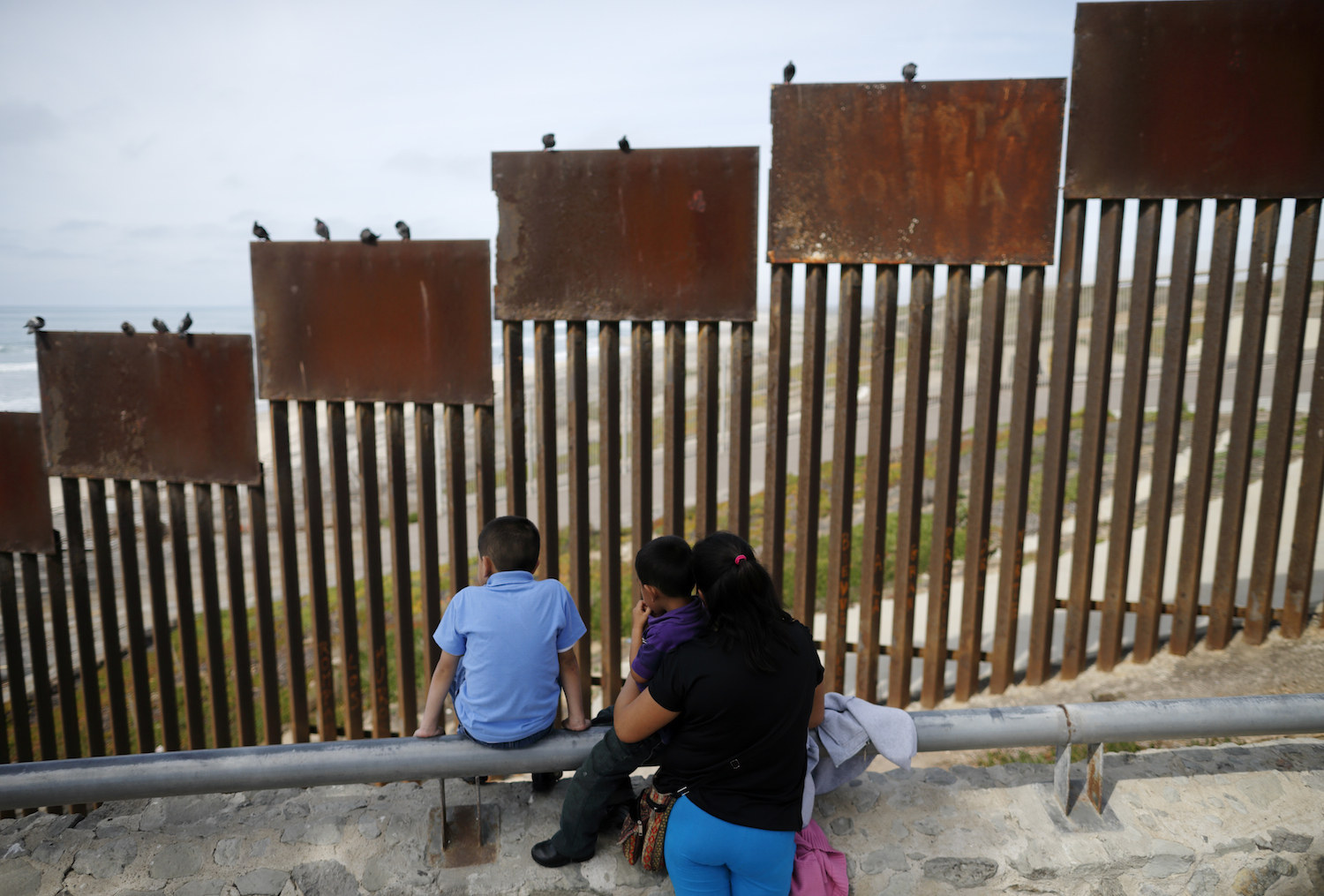 "That's how Mussolini got in, that's how Hitler got in, they took advantage of a situation, a problem perhaps, which humanity was going through at the time, after an economic crisis," Pena Nieto told Excelsior.

Former Mexican presidents Felipe Calderon and Vicente Fox have also compared Trump to Hitler.

Fox drew a strong rebuke from Trump last month in a blunt interview with Fusion's Jorge Ramos, saying, "I'm not going to pay for that fucking wall."
Mexican officials have said both nations should instead invest more in border infrastructure projects to improve international commerce.