Meet Quasimodo, a purebred German shepherd who just happens to have a really short spine.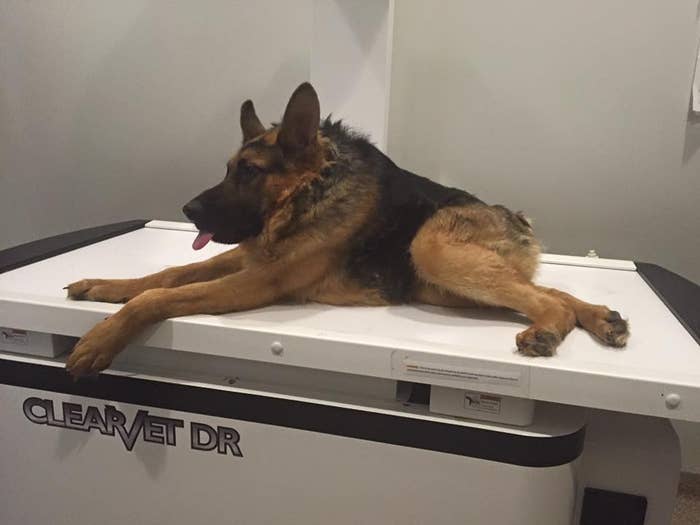 Quasimodo is the product of an extremely rare condition called short spine syndrome and is believed to be one of only 13 known such dogs in the world.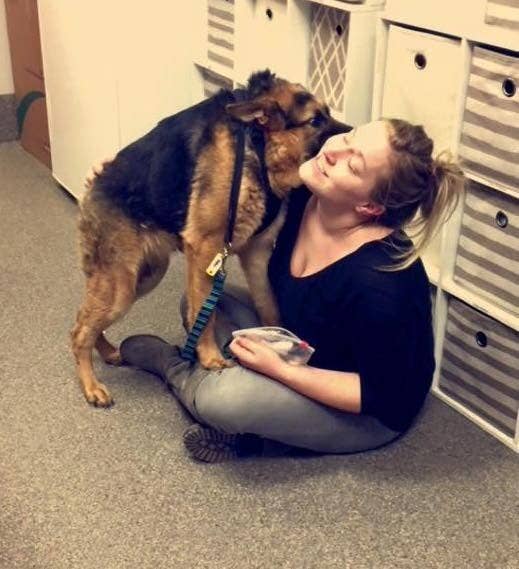 According to the Secondhand Hounds animal shelter in Eden Prairie, Minnesota, Quasimodo was found as a stray. After receiving the stout dog on Friday, staff initially believed that he had lived his life in a kennel. However, he was later diagnosed with short spine syndrome.
Besides being unable to turn his head, Quasimodo's condition does not appear to affect his general mobility.
With short spine syndrome, the vertebrae compress, leading to severe shortening of the whole spinal column. Some of the vertebrae may be fused together. And although the head appears normal, it is held hard against the shoulder blades as if there is no neck.
"He gets around just fine and knows exactly how to snuggle to fit into a lap," Sara Anderson, the large breed foster coordinator for the shelter, told CNN.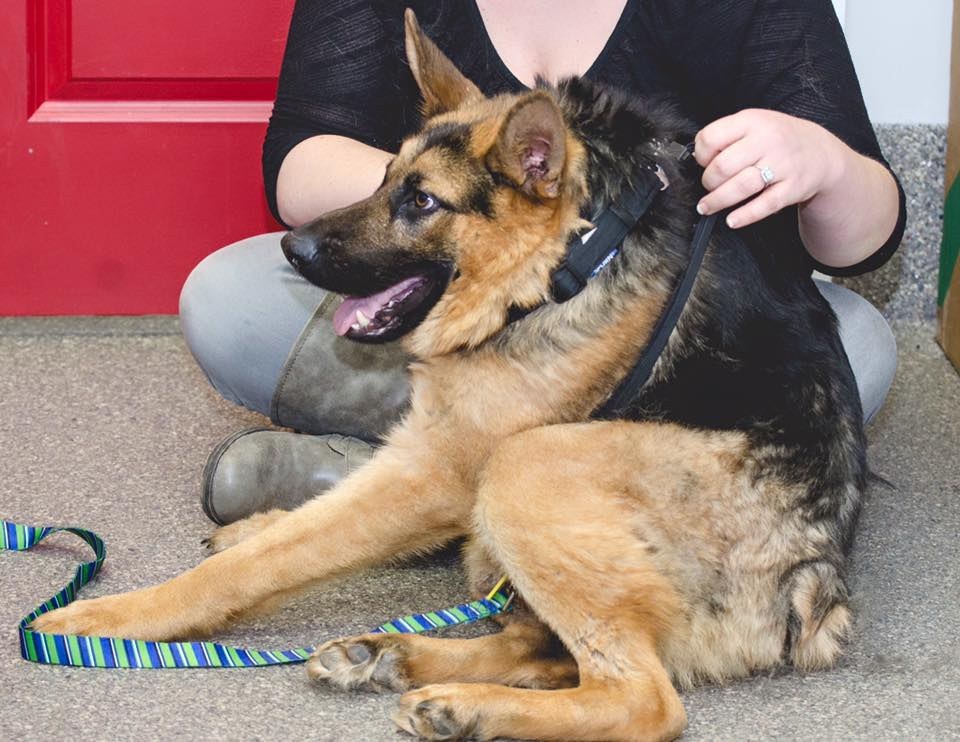 Given his rare condition, the shelter set up a fan page, "Quasi The Great," on Facebook to document his adoption journey, and within hours, he had generated an adoring fan base.
In an update posted Jan. 31, the shelter said Quasi needs surgery help to fix what's known as screw tail. He also still needs to be neutered and get other treatments before staff can sign off on any adoption.
Nothing can be done about his spine, though.
"He doesn't appear to be in pain, other than from his neck wound which we think came from an imbedded collar," the shelter said.
It was not clear exactly when Quasimodo would be put up for adoption.
We're pulling for you, Quasimodo!