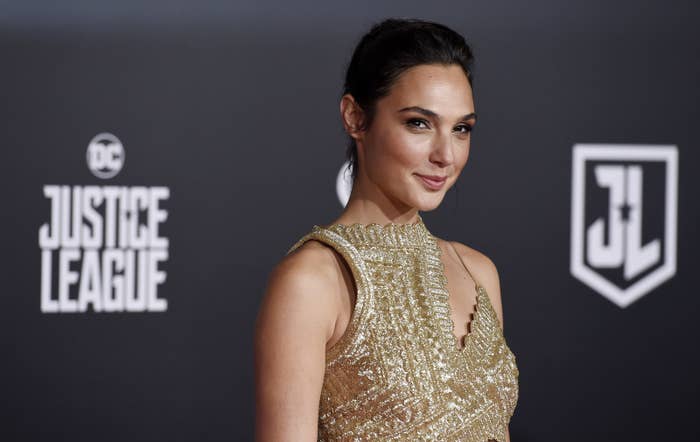 The online publishing platform Medium suspended a post Tuesday that accused Wonder Woman star Gal Gadot of hypocrisy regarding her recent public statements in solidarity with victims of sexual assault and bullying.
The writer, who claims to have shared an apartment with Gadot 13 years ago in Milan, Italy, wrote that the then-model was less than supportive when she told her she had allegedly been raped.
Representatives for Gadot did not respond to a request for comment Tuesday night.
A Medium spokesperson told BuzzFeed News the platform does not comment on individual accounts, but said "we do have specific rules in place that we ask all members of our community to abide by, and we take these very seriously."
Medium's terms of service dictate that it can remove content "for any reason." Users are also fully responsible for the veracity of what they post.
"You're responsible for the content you post. This means you assume all risks related to it, including someone else's reliance on its accuracy, or claims relating to intellectual property or other legal rights," the terms state.
After allegations of sexual harassment and assault against director Brett Ratner — the man behind X-Men: The Last Stand and Rush Hour — were made public, Gadot reportedly refused to appear in the planned Wonder Woman sequel if the filmmaker's financing company, RatPac-Dune Entertainment, was involved.

She has also publicly come out against bullying and harassment on Twitter, saying "we are all united in this time of change."