Measles Kills First Person In U.S. In 12 Years
The woman likely contracted the disease at a facility in Washington state where another measles patient was being treated, officials said Thursday. Her infection went undetected until an autopsy was performed.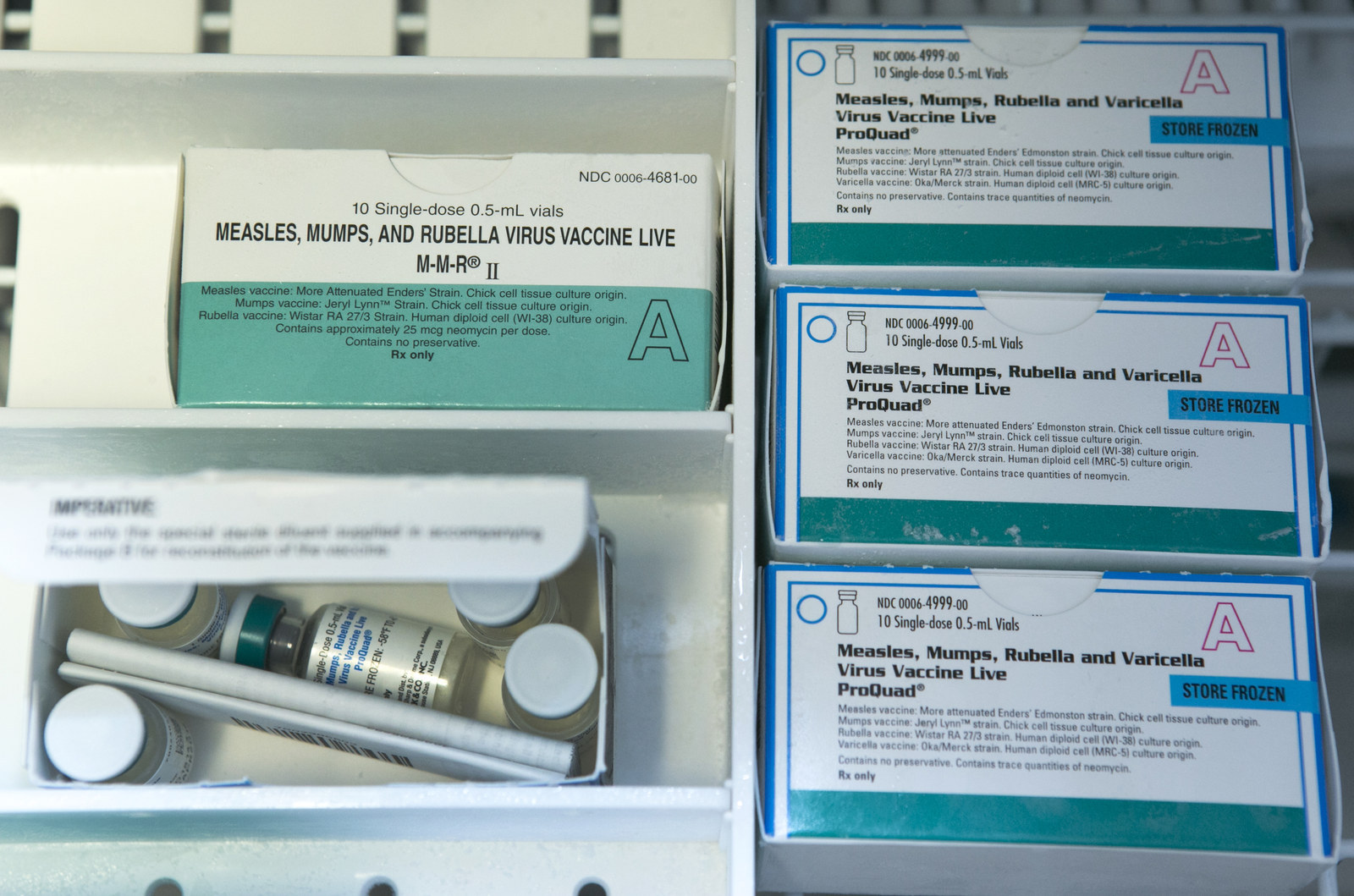 The recent death of a Washington state woman was caused by a previously unknown infection of measles, making her the first person to die of the highly contagious disease in the U.S. in 12 years, officials said Thursday.
According to the Washington State Department of Health, the woman — who had several other health conditions and was on medication that suppressed her immune system — was likely exposed to the disease at a Clallam County facility where another contagious measles patient was being treated in the spring.
However, the woman, who was not identified, did not exhibit some of the common symptoms associated with measles, including a rash, so the infection was not discovered until after her death, health officials said.
The woman's official cause of death was listed as pneumonia due to measles.
Measles is highly contagious, so much so that it can infect unvaccinated people who walk into a room hours after a carrier of the disease has left.
The woman's infection came as officials battled a measles outbreak earlier this year, which started at Disneyland in late December before spreading to Arizona, Utah, Washington state, Nebraska, Oregon, Colorado, and Michigan.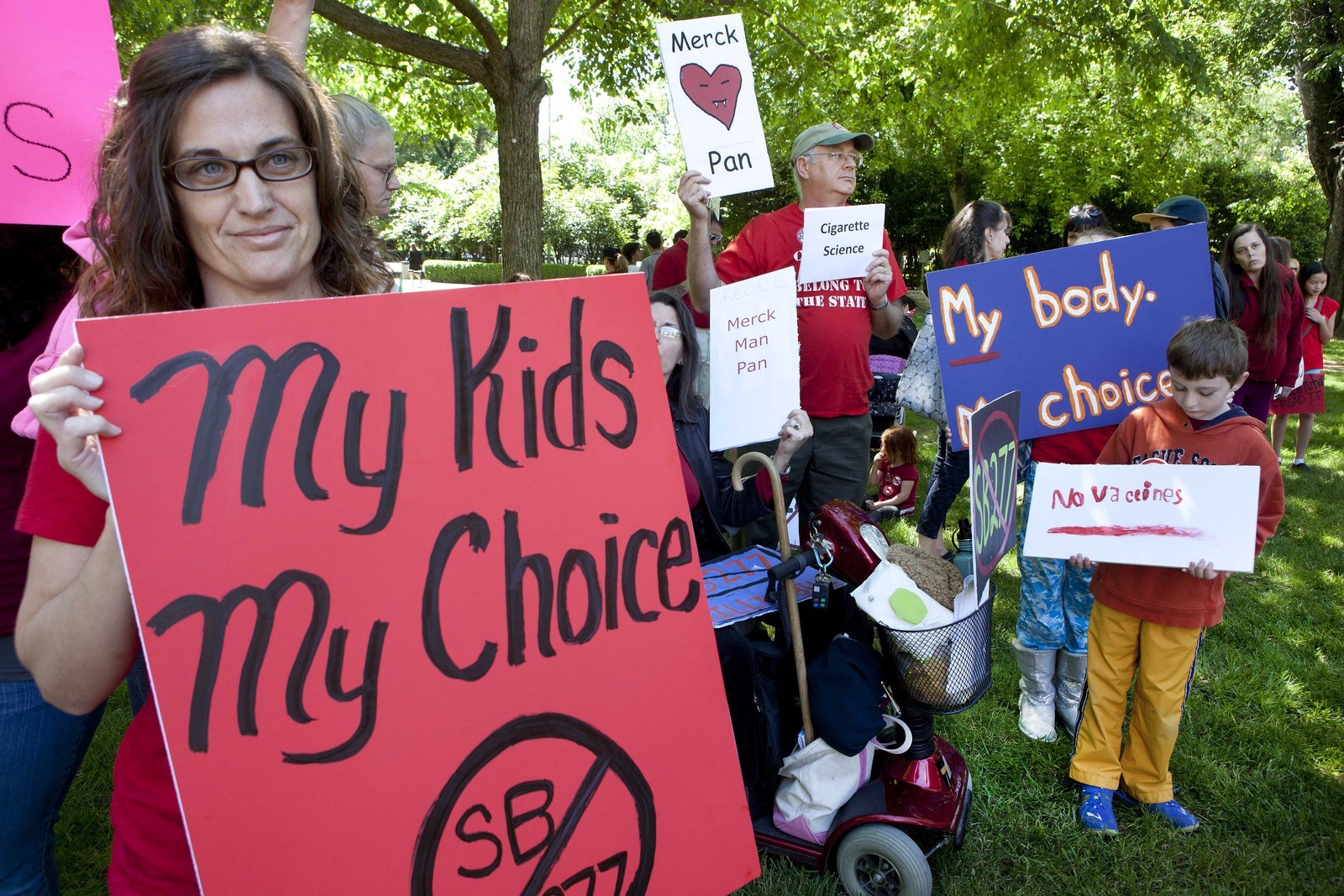 Unrelated measles cases also popped up in 16 other states and in Canada, prompting a fresh round of debate over vaccinations, particularly among parents who believe they should have the freedom to decide whether to inoculate their children.
In California — where more than 130 people were infected with the disease during the outbreak — lawmakers recently passed a controversial bill mandating vaccinations for school children, allowing exemptions only when there is a medical reason. Gov. Jerry Brown signed the bill into law last week.

An earlier version of this post incorrectly tied the woman's measles infection to the Disneyland outbreak. Officials did not specify the strain of measles the woman died from.