Elite Surfers Take On The Mavericks Big Wave Surfing Competition
Each year, a group of brave surfers ride the huge swells off Half Moon Bay, California, for what's considered one of the most hazardous competitions in the world.
A brave group of surfers attempted to claim top spot Friday at the Titans of Mavericks big wave surf contest in California.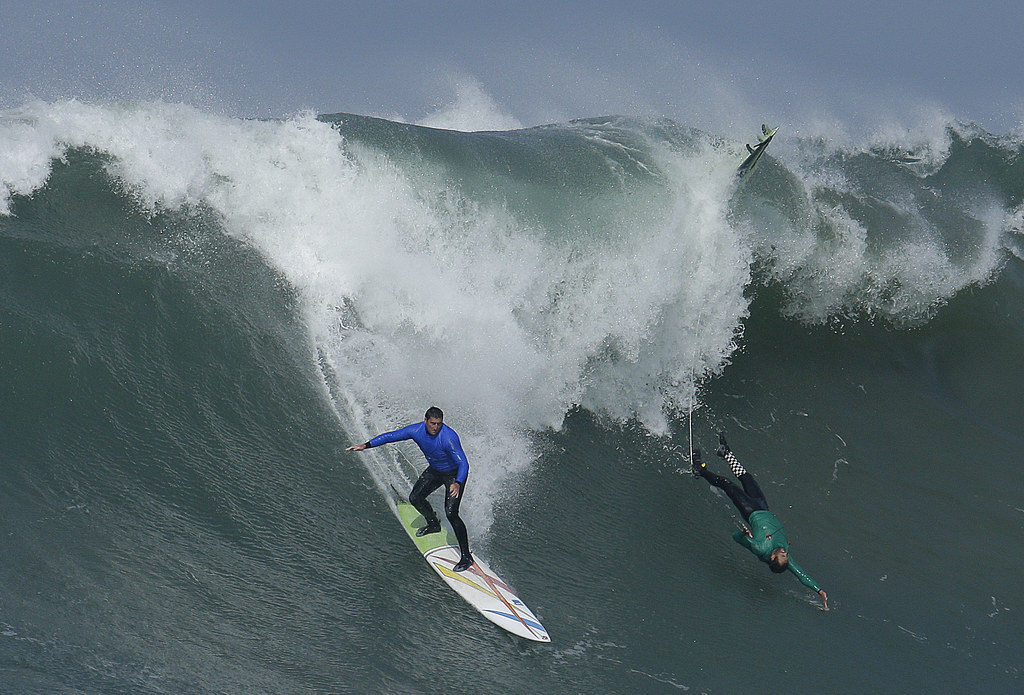 The group of 24 surfers had just two days to get to the famous big wave break off Half Moon Bay after organizers determined that the ocean swell would be large enough.
Some of the waves were reported to be as high as 35 feet, creating dangerous conditions for surfers and thrills for onlookers, who have faced danger themselves in the past.
Spectators have been banned from watching the competition from the beach or adjacent bluff after 13 people were injured by a rogue wave during the 2010 Mavericks competition.
The winner of Friday's contest was Nic Lamb, of nearby Santa Cruz.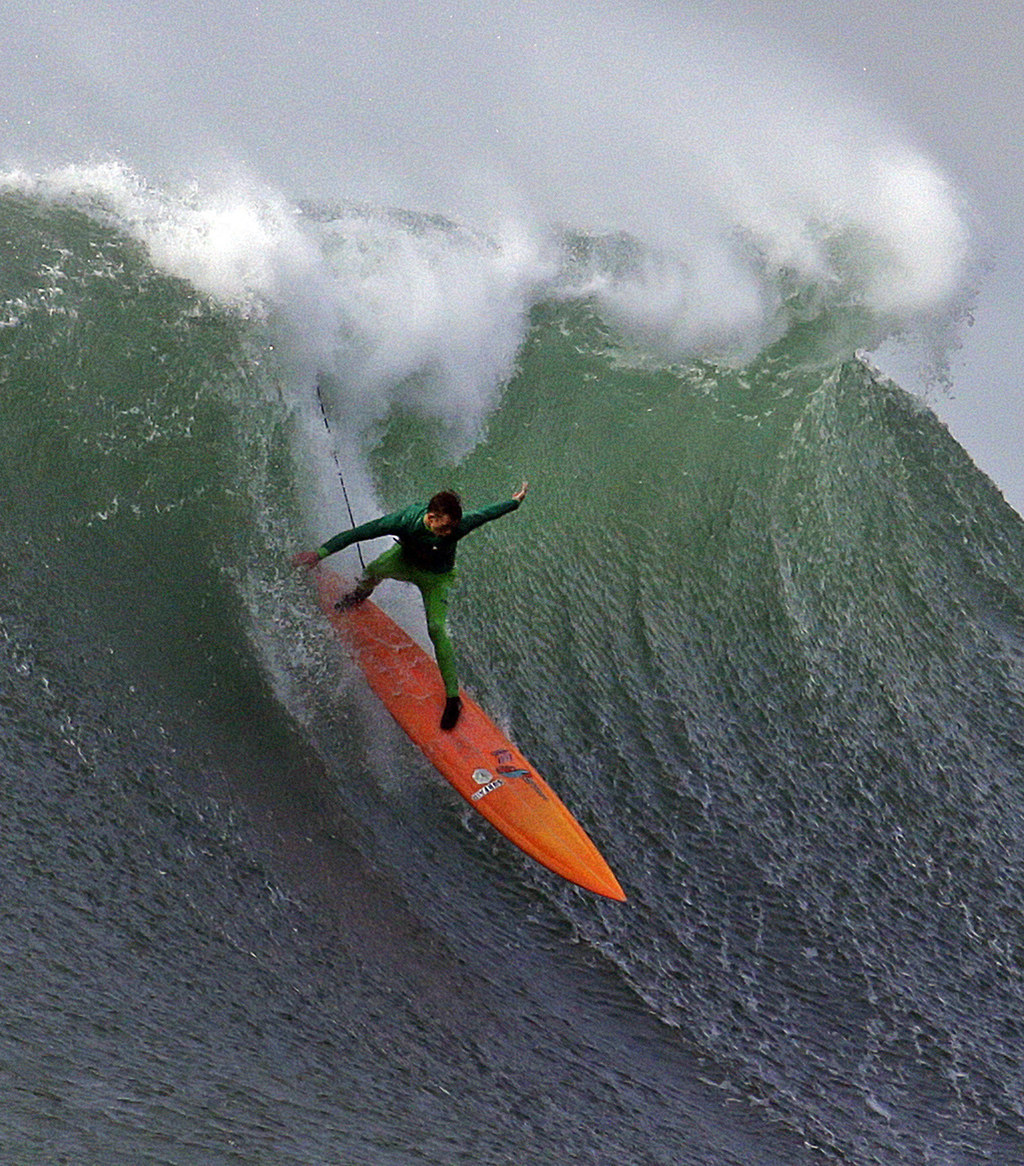 The contest, which has a $125,000 prize pool, is made up of heats, during which surfers try to ride the large waves.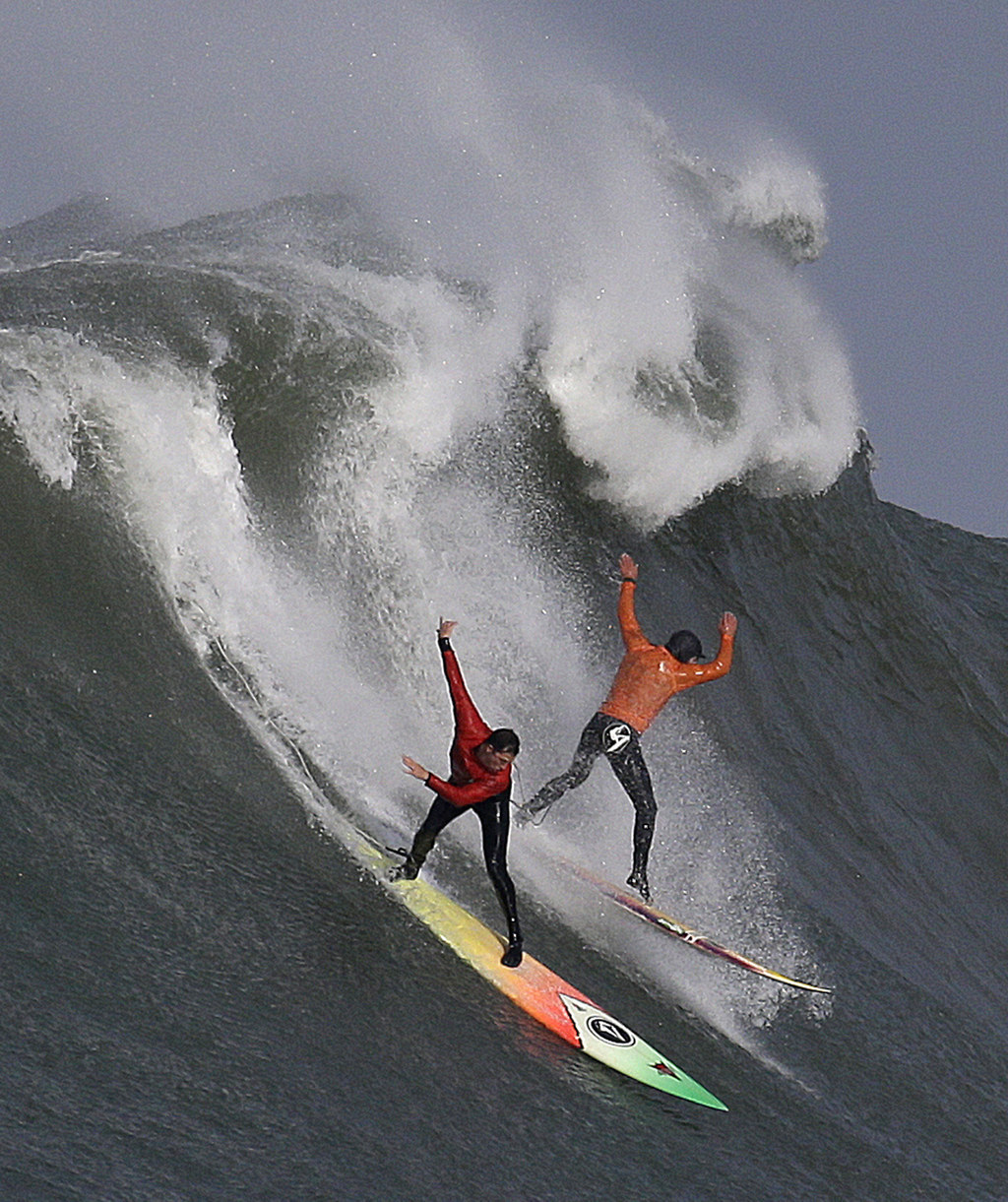 While the waves weren't record breaking in size, they were large enough for surfers to work with.
And of course, set the stage for plenty of wipeouts.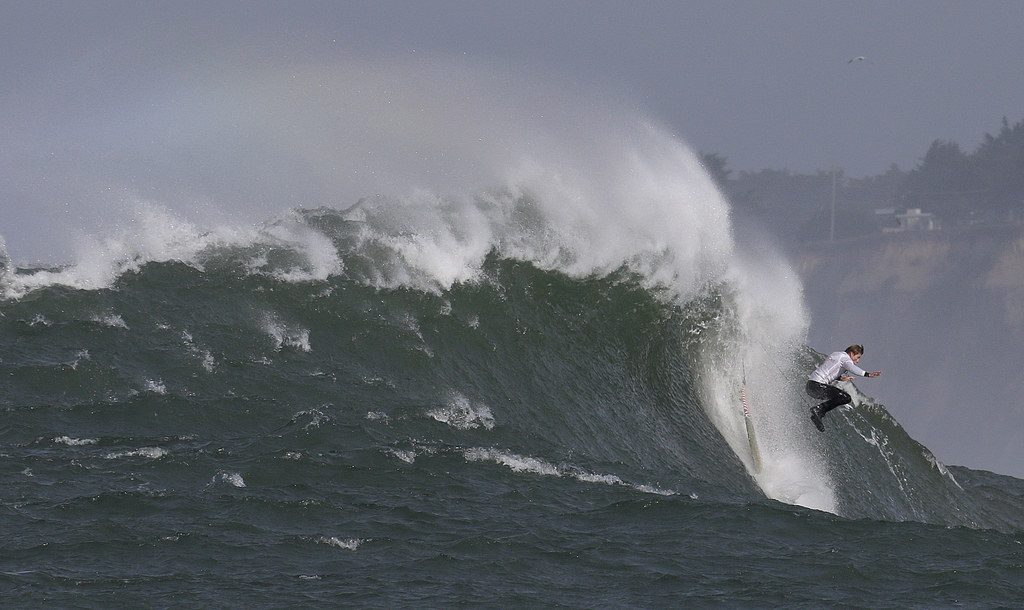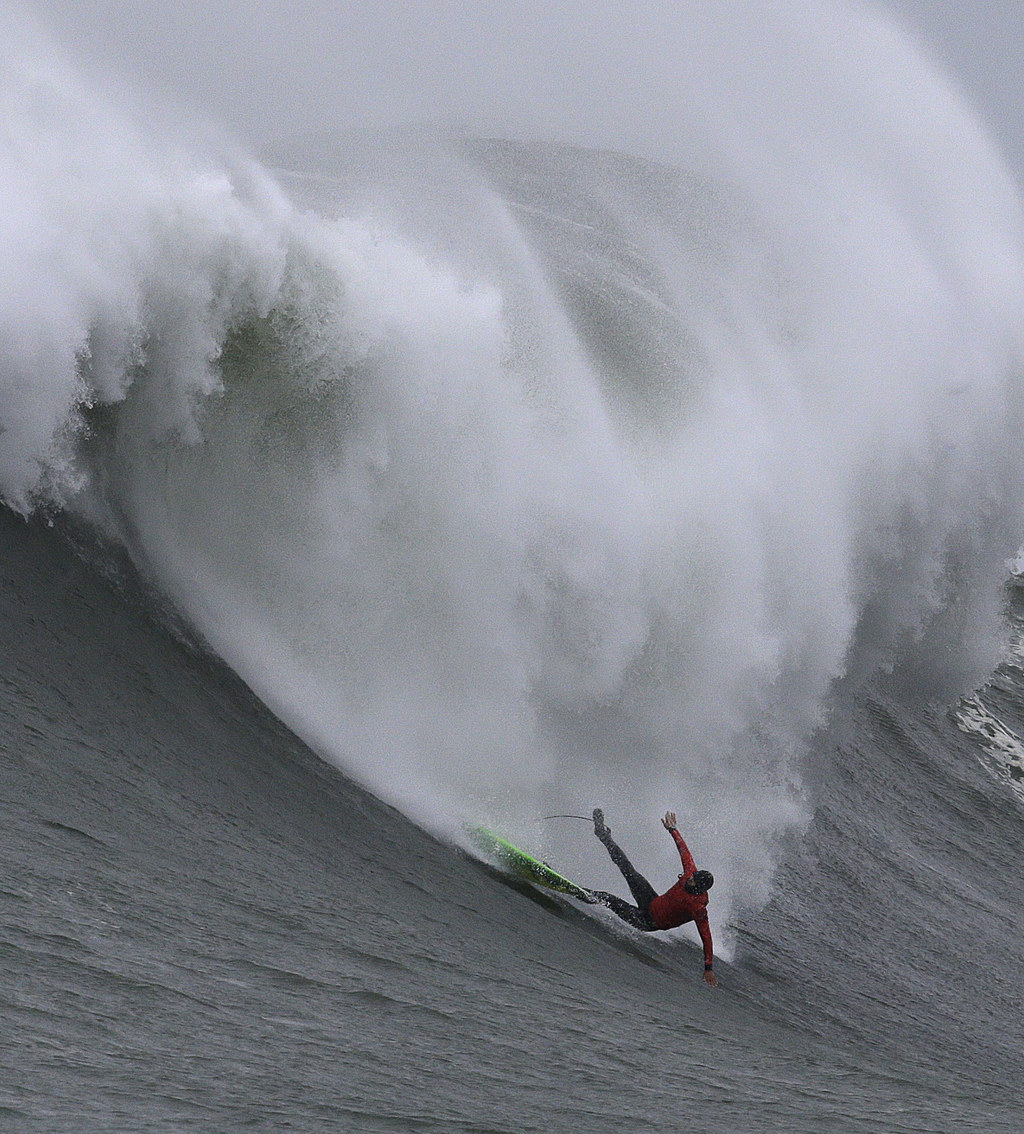 Until next time, Hang Ten.