At least 12 people were arrested on suspicion of arson after a series of wildfires ripped through Israel, forcing tens of thousands of people to evacuate from the country's third-largest city on Thursday, the Israel Police Foreign Press spokesman said on Twitter.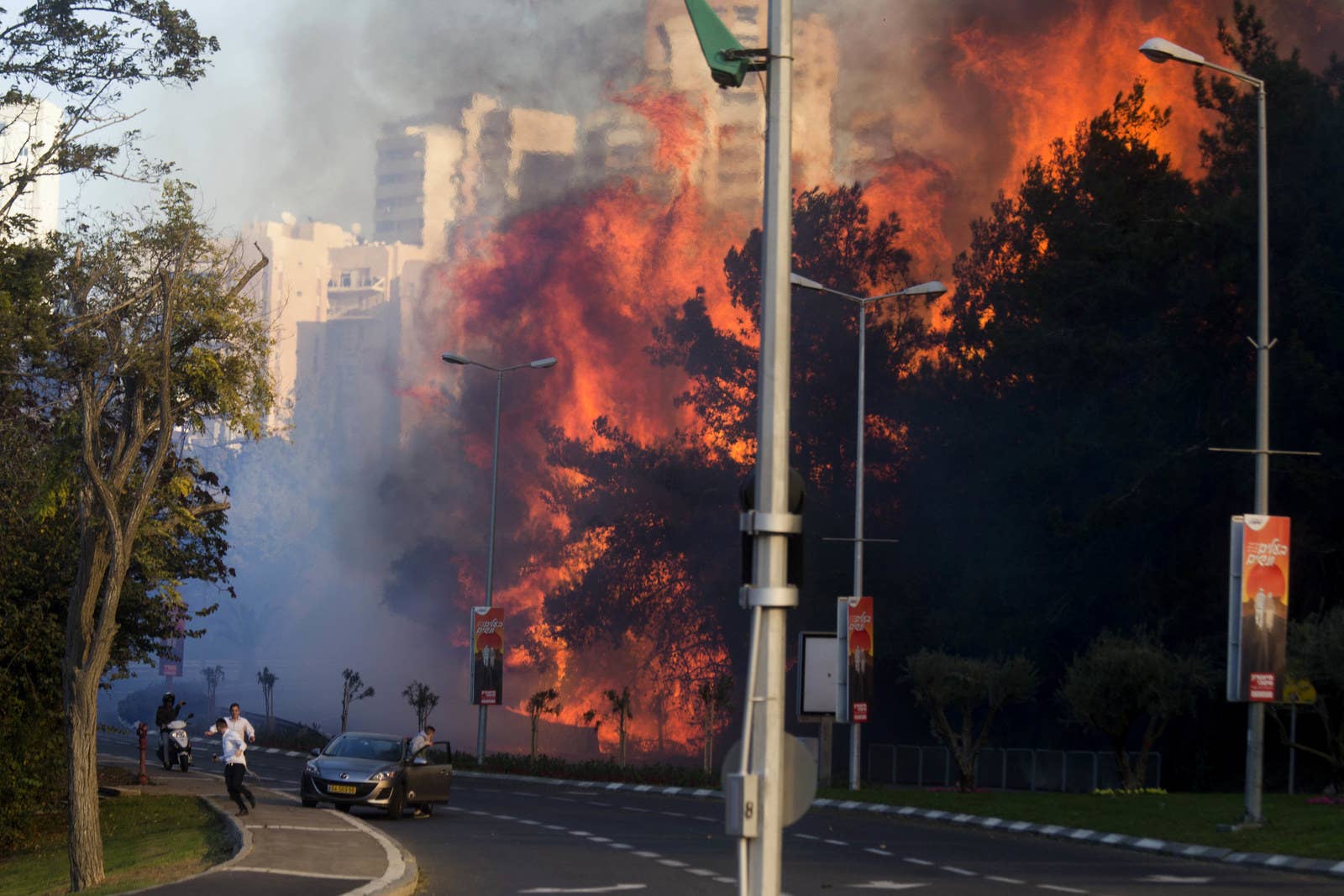 Israel's Fire and Rescue Services operations chief told Israel radio on Friday that more than half the fires had been caused by arson, the BBC reported.

The largest fires spread quickly through Haifa's northern neighborhoods, although no serious injuries beyond smoke inhalation were immediately reported. In all, an estimated 60,000 people were evacuated from the city, authorities said.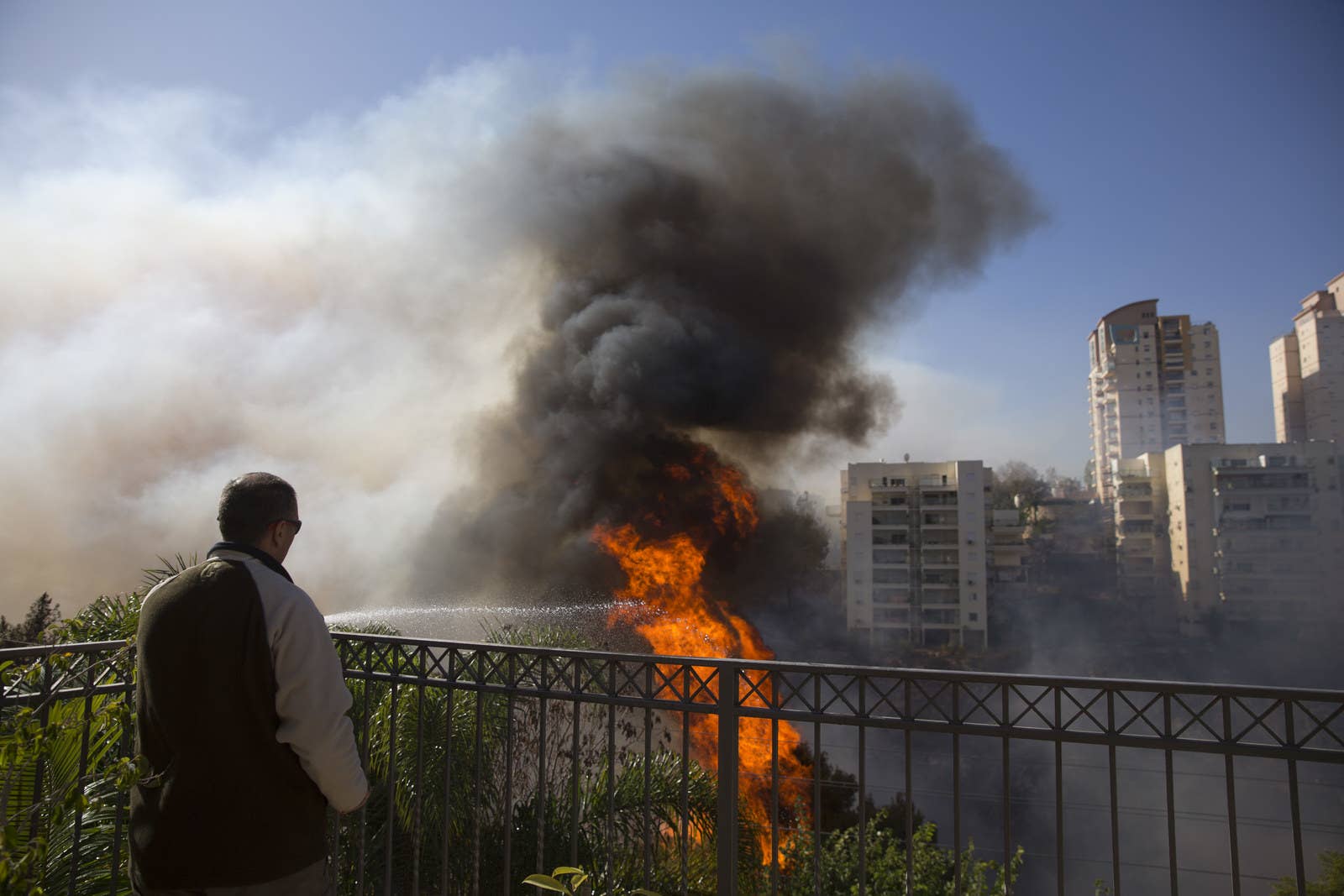 As fire raged Thursday, residents joined army reservists who had been called up to assist overstretched firefighters.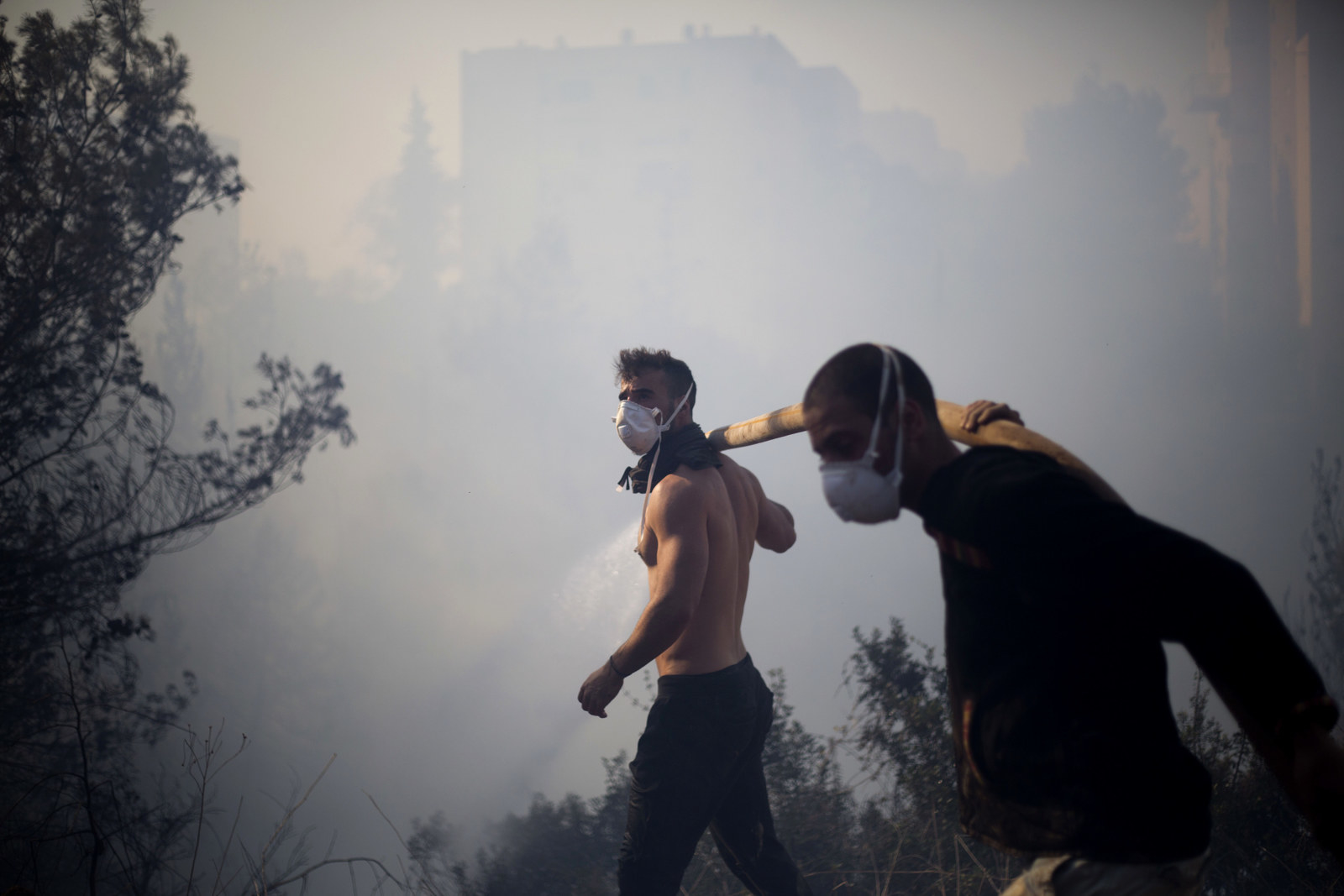 Several nations, including Greece, France, Italy, and Russia, also sent water-dropping aircraft to aid in the firefight.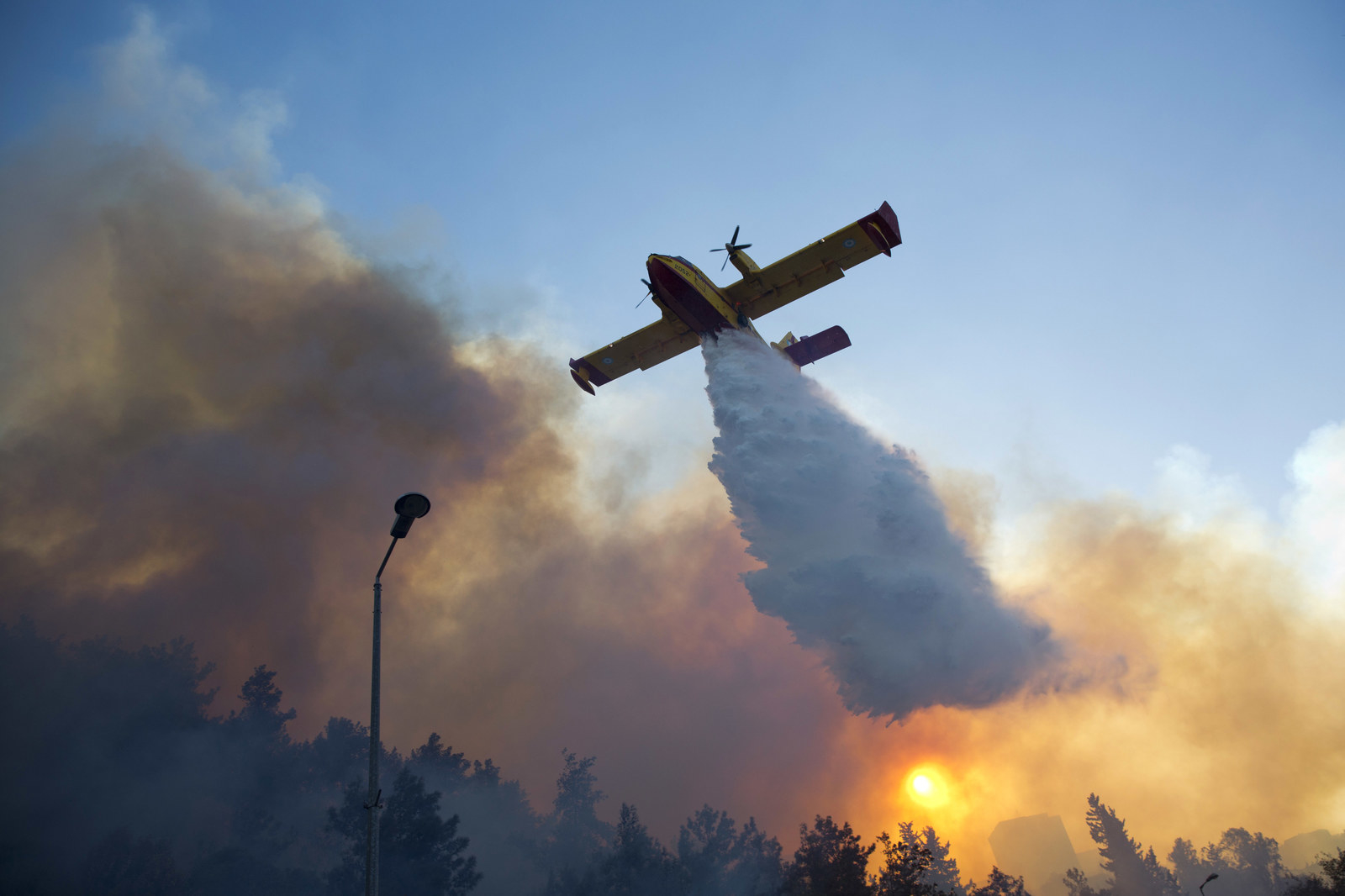 It was the largest of several wildfires that started near Jerusalem and in the north, fueled by gusty winds and dry conditions.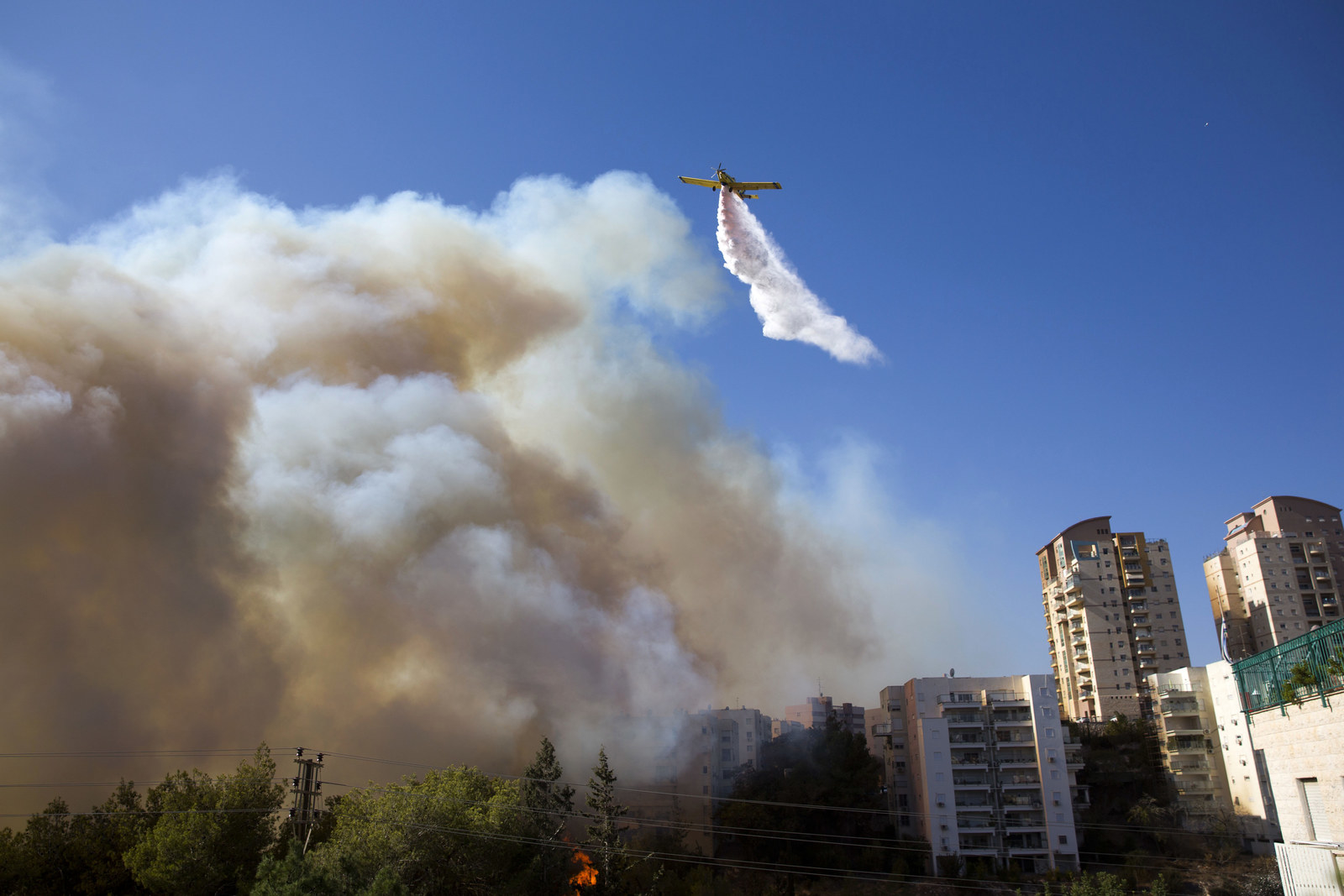 Hundreds of homes had already been lost as a result of the fires, authorities said.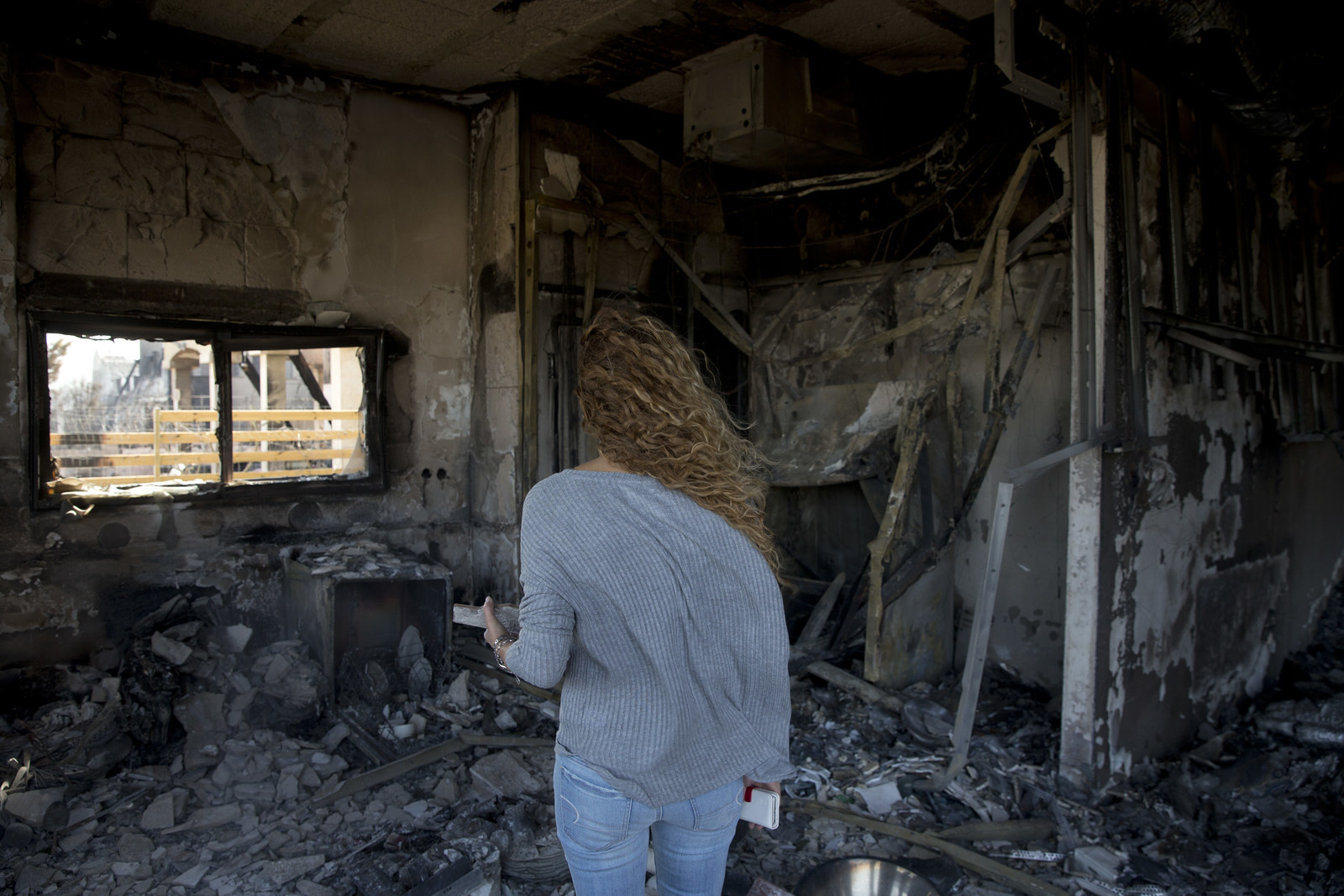 An investigation into the cause of the blazes remained ongoing, but Israeli police said they had arrested four Palestinians in connection with one of them. Israeli Prime Minister Benjamin Netanyahu said anyone found to be behind the fires would be "punished severely," the Associated Press reported.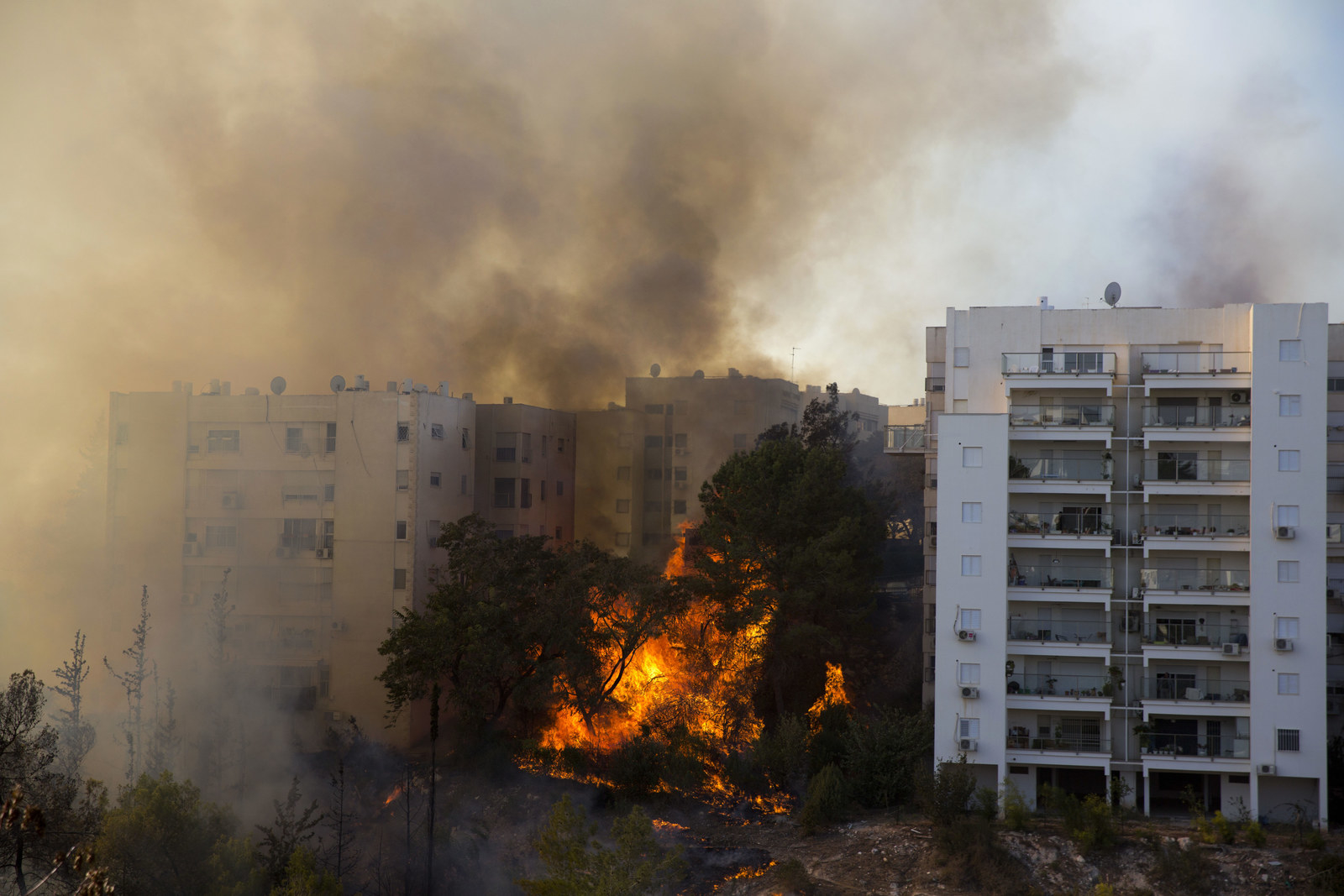 By Friday, Israeli firefighters had reined in the blaze, but continued to battle more than a dozen other fires around the country.