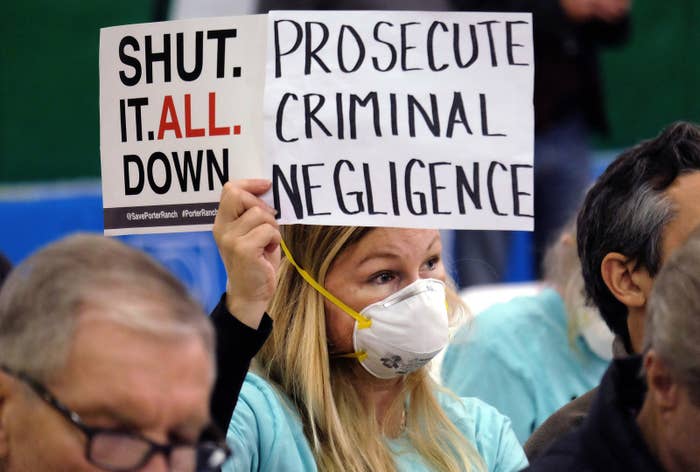 The massive natural gas leak that displaced thousands of Southern California residents has been permanently sealed, state officials announced Thursday.
The development caps a months-long environmental mess that came to light in October, when the Southern California Gas Co. reported that a natural gas well in Porter Ranch north of Los Angeles had blown out.
In the 16 weeks it took for the utility to get control of the leak, the well spewed billions of pounds of methane into the atmosphere and prompted thousands of residents to move into temporary housing out of the area, creating a virtual ghost community.
Jason Marshall, chief deputy director of the California Department of Conservation, announced Thursday that environmental officials finally had some "good news" and that days of injecting concrete into the well had permanently sealed it.

Dennis V. Arriola, president and CEO of SoCalGas, said in a statement that the utility was pleased with the state confirmation, but acknowledged that "we have much work to do."

"We recognize the disruption the gas leak has caused to the residents of Porter Ranch and surrounding communities," he said. "We are committed to earning back their trust and confidence over time through our actions, not our words."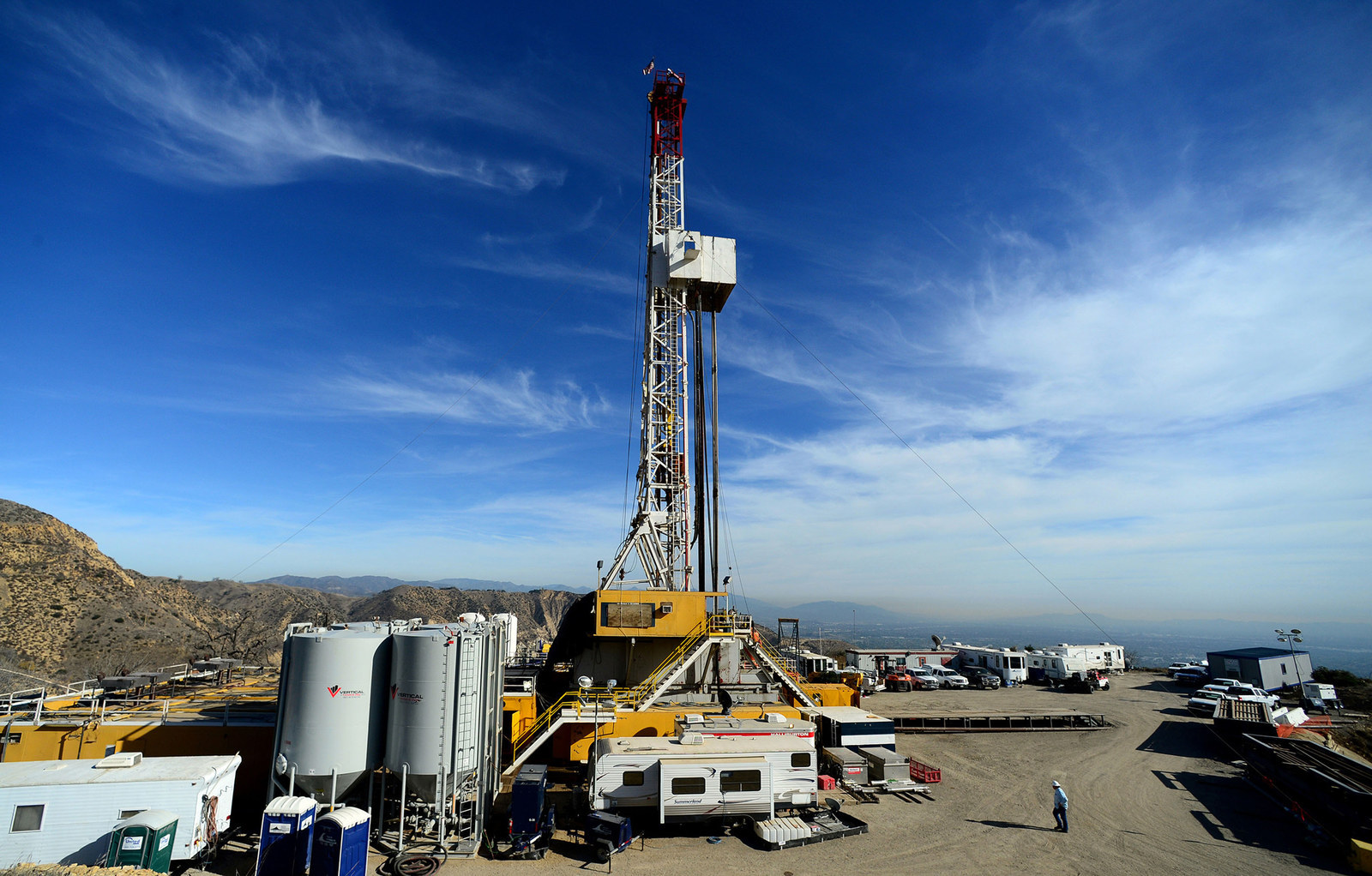 SoCalGas had managed to gain control of the leak last week after completing a relief well. The utility has maintained the leak is not toxic, and that residents are merely reacting to an odorant added to the gas, which the company said is harmless.

Residents, however, have complained of headaches, nausea, and nosebleeds. SoCalGas, which has been paying relocation costs for more than 6,000 households, has said its response to the leak will cost about $250 to $300 million.
Meanwhile, the utility faces a lawsuit filed by Los Angeles city attorney, who claims the gas company acted negligently. And that doesn't include civil lawsuits filed by residents seeking economic damages.
SoCalGas also has pleaded not guilty to criminal charges filed by the L.A. County District Attorney's Office related to failing to report the release of hazardous materials and discharging pollutants.