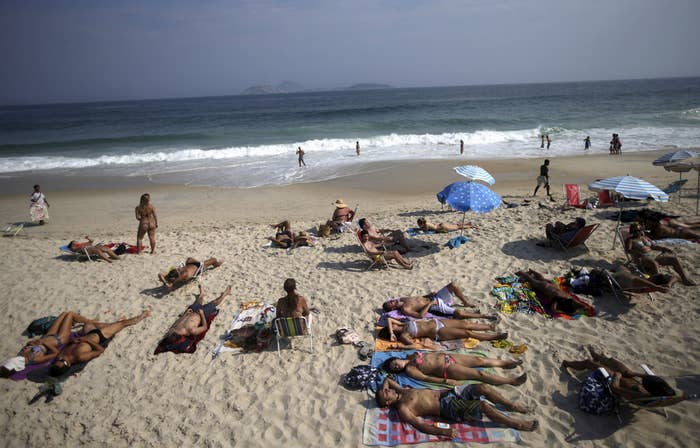 March 2016 was the most abnormally warm month on record for planet Earth, U.S. scientists announced Tuesday, continuing what has been a record-breaking 11-month heat streak.
The global average temperature in March was 2.2 degrees Fahrenheit above the 20th century average of 54.9 degrees, according to a report by the National Oceanic and Atmospheric Administration. That made March the biggest deviation from the average since NOAA started keeping records in 1880.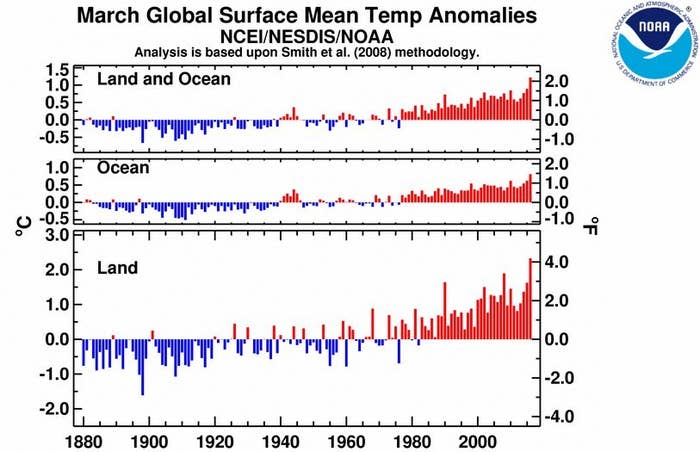 The 11-month streak of consecutive record-breaking monthly temperatures is also the longest such streak in 137 years of record keeping, NOAA reported.
The spike in temperatures was fueled by the ocean-warming effects of El Niño in the Pacific and, climate scientists say, greenhouse gas emissions.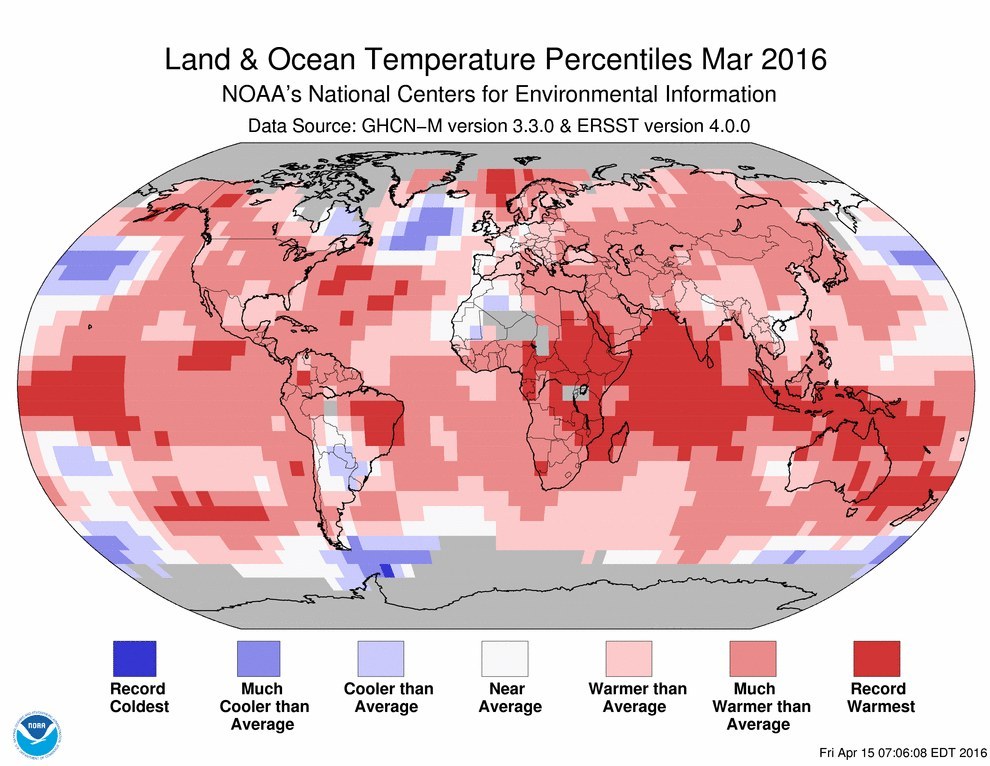 Even as El Niño conditions weakened in the Pacific Ocean, the global average sea surface temperature remained 1.46 degrees above the monthly average in March — also a record, NOAA reported.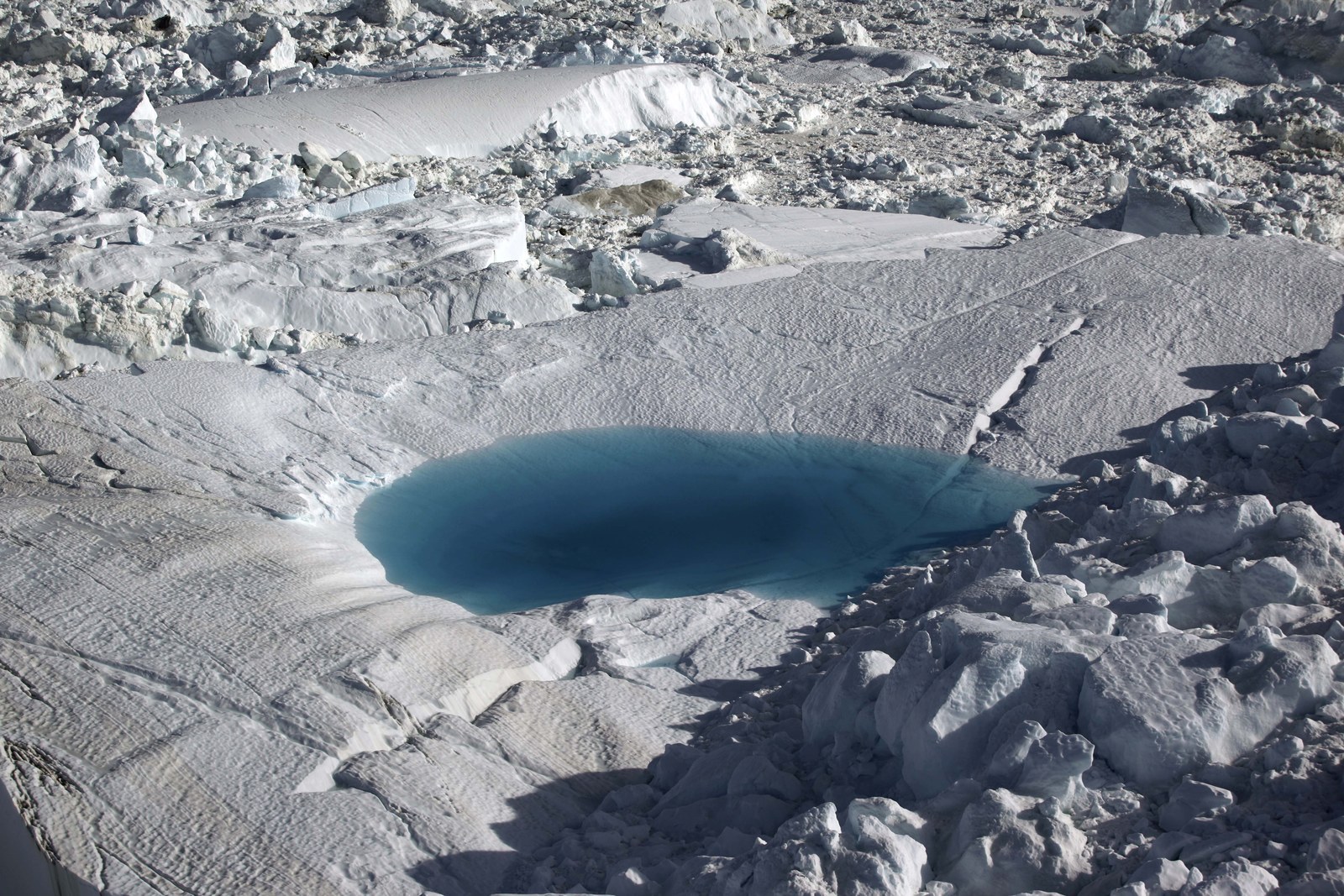 The report, which builds off data released earlier this month by NASA and the Japanese Meteorological Agency, adds to what has become a steady drumbeat of new warming records. And that has some worried that the public is starting to tune out.
"It's becoming monotonous in a way," Jason Furtado, a meteorology professor at the University of Oklahoma, told the Associated Press. "It's absolutely disturbing...We're losing critical elements of our climate system."