Astronauts On The Space Station Did The Mannequin Challenge So Everyone Can Stop Now
Space: where no mannequin has gone before.
The mannequin challenge. Everyone has done it, right? Including the Presidential Medal of Freedom winners...at the White House.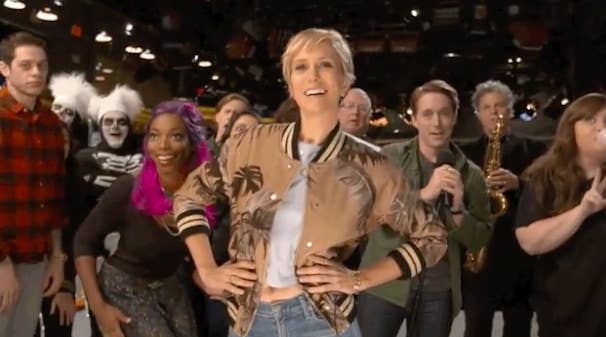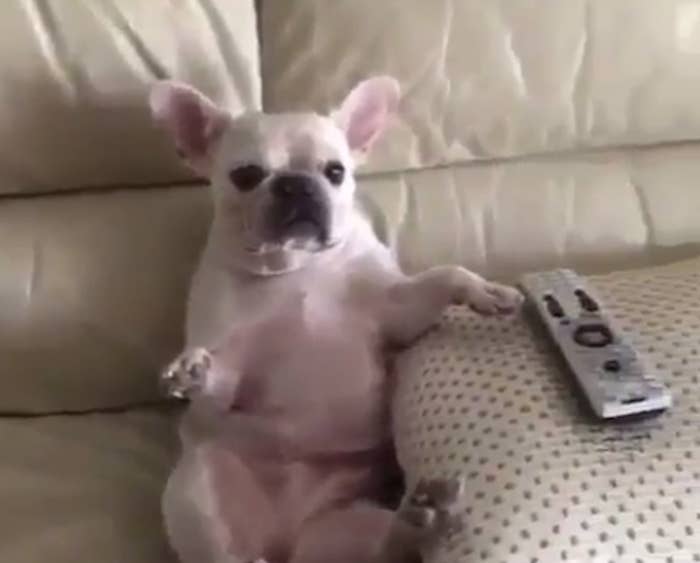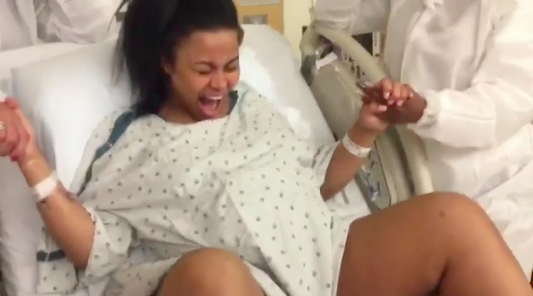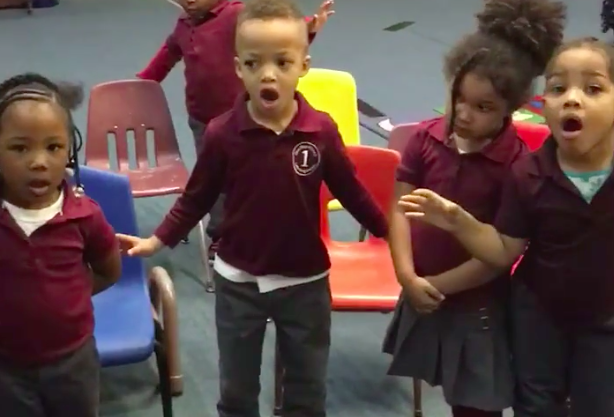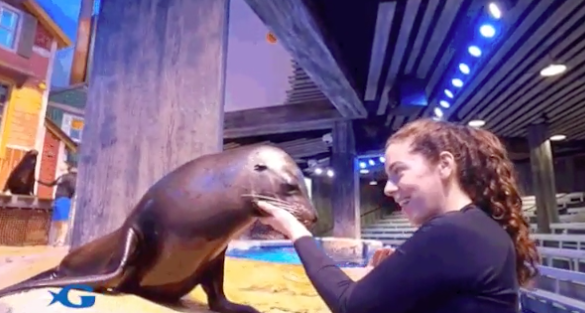 Literally, it seems like everyone on Earth has done the mannequin challenge.
European Space Agency astronaut Thomas Pesquet tweeted a video Thursday of him and his colleagues pulling off the mannequin challenge of all mannequin challenges aboard the International Space Station.
CORRECTION
It was the sea lions that did the mannequin challenge. An earlier post misidentified the fin-footed, semiaquatic marine mammals.