Hello, some news happened on Thursday!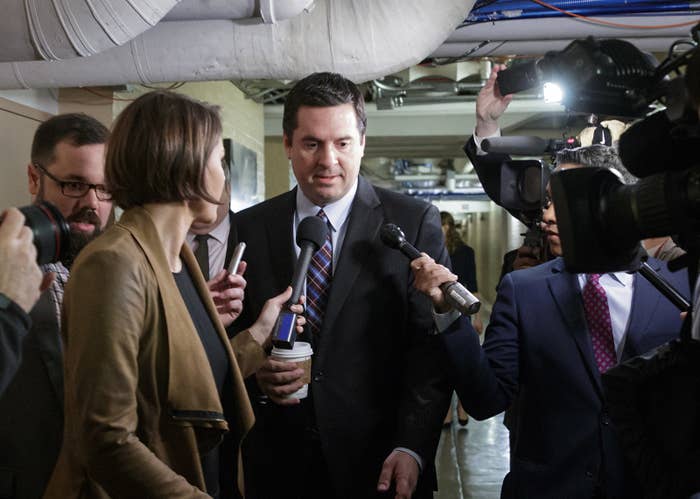 Don't worry. It's not that kind of news.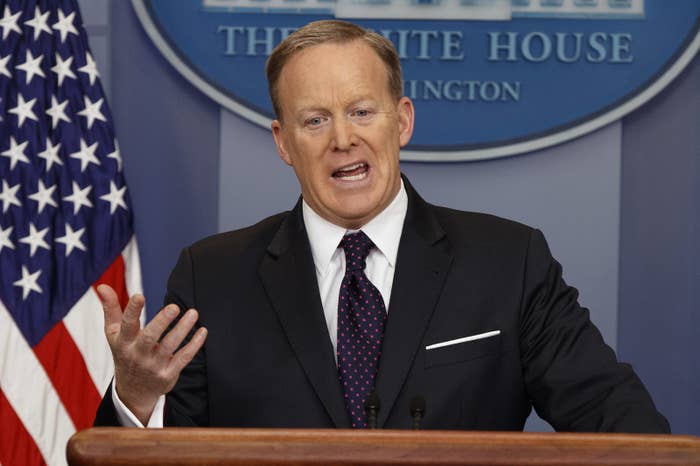 This is about manatees, also known as cute af sea cows!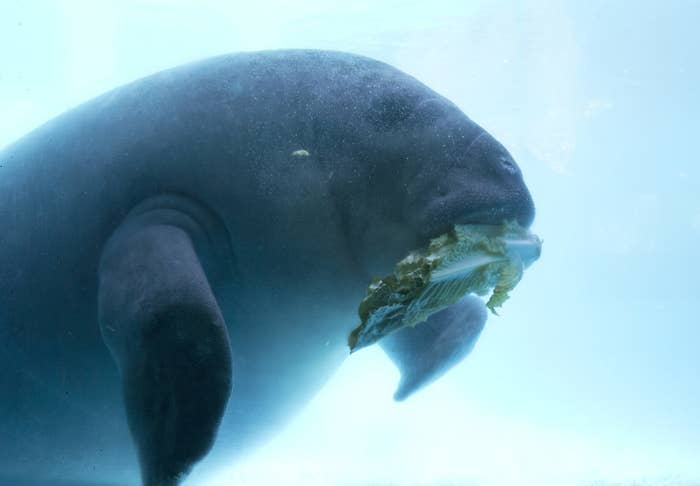 You see, the West Indian manatee used to be endangered, with just a few hundred left in the wild in the 1970s.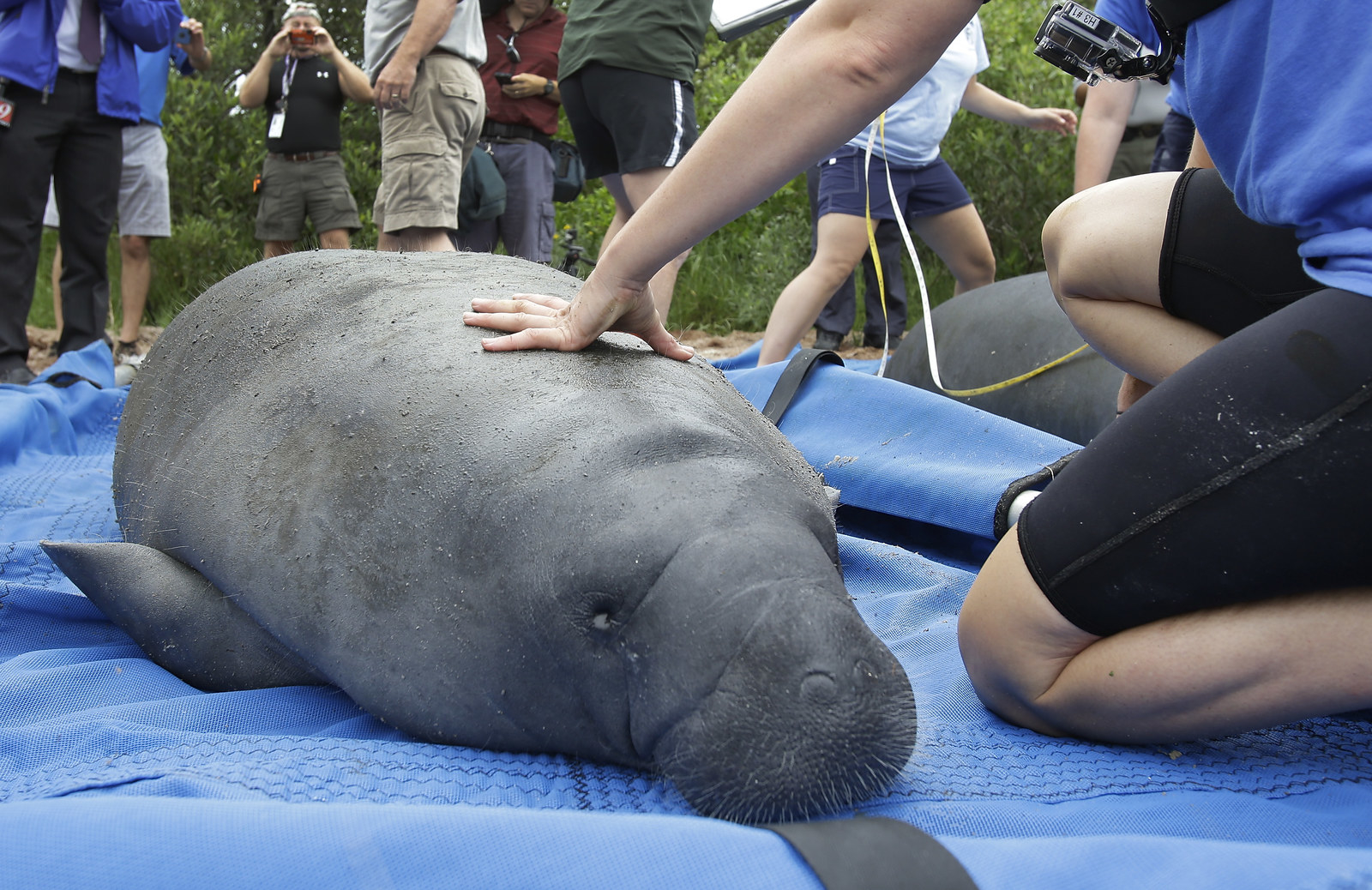 But on Thursday — one day after Manatee Appreciation Day — the US Fish and Wildlife Service downgraded the sea cows from "endangered" to "threatened" status, citing a population rebound to more than 6,000.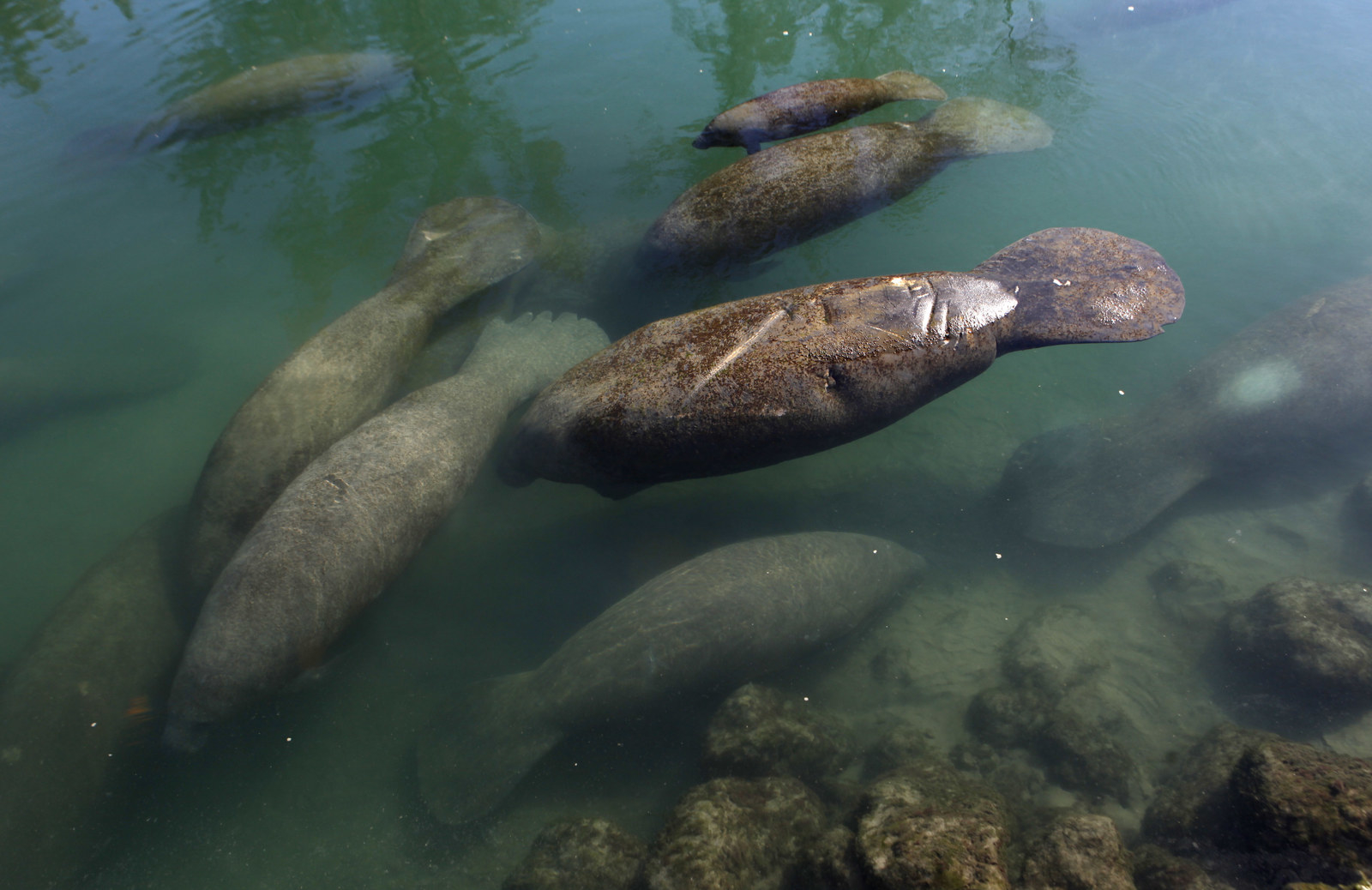 See? Here is a baby sea cow learning how to breathe.
US officials said the rebound comes after a range of conservation efforts in places like Florida, Puerto Rico, and the Caribbean, which led to better protections and habitat improvements for manatees.
For years, orphaned and injured manatees have also been reintroduced into the wild, bolstering the species' chances of survival.
"While there is still more work to be done to fully recover manatee populations, particularly in the Caribbean, manatee numbers are increasing and we are actively working with partners to address threats," Jim Kurth, acting director of the Fish and Wildlife Service, said in a statement.
While the outlook for other manatee species is less certain, the agency called Thursday's news "significant progress."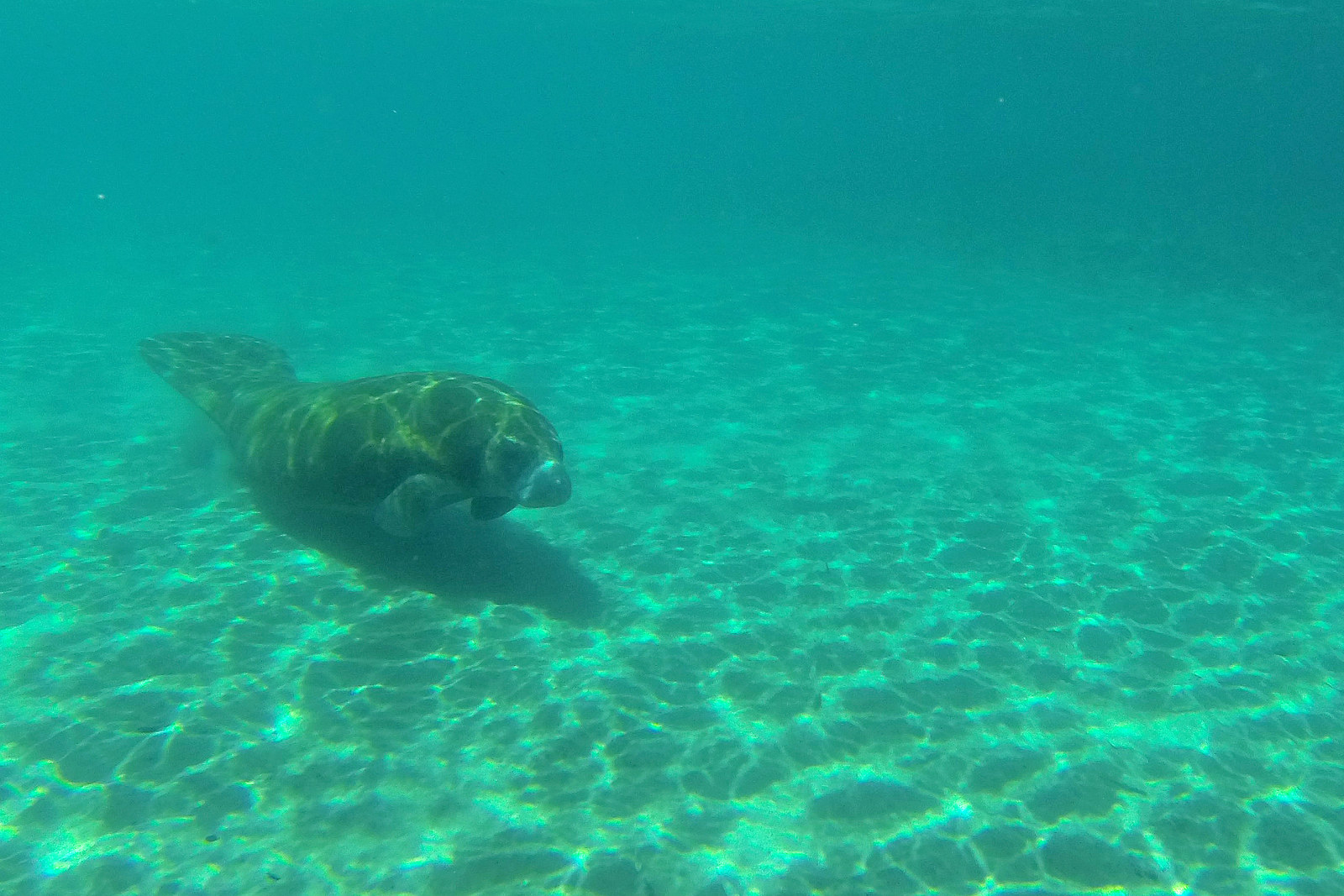 "Thank you." —Sea cow, probably