Three major U.S. airlines — Delta, American, and United — announced Monday they have banned the transport of big game trophies amid mounting backlash over the poaching death of Cecil the lion in Zimbabwe.
In recent days, airlines have found themselves under increasing pressure to ban the transport of big game trophy mounts — making it more difficult for hunters to move their prize — after an American dentist, Walter Palmer, admitting to killing one of Africa's most famous lions.
Palmer, who paid a reported $50,000 to make the kill, could face extradition to Zimbabwe. In the meantime, the 55-year-old has apparently gone into hiding to avoid the scrutiny as investigations into the kill are carried out.
Cecil was reportedly lured out of Zimbabwe's Hwange National Park in early July and shot with a crossbow. Hunters then tracked the lion for 40 miles before killing him with a rifle and skinning and beheading the body.
Two other men, hunter Theo Bronkhorst and game park owner Honest Ndlovu, were arrested over Cecil's death and have pleaded not guilty to violating wildlife protections. The White House has said it will review any request to extradite Palmer, who stated he relied on local guides and was unaware that the kill was outside of legal boundaries.
The airlines on Monday specifically banned what is referred to as the "African Big Five" so coveted by wealthy big game hunters — African elephant, rhinoceros, lion, leopard, and cape buffalo trophies.

Opponents to trophy hunting applauded the bans as they were announced Monday one by one. In a statement, Wayne Pacelle, president and CEO of the Humane Society of the United States, said no airline should provide "a get-away vehicle for the theft of Africa's wildlife."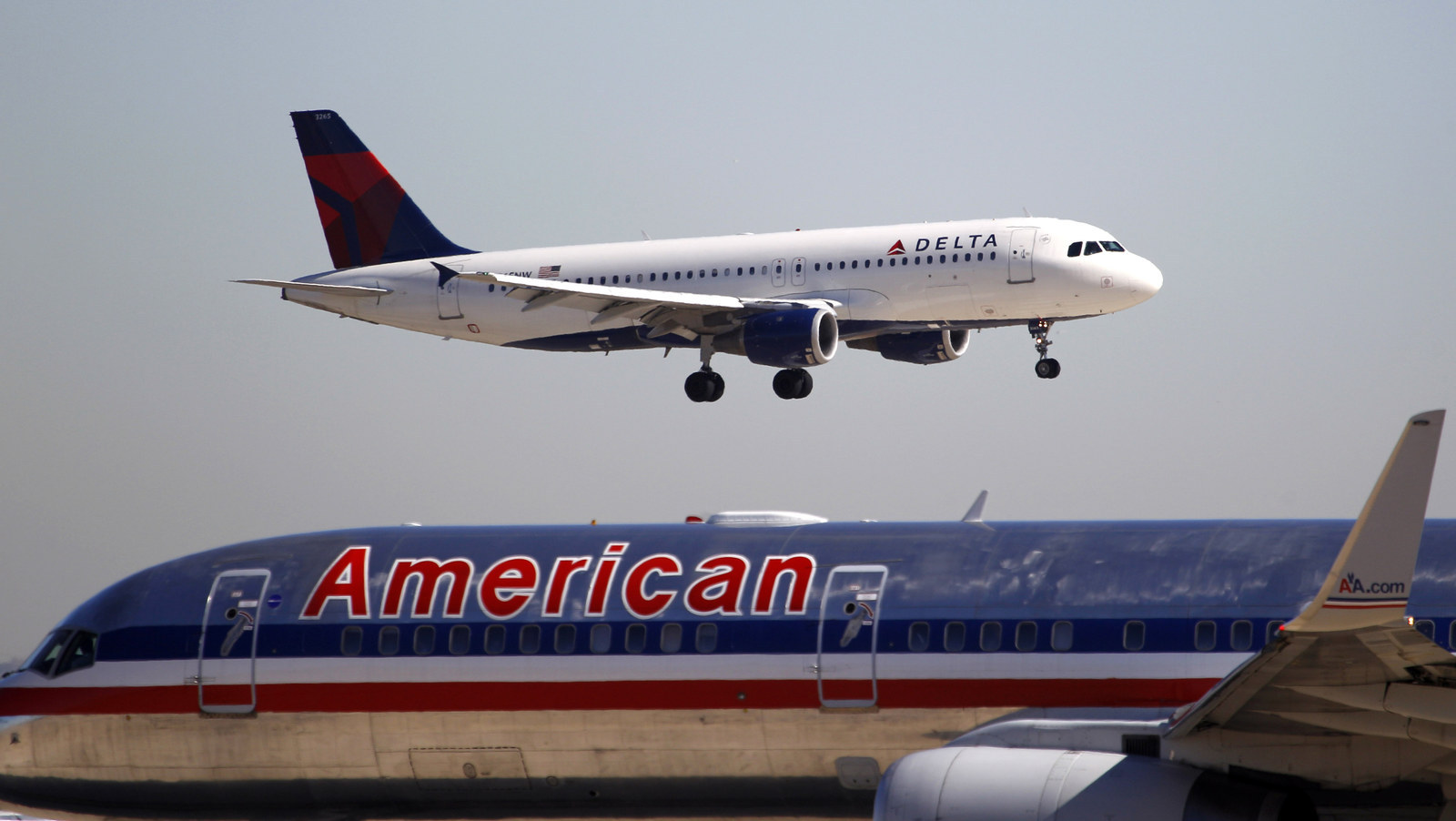 "Lions, elephants and the other species that make up the Africa Big Five belong on the savanna, not on the walls and in home museums of wealthy people who spend a fortune to kill the grandest, most majestic animals in the world," he said in applauding Delta's ban.

As with the other air carriers, Delta announced the ban in short statements:

Effective immediately, Delta will officially ban shipment of all lion, leopard, elephant, rhinoceros and buffalo trophies worldwide as freight. Prior to this ban, Delta's strict acceptance policy called for absolute compliance with all government regulations regarding protected species. Delta will also review acceptance policies of other hunting trophies with appropriate government agencies and other organizations supporting legal shipments.
A spokesman for United told NBC News that the airline hasn't had many big game shipments, but was prohibiting them moving forward just the same.