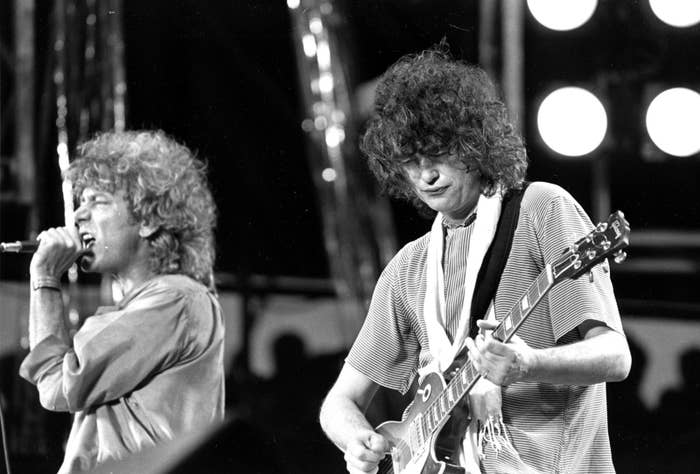 Legendary rock band Led Zeppelin did not plagiarize music for the opening of thier iconic song "Stairway to Heaven," a jury in Los Angeles decided Thursday.
Millions of dollars in royalty payments were potentially on the table for Michael Skidmore and the estate of singer Randy Wolfe, which claimed elements of a song for their band, Spirit, was lifted by Led Zeppelin's Jimmy Page and Robert Plant for "Stairway."
Skidmore is the trustee of Wolfe's estate after the guitar player drowned in Hawaii in 1997.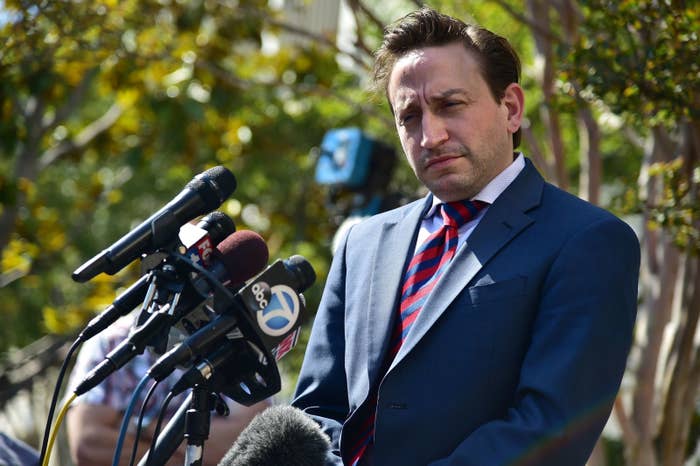 His attorney, Francis Malofiy, argued that in the summer of 1967, Wolfe, then 17, wrote the 2-minute, 37-second instrumental song "Taurus" for his then-band Spirit. The dispute was over a 45-second passage in the song that sounds similar to the opening chords of "Stairway to Heaven," which was released in 1971.

But Malofiy faced a uphill battle from the start. Citing federal law, U.S. District Judge R. Gary Klausner ruled that the jury would not hear "Taurus," and only have access to the sheet music submitted to the U.S. Copyright Office.

Speaking to reporters at the courthouse, Malofiy said Led Zeppelin "won on a technicality" and insisted it wasn't a fair fight.
"We proved they had access to the music, but [the jury] never heard the music," he said.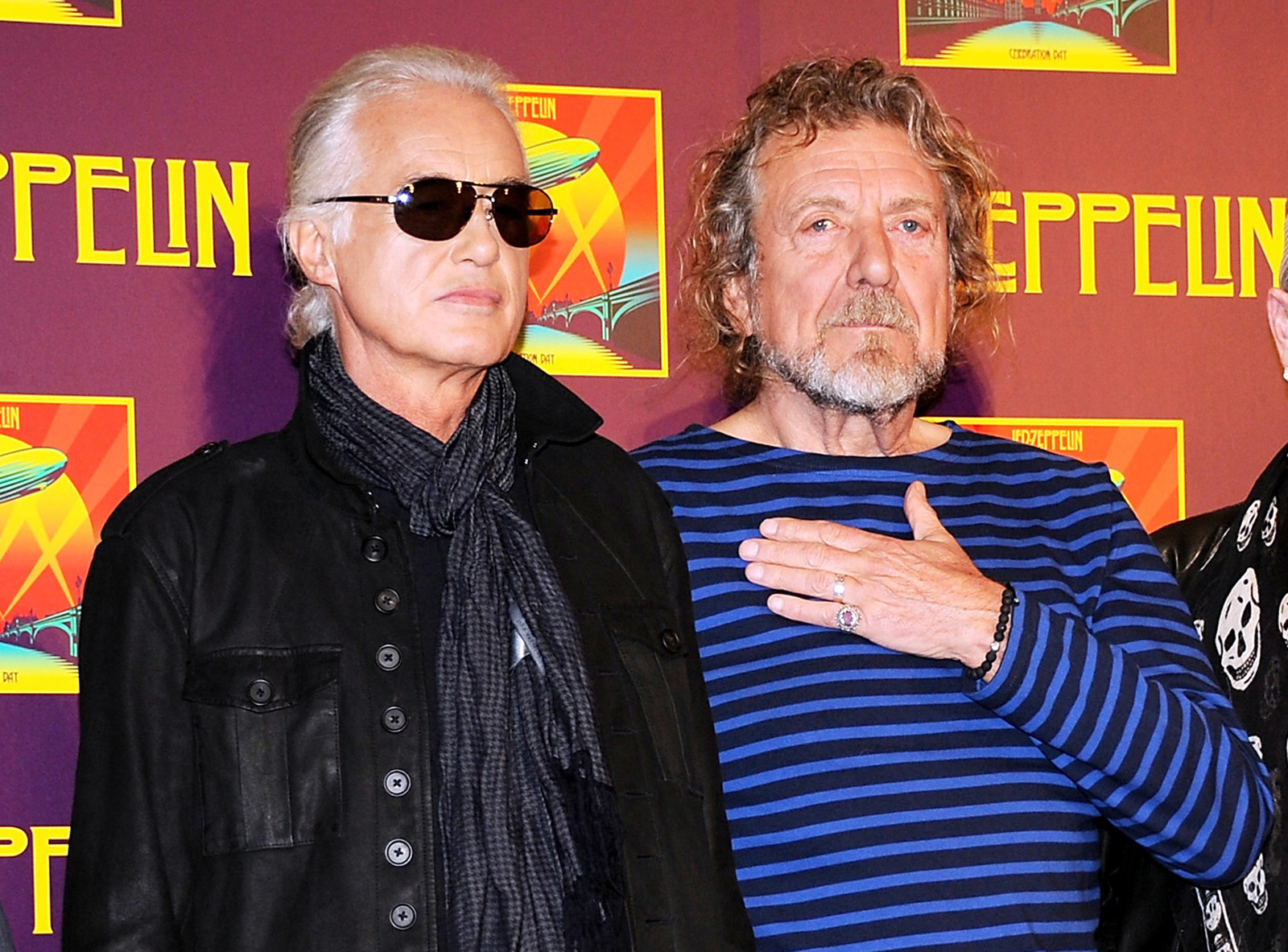 But attorneys for Plant and Page argued Wolfe's estate failed to show Plant or Page had the sort of access to the "Taurus" composition that was alleged in court.
They also called expert witnesses who agreed that other than common building blocks used in composing songs, the similarities in "Taurus" and "Stairway" did not meet the thresholds required by copyright law to prove plagiarism.
Page and Plant issued a statement after the verdict saying they looked forward to putting the matter behind them.
"We are grateful for the jury's conscientious service and pleased that it has ruled in our favor, putting to rest questions about the origins of 'Stairway to Heaven' and confirming what we have known for 45 years.

We appreciate our fans' support, and look forward to putting this legal matter behind us."
Larry Iser, an attorney and music expert, told BuzzFeed News the verdict is also "a vindication of copyright, which only protects an original expression of music.
"The evidence in the case was overwhelming that the accused chord progression — featuring a descending, chromatic bass line — is a common building block of classical and popular music dating back hundreds of years," he said.
A verdict against the Led Zeppelin duo would also likely have had a huge chilling effect on the music industry in relation to the legal exposure labels could face by re-releasing catalogues of music from established acts.

Warner Music Group also issued a statement Thursday, saying protecting the creative freedom of their artists is paramount.
"We are pleased that the jury found in favor of Led Zeppelin, re-affirming the true origins of 'Stairway to Heaven,'" Warner said.
— Claudia Rosenbaum contributed reporting.