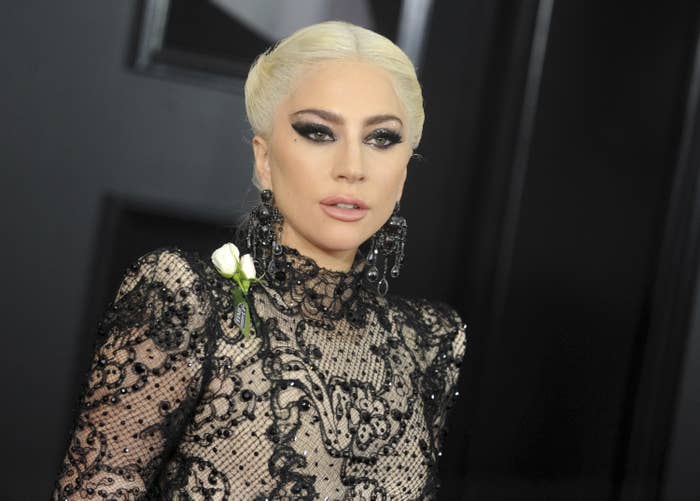 Both of Lady Gaga's French bulldogs have been returned unharmed after they were stolen in a violent robbery, during which her assistant was shot, Los Angeles police announced Friday.
The shooting occurred at about 9:40 p.m. Wednesday when a 30-year-old assistant — identified by Lady Gaga as Ryan Fischer — was walking the pop star's three French bulldogs in the 1500 block of Sierra Bonita Avenue in Hollywood, police said.
Two men jumped out of a white Nissan Altima and confronted Fischer, demanding that he give up the dogs. A struggle ensued, and Fischer was shot once. The suspects were able to flee with two of the dogs, Koji and Gustav. The third dog was safely recovered at the scene.
Lady Gaga had offered a reward of $500,000 for the safe return of the dogs as the LAPD searched for the assailants.
On Friday night, LA police said that Koji and Gustav had been turned in to a local police station and "safely reunited with Lady Gaga representatives."
Police said that a woman who found the dogs reached out to the singer's staff to return them.
"The woman's identity and the location the dogs were found will remain confidential due to the active criminal investigation and for her safety," police added.

Meanwhile, Fischer, whom Lady Gaga called "forever a hero," is in stable condition, police said, describing Fischer's injuries as "non-life-threatening."

Earlier in the day, Lady Gaga made an emotional plea on social media for the dogs' safe return.
The person who turned in Koji and Gustav will be questioned, but no more information was immediately available.
LA police have not announced any arrests in the case.