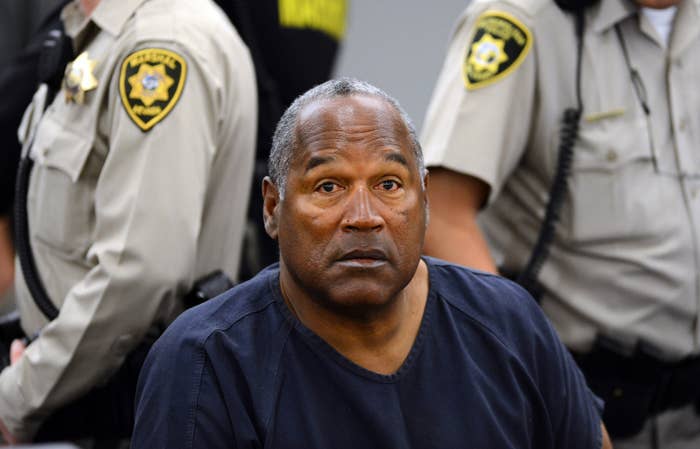 A small-bladed knife believed to have been found on a property that once belonged to O.J. Simpson has been ruled out by Los Angeles police as the weapon used to kill his former wife and her friend in 1994.
The LAPD posted on Twitter Friday that forensic testing had shown that the knife "has shown no known nexus" to the double-murder investigation.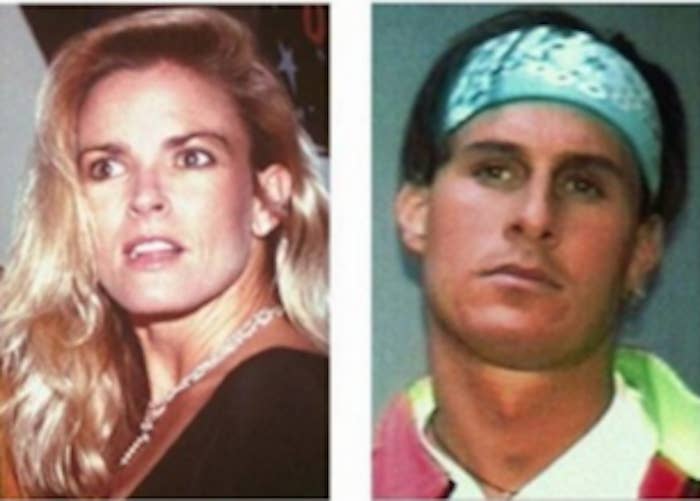 Simpson was acquitted of murder in the stabbing deaths of his ex-wife, Nicole Brown, and her friend Ron Goldman. The killer has never been found.
Interest in the 1994 case reignited in early March when the Los Angeles Police Department announced that earlier this year, a retired officer gave his superiors a knife that he said had been given to him by a construction laborer claiming to have worked on the demolition of the Simpson estate.
The officer's attorney, Trent Copeland, told BuzzFeed News that his client received the knife while working a freelance security job in the early 2000s. He described the weapon as a 5-inch buck knife that appeared to be "just an old dirty, rusted knife" and "did not look like it had been used in a grisly murder."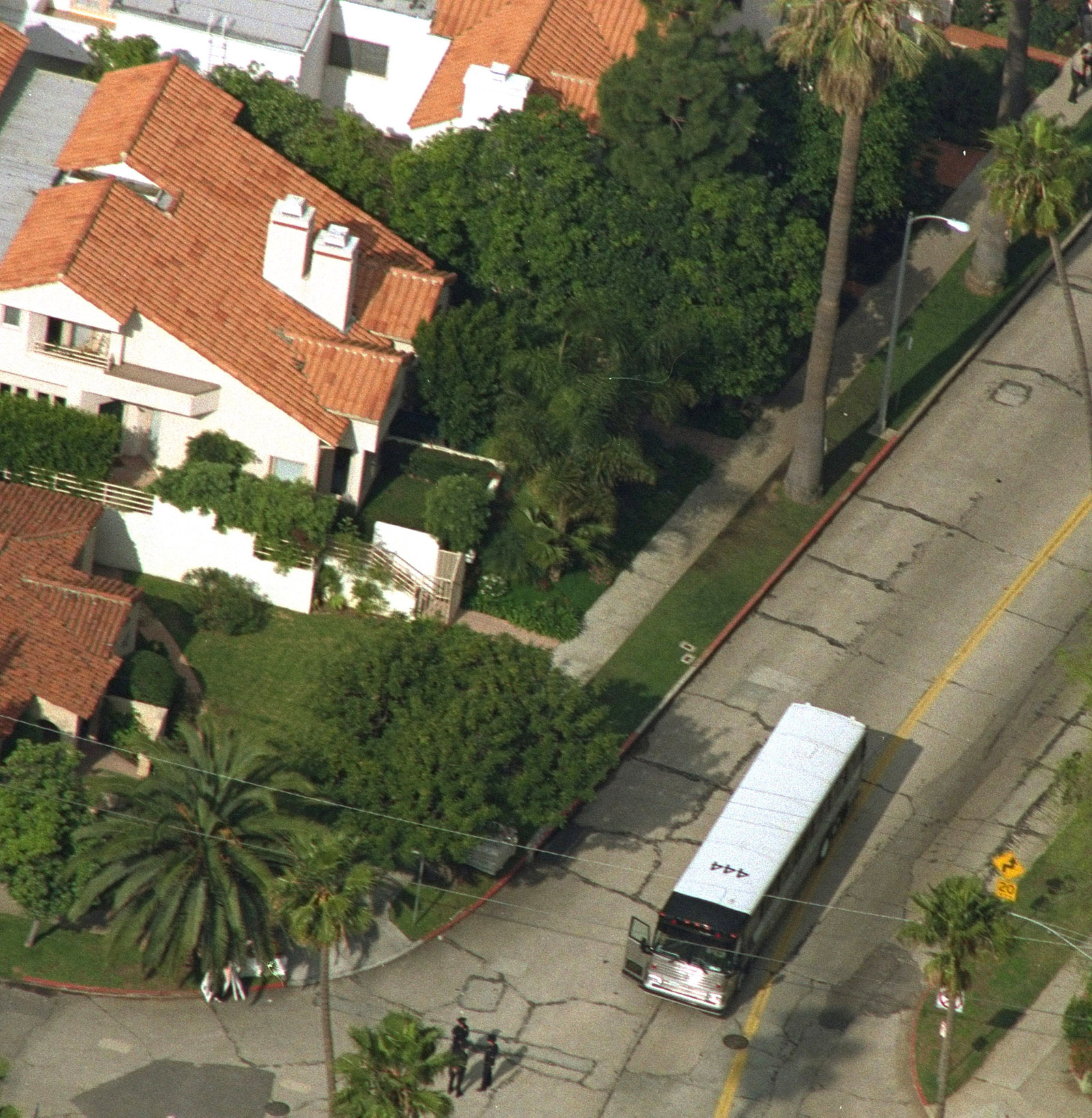 Police said they performed a number of forensic tests on the blade to determine if it was related to the double murder.

Citing unnamed law enforcement sources, NBC and CBS News previously reported that the knife was inconsistent with the one used in the 1994 attack, nor did it appear to have been buried long enough to have been around at the time.

Simpson, meanwhile, remains in prison on an unrelated robbery charge.