Khloé Kardashian Defends People Magazine Cover Amid Lamar Odom Recovery
Khloé Kardashian on Wednesday said her cover interview with People magazine was shot prior to Lamar Odom's suspected overdose and intensive recovery.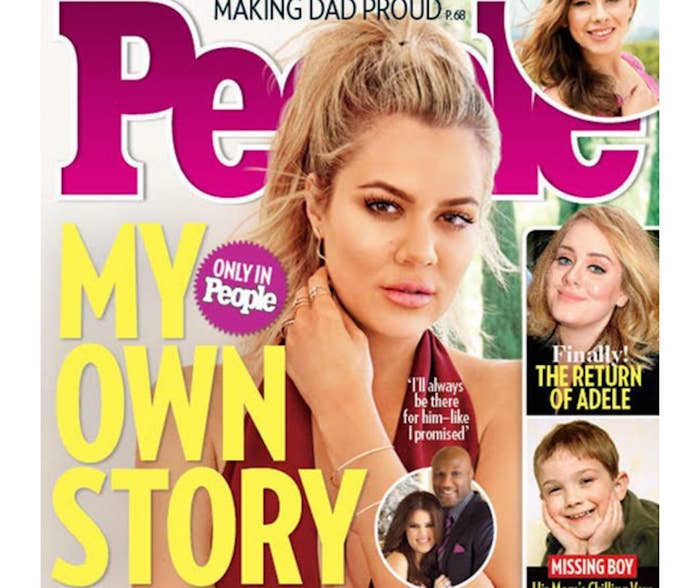 Khloé Kardashian on Wednesday took to Twitter to defend her upcoming cover story for People magazine, saying it was shot prior to the suspected overdose of her estranged husband, Lamar Odom.
As has become a common refrain for the Kardashian clan, many used social media to accuse the reality TV star of being callous and opportunistic for appearing on the magazine's cover and discussing her inner turmoil while Odom continues to recover in a Los Angeles hospital after he was found unconscious in a Nevada brothel on Oct. 13.
However, Kardashian, 31, defended the appearance Wednesday on Twitter, pointing out that the shoot and interview were "contracted press" for her upcoming book, Strong Looks Better Naked.
She also blasted her critics for assuming the worst, adding that her comments about Odom were the result of a five-minute follow-up interview that she was under obligation to give.
Kardashian recently canceled a publicity tour for her book, citing Odom's condition. The 256-page book — in which she shares her secrets for finding "strength of body, mind, and heart" during struggles with her weight, relationships, and self-image — is scheduled to be released Nov. 3.
In her exclusive with People, Kardashian says that despite recently calling off their divorce, she has no immediate plans to get back with Odom, who continues to recover after being found unconscious Oct. 13 in a Nevada brothel.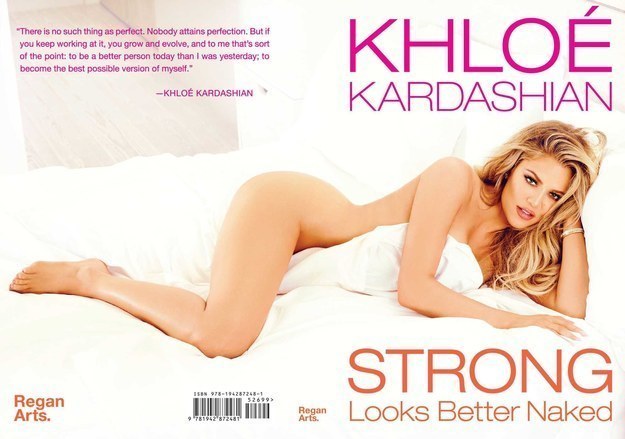 "There are too many other important things, too many medical things," she told the magazine. "It's not even in our brains thinking about us as a couple or having a relationship right now."
In the teaser interview published online Wednesday that generated the blowback, People has promised readers an exclusive interview and book excerpt in which Kardashian "talks about the sad demise of her marriage, her body image struggles, and the impact Lamar's problems have had on her brother Rob" when the latest issue hits stands on Friday.
Kardashian's divorce from Odom had been pending since 2013 until they both submitted papers to rescind the file.

Odom has been making progress since being transported from a hospital in Las Vegas in critical condition after he allegedly used cocaine and sexual performance enhancers at a brothel.