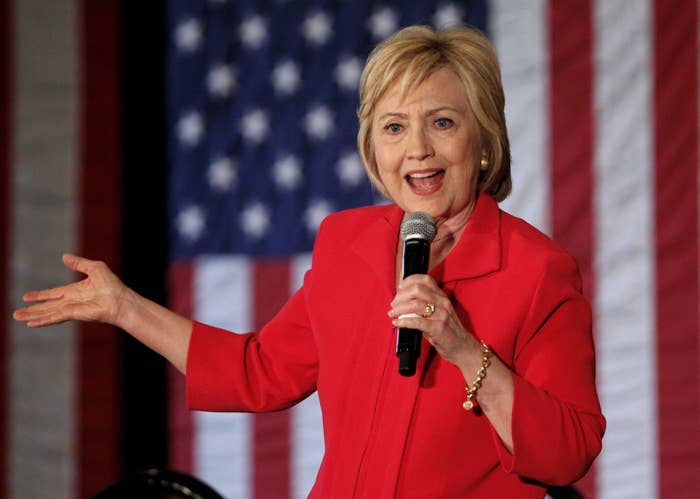 Hillary Clinton declared victory Tuesday in the Kentucky presidential primary, inching her closer to the party's nomination even as her Democratic rival Bernie Sanders won Oregon.

With more than 99% of the vote counted in Kentucky on election night, Clinton was clinging to a 0.5% lead over her rival, making the race too close to officially call. But days later on May 26, Sanders conceded defeat, saying he would not contest the results, the Associated Press reported.
But Sanders pulled off a victory in Oregon, beating Clinton by a comfortable single-digit margin, and vowed to stay in the race "until the last ballot is cast."
"We're going to take our fight into the convention," he told supporters gathered Tuesday night at a rally in Southern California.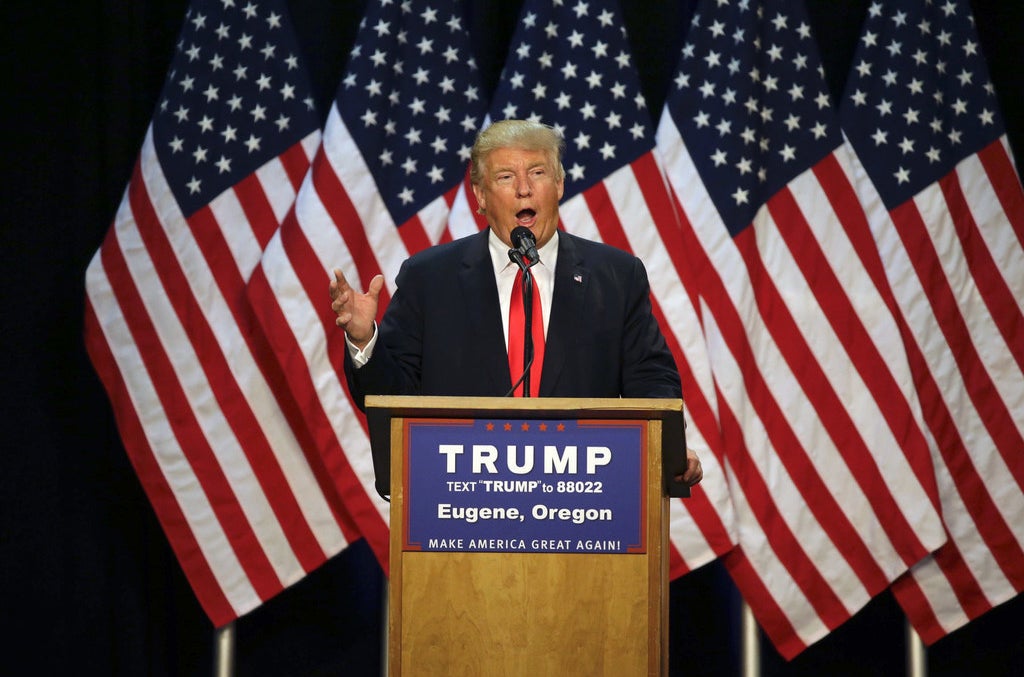 Sanders had been favored to win in the progressive state of Oregon, but Clinton's win in Kentucky blunted the senator's recent momentum. She was joined on the campaign trail by former Gov. Steve Beshear and Kentucky's secretary of state, both prominent Democrats, and emphasized the state's economic progress during her husband's time in the White House.

Donald Trump, meanwhile, won the Oregon Republican primary where he ran unopposed, turning his full attention to the general election as the party's presumptive nominee with a jab at his chief Democratic rival.
Clinton has a commanding lead in terms of delegates and support among party leaders, and there are just a handful of states left before the Democratic nominating convention in July. The former secretary of state is widely expected to reach the 2,383-delegate threshold to clinch the nomination on June 7, when five states hold their primaries.
Despite a nearly insurmountable delegate deficit, Sanders has vowed to stay in it until the end, bolstered by fervent supporters who have also been slow — if not loathe — to migrate to Clinton's camp.

"Now some people say that we've got a steep hill to climb," Sanders said Tuesday night. "And that is absolutely true. But you know what, together, we have been climbing that steep hill from day one in this campaign. And we are going to continue to fight for every last vote until June 14th, and then we're going to take our fight into the convention."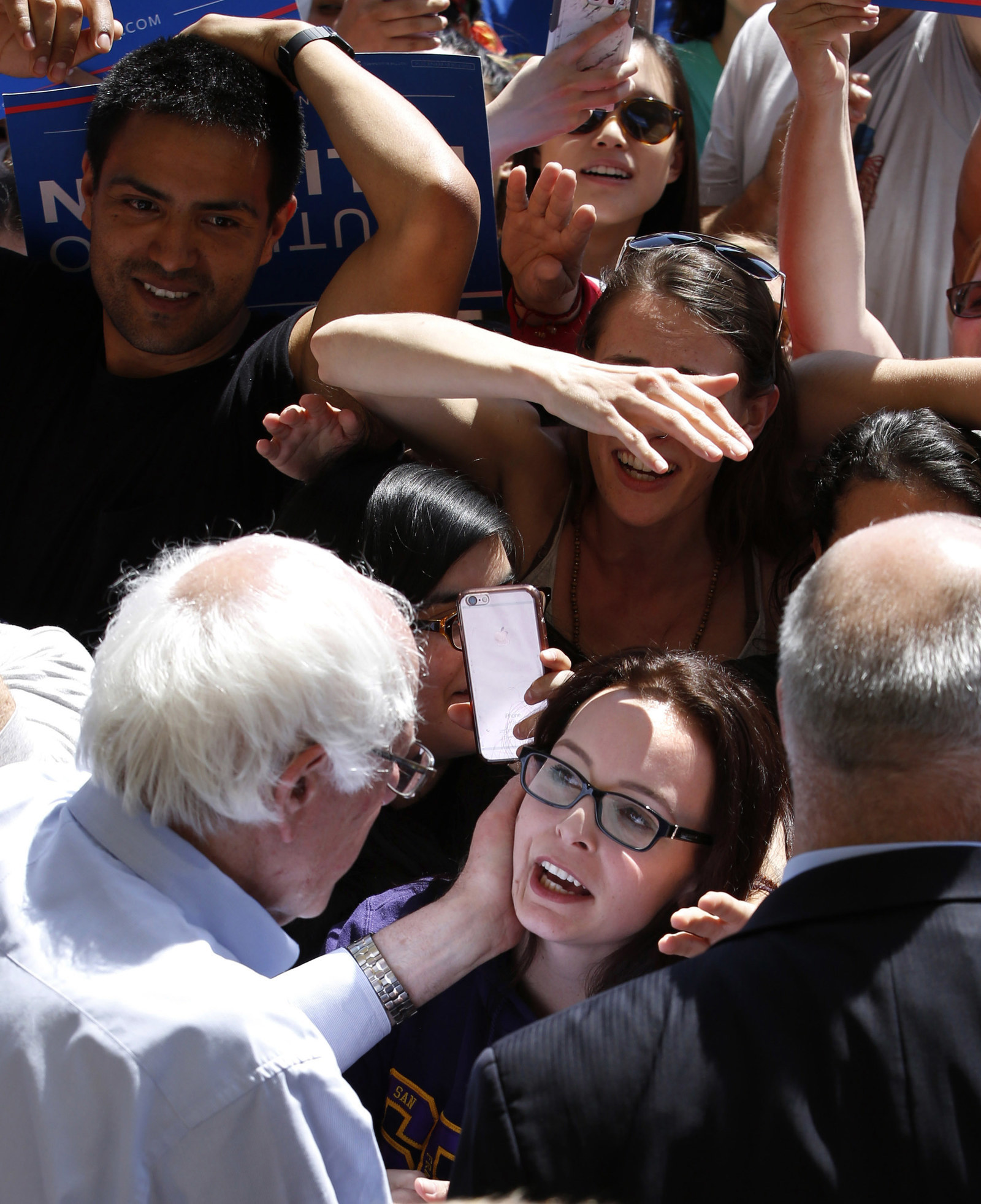 That passionate devotion has led some to worry of a volatile mix at July's nationally televised Democratic convention in Philadelphia, particularly after what happened in Las Vegas, where things got heated on the floor of the Nevada state convention. Sanders supporters on Saturday threw chairs and erupted in jeers as they accused state party leaders of rigging the delegate system in Clinton's favor, prompting security guards to abruptly end the event.
"What Nevada shows is the kindling is there," Joe Trippi, a Democratic strategist, told the New York Times of Sanders' support base. "The question is, what is he going to do with it?"

For his part, Sanders has dialed back his attacks on Clinton and said repeatedly that he would support the party's nomination.
California, Montana, New Jersey, New Mexico, and South Dakota hold their contests on June 7, with the District of Columbia closing the primary season out on June 14.