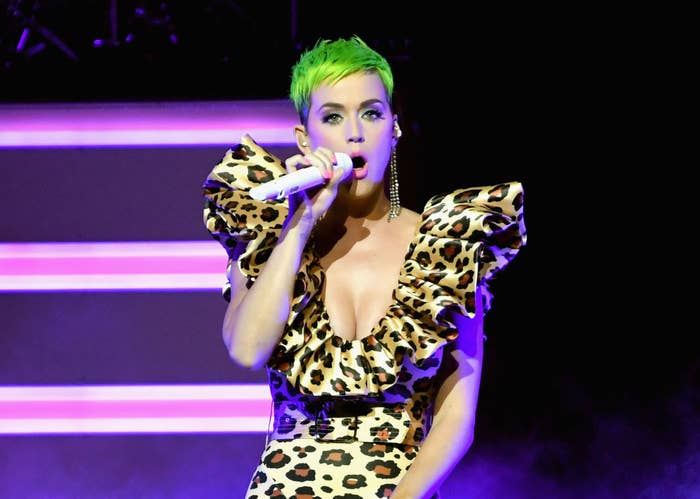 Katy Perry's hit "Dark Horse" improperly copied a portion of a Christian rap song from 2009, a jury decided Monday, setting the stage for the pop star to potentially face a hefty penalty.
Perry was not in the Los Angeles courtroom when the verdict was read after two days of deliberation. Marcus Gray and two coauthors filed the copyright infringement lawsuit five years ago, alleging that Perry and her producers stole a key 16-second musical riff from their rap song "Joyful Noise."
For reference, refresh your memory with the background beat and tune for Perry's "Dark Horse":
Now, compare that to the background beat in "Joyful Noise," which Gray released under the stage name Flame.
"Dark Horse," a single from Perry's 2013 album Prism, spent four weeks at No. 1 and was nominated for a Grammy.
Perry's attorneys argued that the song's creators, including producer Dr. Luke, hadn't heard of "Joyful Noise" and don't listen to Christian rap. They also contended the elements of the riff are so basic that they should be available to all songwriters.
"They're trying to own basic building blocks of music, the alphabet of music that should be available to everyone," Perry's lawyer Christine Lepera told jurors, according to the Associated Press.
Lepera argued in court that Perry's song has an "unremarkable'' beat, and that it is the only element the two tracks have in common.
"It is commonplace expression,'' she said.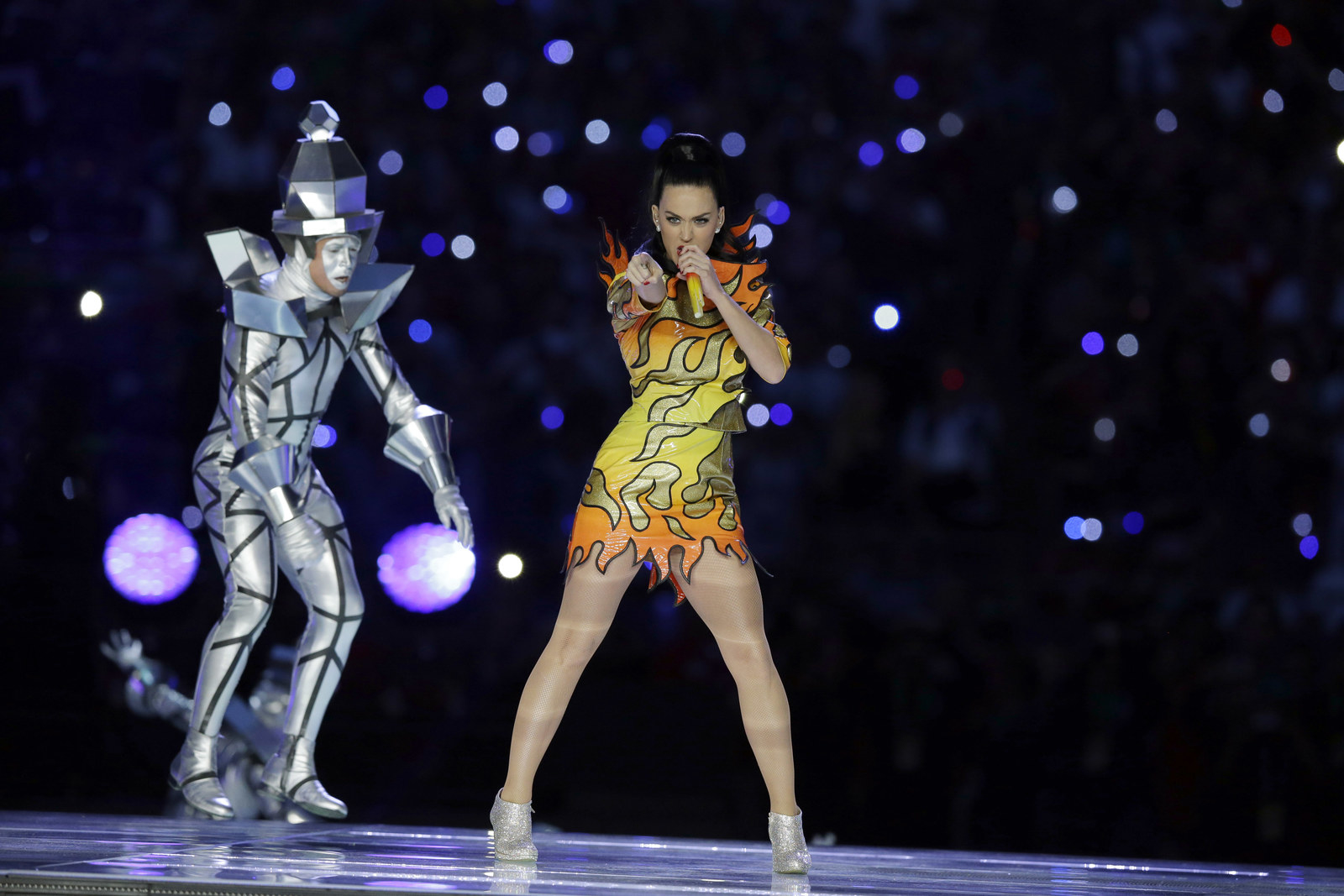 But the nine-member jury disagreed after listening to both tracks in their entirety during closing arguments and hearing hours of testimony from music and sound experts.
The trial now moves to the penalty phase, in which attorneys will argue over how much Gray and his collaborators on "Joyful Nose" are owed.
Last year, Robin Thicke and Pharrell Williams were ordered to pay almost $5 million to Marvin Gaye's family after a five-year copyright lawsuit over their 2013 hit song "Blurred Lines."
Gaye's estate accused the two artists of copyright infringement and said their single plagiarized Gaye's "Got to Give It Up," which was released in 1977.
A representative for Perry could not immediately be reached for comment.