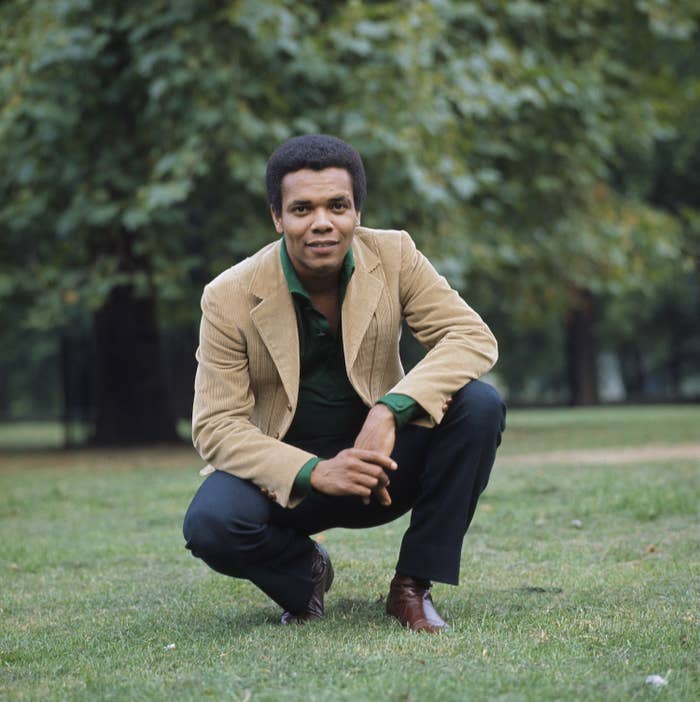 Johnny Nash, the singer-songwriter who was best known for his hit "I Can See Clearly Now," died Tuesday, his son told the Associated Press. He was 80.
Born in Houston, Nash made his debut in 1957 with the single "A Teenager Sings the Blues." But it wasn't until his early thirties that he reached widespread fame with his ubiquitous "I Can See Clearly Now," which topped the charts in 1972, where it remained for four weeks.
Nash was also known for hits like "You Got Soul" and "Hold Me Tight," and is credited with helping launch the career of Bob Marley.
He was also an actor, having appeared in Take a Giant Step in 1959, and Key Witness in 1960.
His representatives did not immediately respond to a request for comment. In his statement to the AP, Nash's son, Johnny Nash Jr., said his father died of natural causes at home in Houston.