Janet Jackson Says Cancer Rumors Are Untrue
The singer broke her silence on Twitter, saying she is recovering from a surgery, but does not have cancer.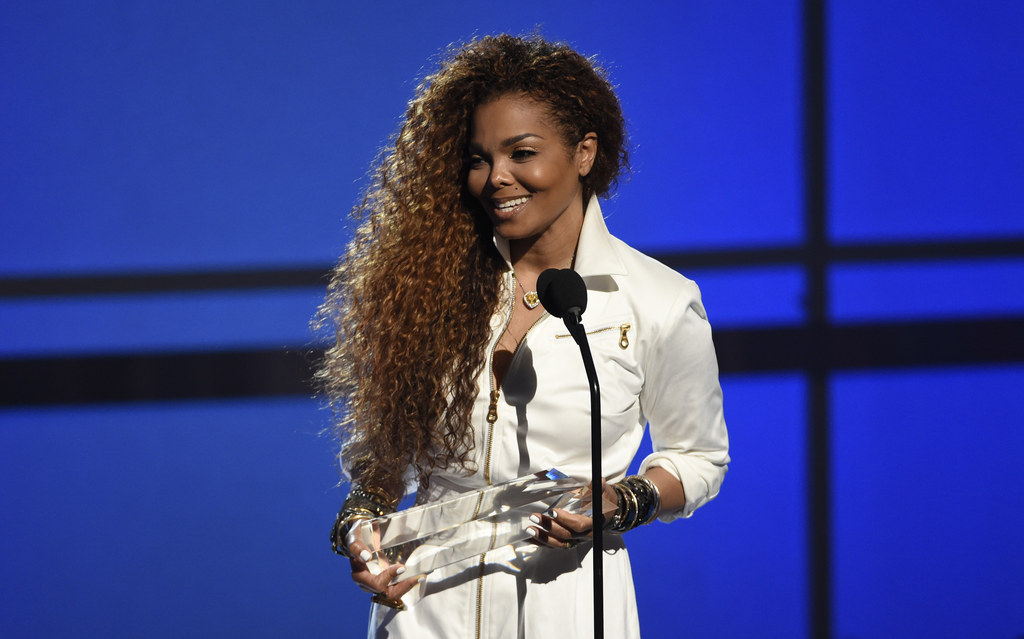 Janet Jackson broke her silence about her recent surgery Wednesday night, posting a message to Twitter refuting rumors that she has cancer.
In a video message titled "From my lips..." Jackson said recent rumors that she is battling cancer are untrue and that she planned to resume her Unbreakable tour after postponing some dates for the surgical procedure requested by her doctors.
"Remember...believe it when you hear it from my lips. The rumors are untrue. I do not have cancer. I'm recovering.

My doctors have approved my concerts as scheduled in Europe, and as I promised, the postponed shows will be rescheduled. Thank you for your prayers and love."
She did not elaborate in the video — which features a clip of her song "The Great Forever" — what the surgery was for.
Jackson announced on Christmas Eve that she was postponing her Unbreakable tour until the spring, but said there would be no further comment.
In her message Wednesday, she assured fans, as she did in her original announcement, that she would reschedule the lost shows.
Jackson is reportedly expected to resume her European tour in late March.