Remember a simpler time, when a nation stood united behind Bao Bao the panda cub at the National Zoo in Washington?
Or when we took joy in watching twin sisters Mei Huan and Mei Lun be blissfully unaware of 2016 in Atlanta?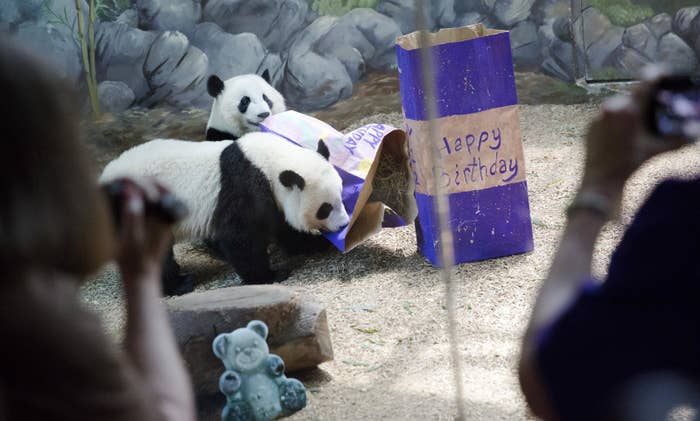 Well, it's happening. The Year 2016 is ripping more goodness from our hands.
All three pandas, now young adults, are being sent to China.
This departure was only a matter of time. All four US zoos that house giant pandas have them on loan from China, with the agreement that all offspring are sent back when they're of age.
But for a nation that watched them grow up, saying goodbye is just another dark mark on 2016.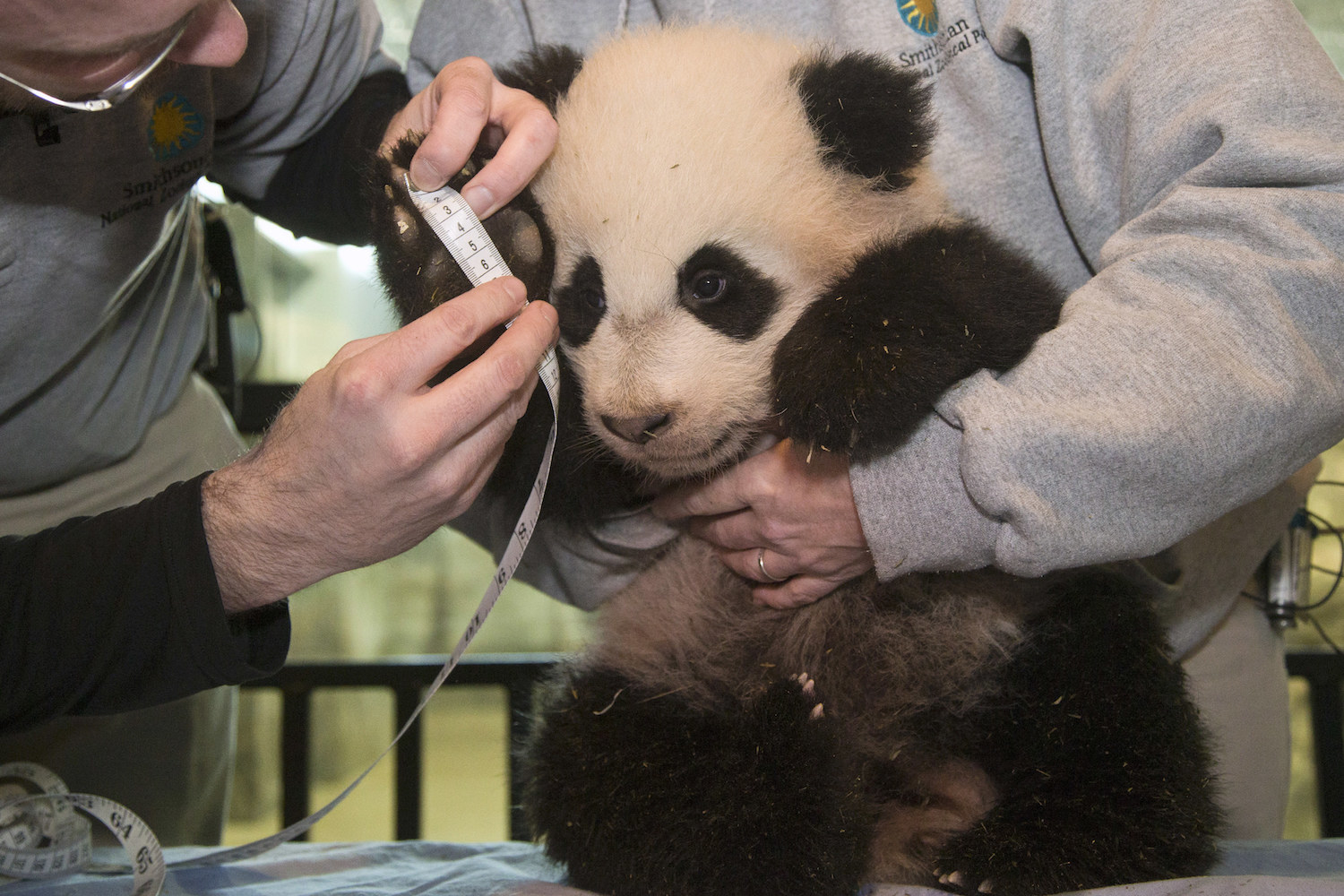 Mei Lun and Mei Huan, the first surviving pair of giant panda twins to be born in the US, will leave Atlanta on Nov. 3. Bao Bao will depart in early 2017, the zoos announced Thursday.
Giant pandas, they grow up so fast.