Incredible New Photos Show Moment NASA Rocket Exploded On Liftoff
The unmanned rocket exploded shortly after takeoff in October in Virginia on its way to the International Space Station, resulting in incredible images released by NASA this week.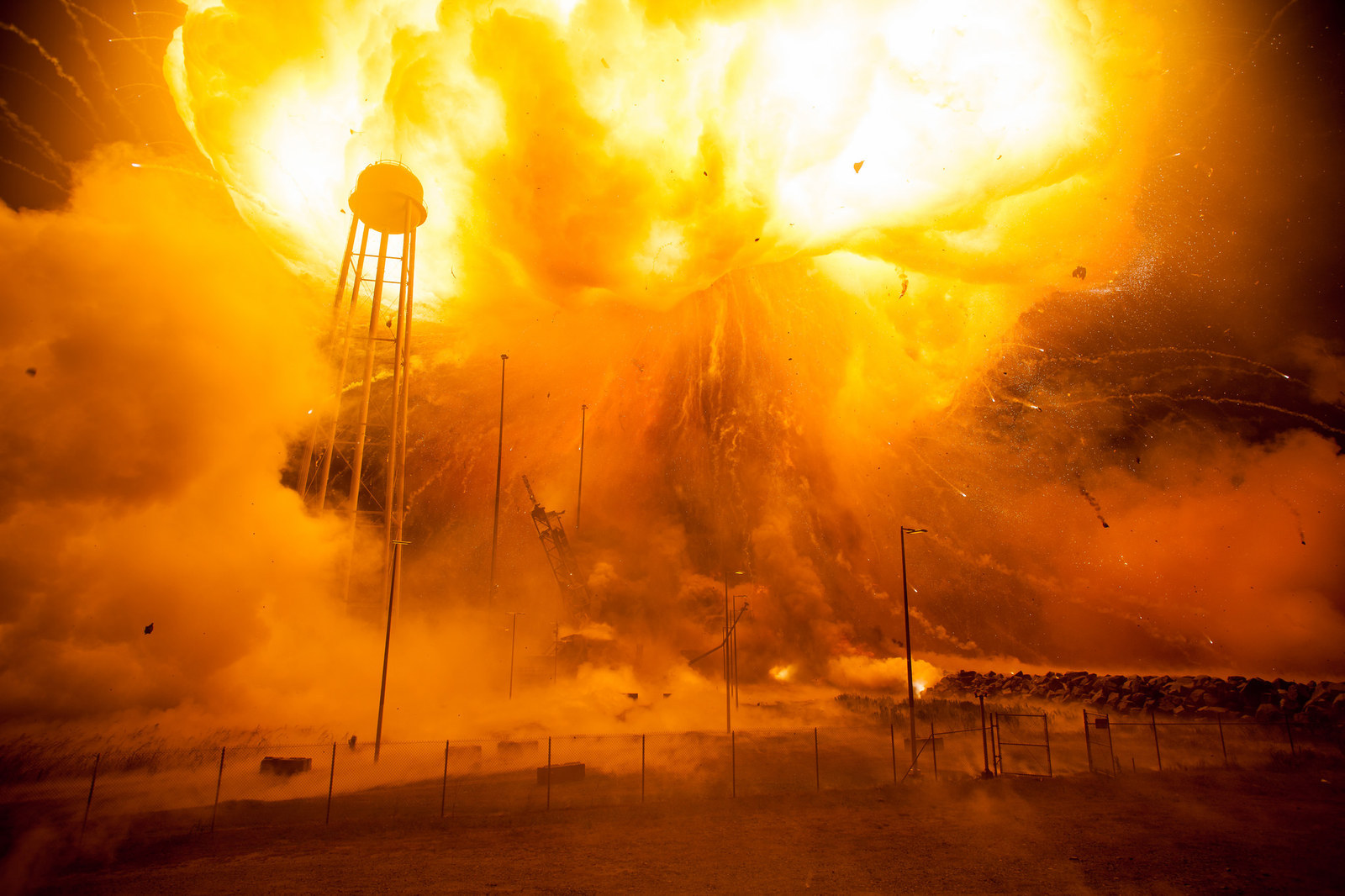 On Oct. 28, 2014, an unmanned NASA rocket saddled with cargo for the International Space Station exploded shortly liftoff from Wallops Island in Virginia.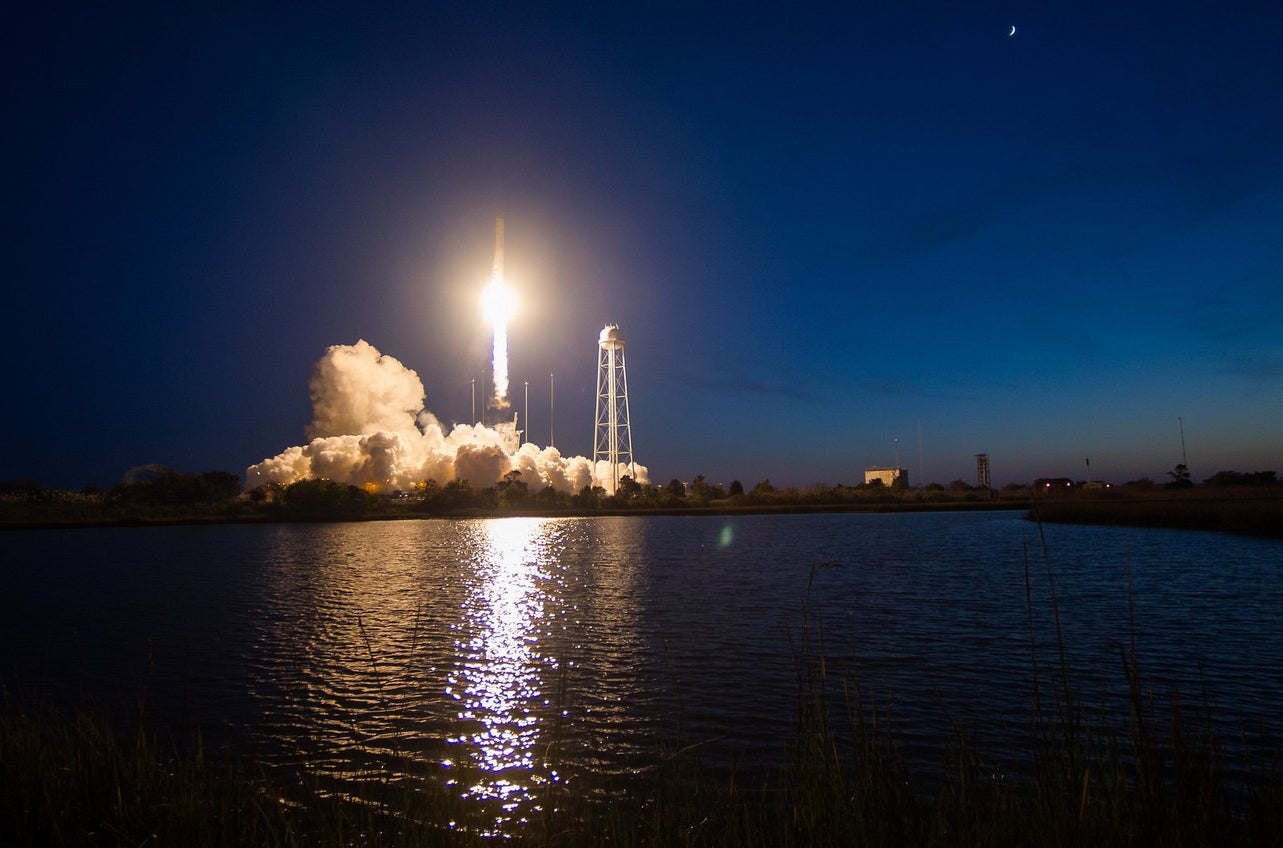 The Orbital ATK Antares rocket, with the Cygnus spacecraft onboard, launches from Mid-Atlantic Regional Spaceport Pad.
The rocket launched from the Mid-Atlantic Regional Spaceport Pad at 6:22 p.m. ET. Just minutes later, it exploded, resulting in an incredible set of images released this week by NASA.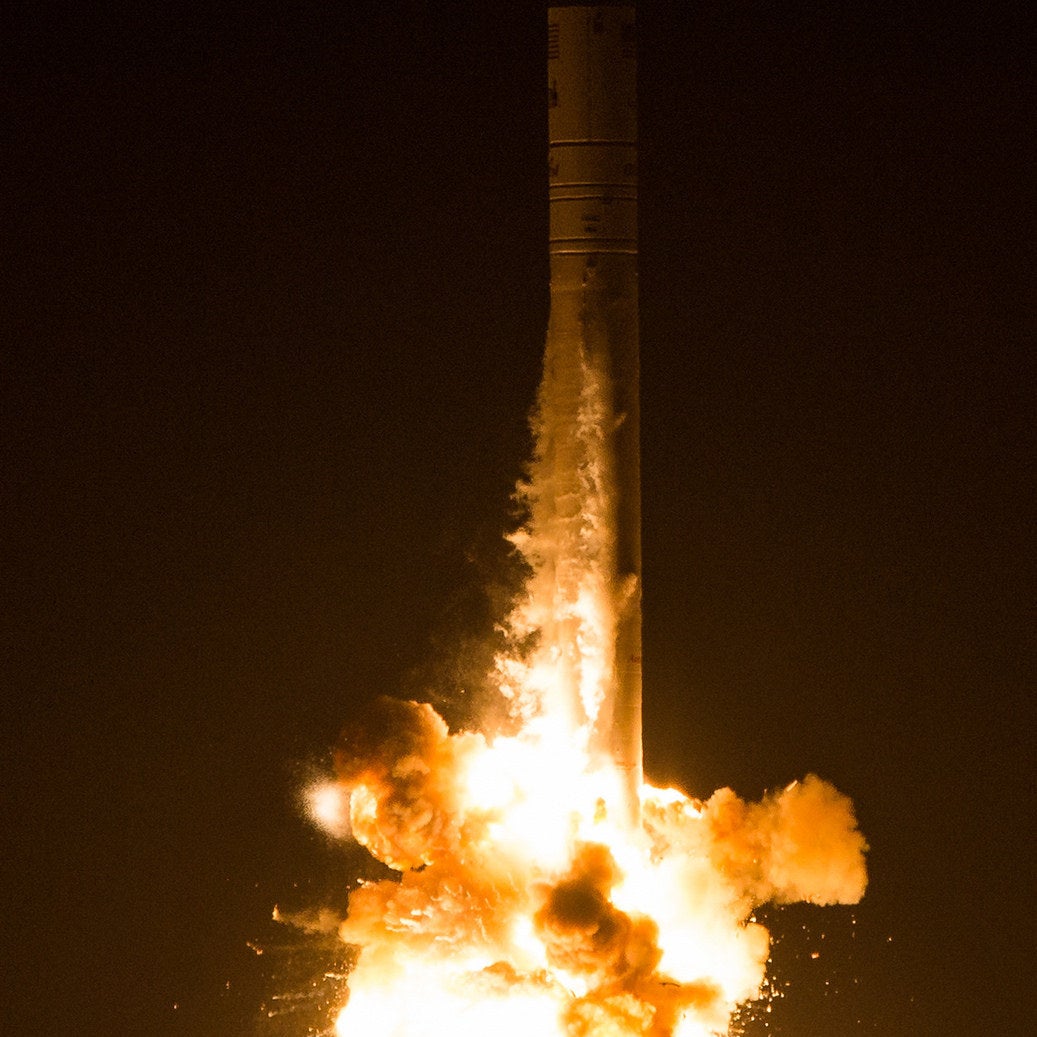 A series of photos shows the sequence of the explosion.
The rocket was carrying a payload that included 5,000 pounds of supplies, including about 1,300 pounds of food. No one was injured in the spectacular explosion.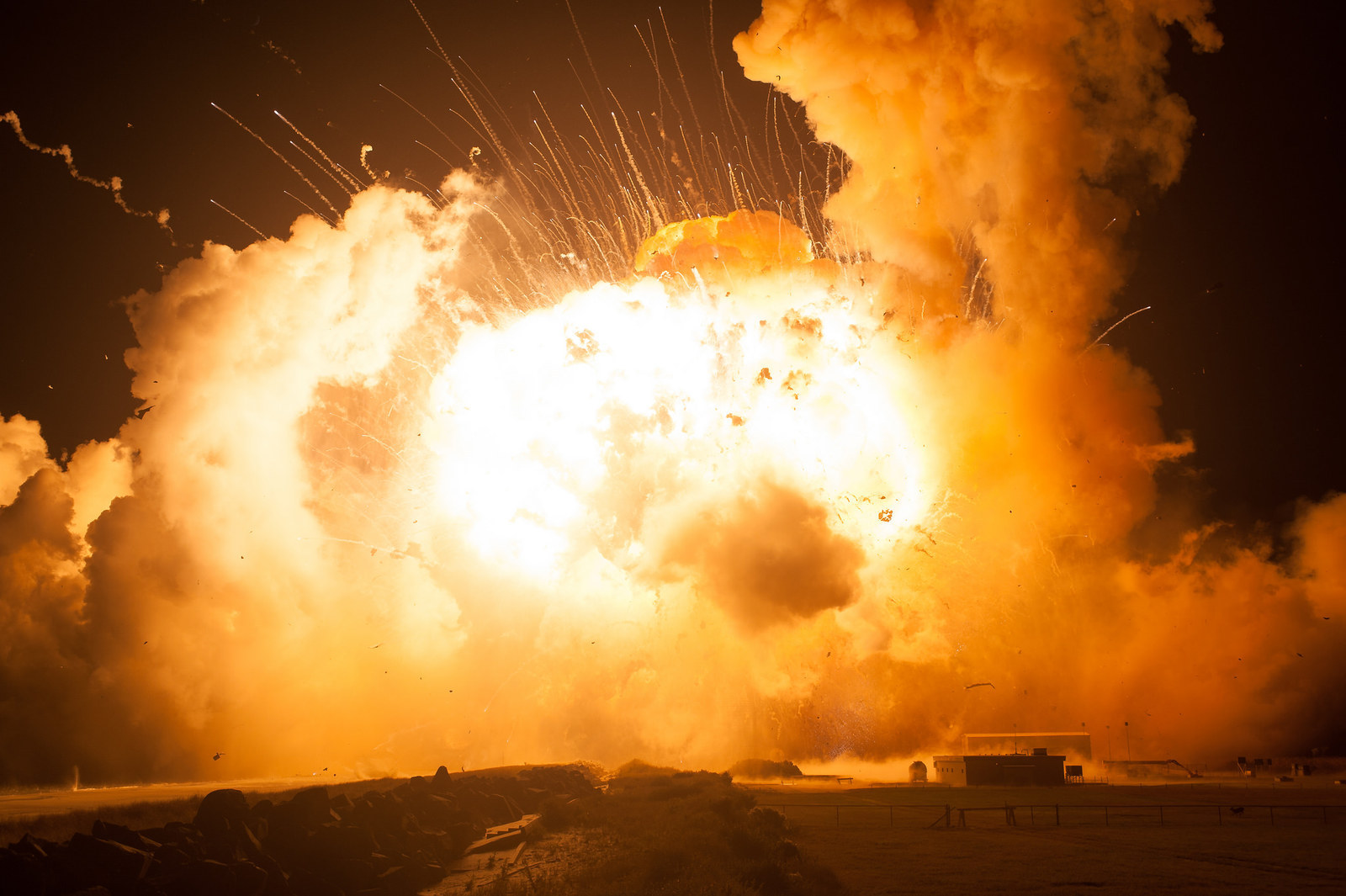 As BuzzFeed News reported at the time, during a livestream of the launch, an official described the takeoff as "flawless." However, just after the explosion, the rocket's manufacturer, Orbital Sciences Corp., tweeted that there was a "vehicle anomaly."

After an investigation, Orbital decided to ditch the Soviet-era built AJ-26 engines and use modified, upgraded Russian engines for a relaunch in 2016.