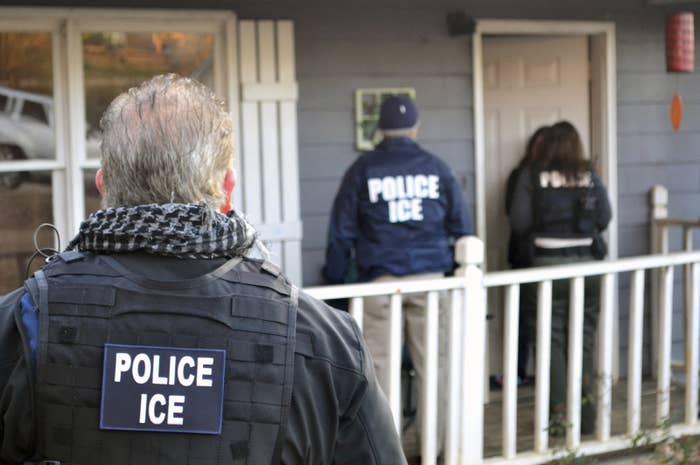 More than 41,000 immigrants suspected of living illegally in the United States have been arrested in the 100 days since President Trump signed an executive order expanding the mandate of federal immigration authorities, reflecting a 38% increase compared to the same period last year.
In announcing the figures Wednesday, the acting director of US Immigration and Customs Enforcement (ICE), Thomas Homan, said his agency will take action to remove the detainees subject to a final order by a federal immigration judge.
"We are a nation of laws, and ignoring orders issued by federal judges undermines our constitutional government," he said.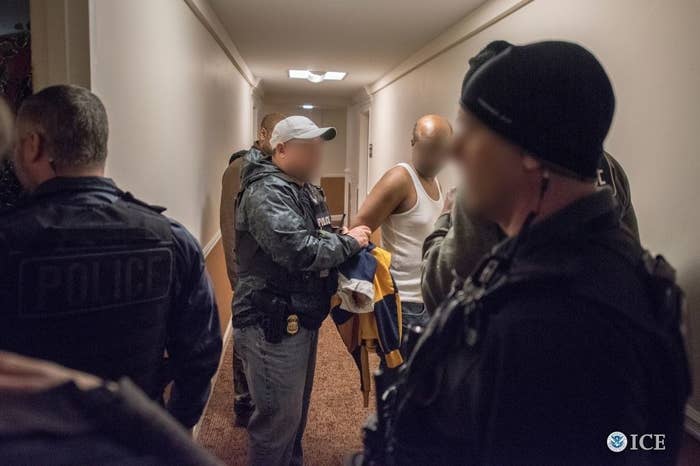 Since Trump's order, ICE said its immigration enforcement activity has resulted in more than 400 arrests per day, including the capture of "egregious and violent offenders," including those wanted on murder and other felony charges.

But federal officials have also acknowledged that the number of those arrested whose only crime is living in the US illegally has also gone up. That trend reflects the mandate issued under Trump's executive order, which essentially made any person living in the US illegally a priority for arrest and deportation — a departure from the Obama administration, and one that has struck fear in immigrant communities across the nation.
More than half of the 683 immigrants arrested in raids shortly after Trump took office through mid-March either had no criminal convictions or had traffic violations as their most serious crimes, according to federal data obtained by BuzzFeed News.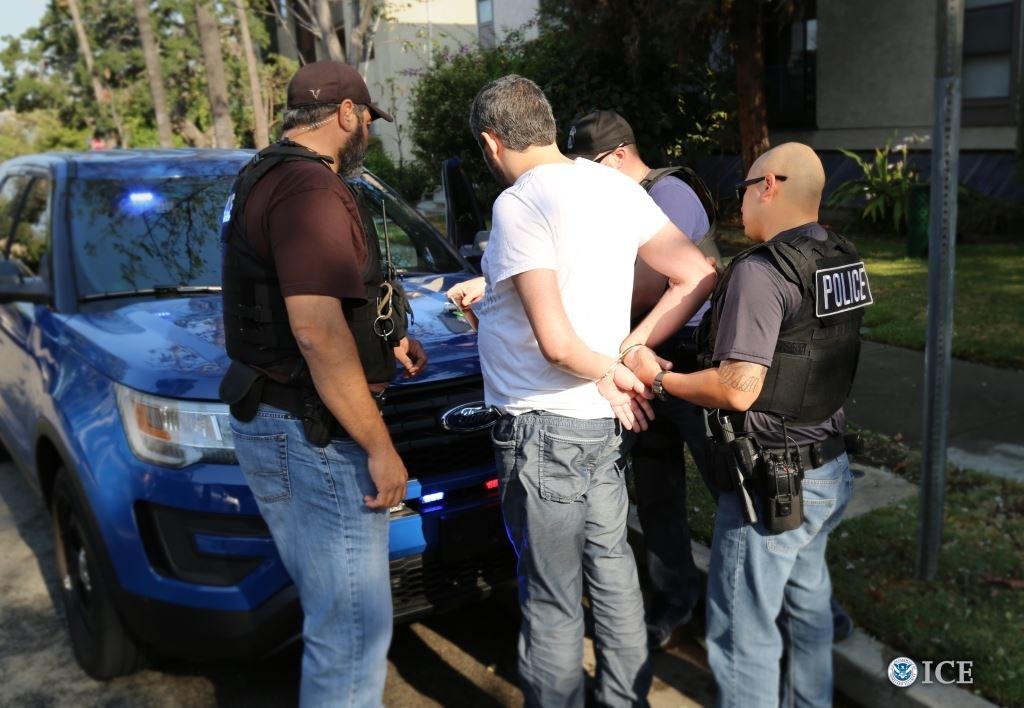 ICE reported Wednesday that nearly 75% of those arrested during the 100-day period in 2017 are convicted criminals. Non-criminal arrests over the same period went from approximately 4,200 last year to more than 10,800 in 2017, ICE added.

The statistics reflect Trump's "commitment to enforce our immigration laws fairly and across the board," Homan said in a statement, adding in a conference call with reporters that the executive order had energized his officers.
"When officers are allowed to do their jobs, morale increases," he said.