A pilot's quest to fly from California to Hawaii failed in spectacular fashion when he was forced to deploy the aircraft's parachute and plop down on the water 253 miles from land.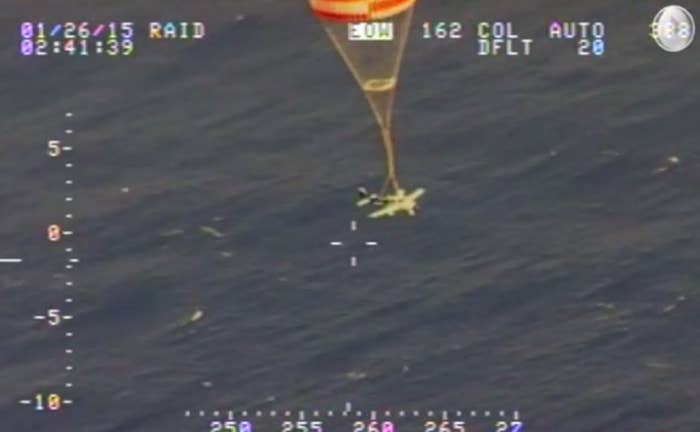 The series of unfortunate events started to unfold at about 12:30 p.m. Sunday, when the pilot contacted the Hawaii National Guard to report that his Cirrus SR-22 aircraft had roughly three hours of fuel remaining.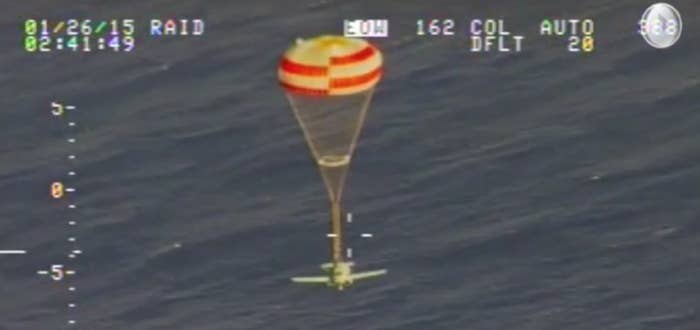 Officials at the Coast Guard Joint Rescue Coordination Center Honolulu then coordinated the pilot's ditch near the Holland America cruise ship Veendam — which was en route to Lahaina, Maui, at the time.
At 4:44 p.m., with the plane sputtering on fumes, the pilot deployed the airframe parachute system and safely plopped onto the water.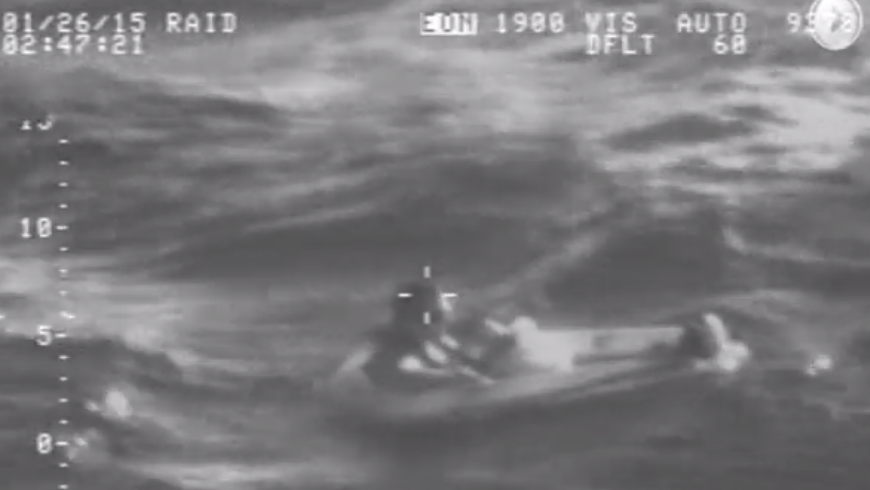 The pilot then got into a life raft and was rescued by the crew of the Veendam less than an hour later, the Coast Guard said.
The pilot was reported to be in good condition. The plane, which originated out of Tracy, California, was last seen partially submerged.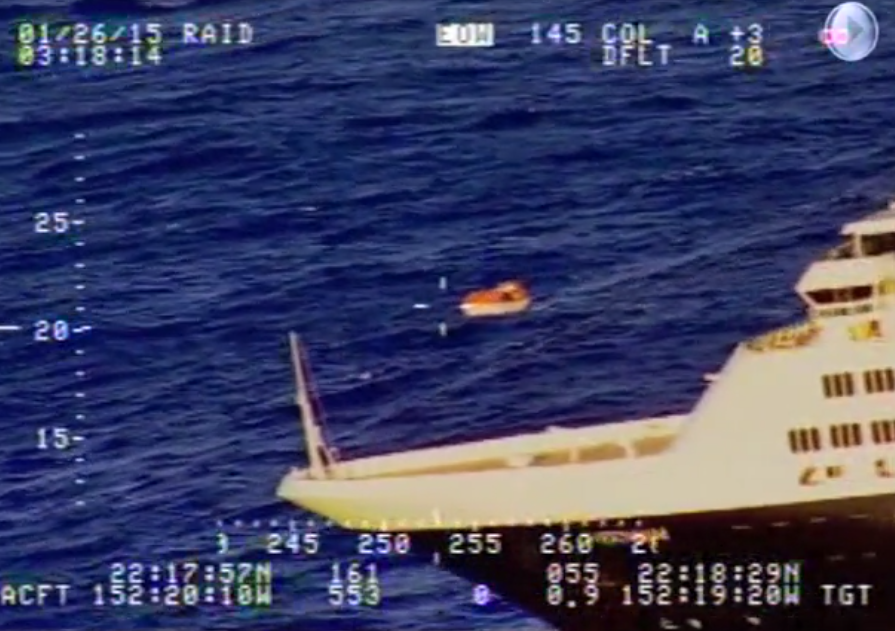 Incredibly, it was the second open water ditch of a plane on Sunday off Hawaii due to a lack of fuel.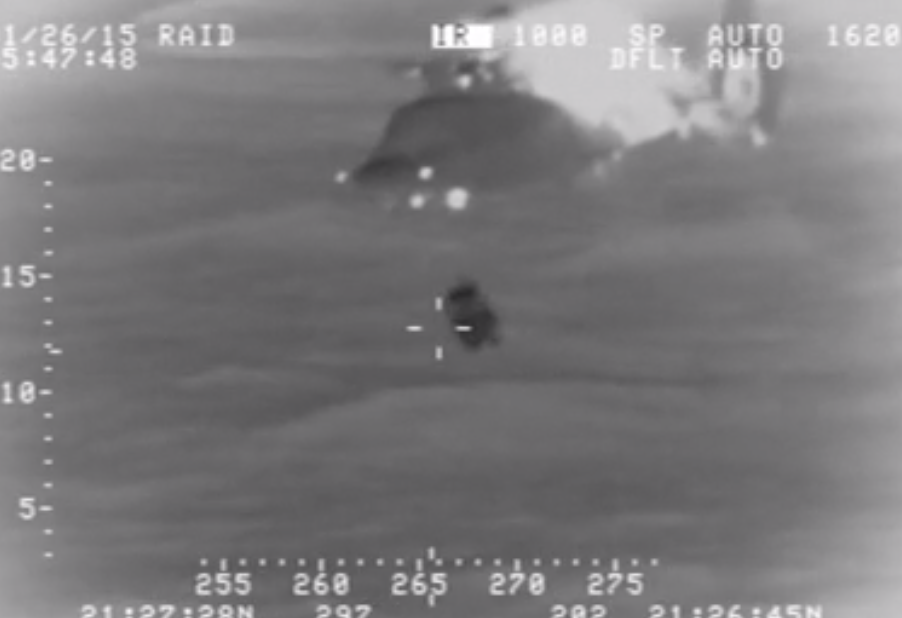 A second single-engine aircraft that ran out of fuel was forced to ditch about 11 miles west of Oahu, according to the Coast Guard.
A helicopter crew was able locate and rescue all four passengers — three adults and one child — after the pilot reported trouble and disappeared from radar at 6:27 p.m.
Here's the full video of the plane parachuting into the water: