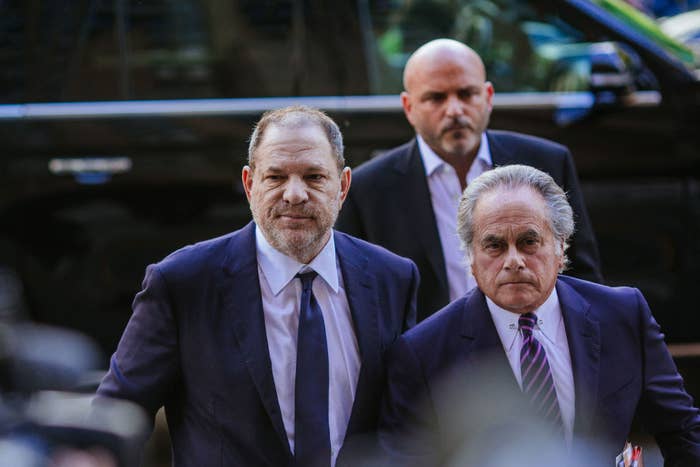 Harvey Weinstein's attorney said the #MeToo movement that was sparked in part by his client's downfall is "proving to be so over the top" that his colleagues are now afraid to tell "an attractive associate that they're wearing a nice outfit."
In his first interview since charges were filed against Weinstein, attorney Benjamin Brafman told BBC Radio 4 that he's concerned his client won't get a fair trial because the publicity in his case "has been so prejudicial."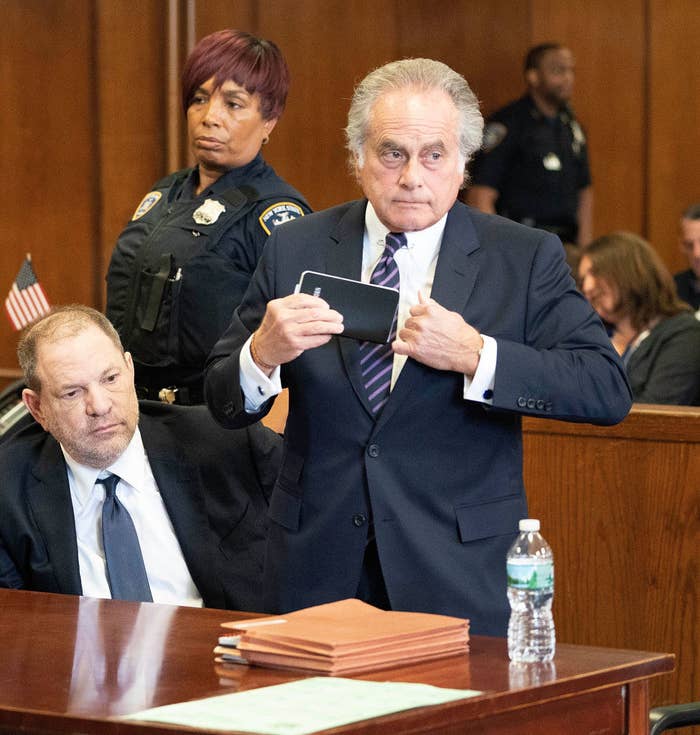 "He's a complex man who has already suffered a great deal of public humiliation, and I'm trying very hard as a good person to do my best to deal with the sadness and the regret and the enormous responsibility of representing him in this tsunami of ill will that has unfortunately been generated by some people who I think are fundamentally dishonest," Brafman said according to a transcript released by the BBC.
Weinstein was indicted last month on charges of first- and third-degree rape and a first-degree criminal sexual act regarding two alleged acts with two women, including actor Lucia Evans, who has publicly accused the disgraced movie mogul of forcing her to perform oral sex on him in his Manhattan office in 2004.
The second alleged incident happened on March 18, 2013, at a hotel in midtown Manhattan. Weinstein is charged with keeping a woman, who has not publicly come forward, "physically against her will" in a room and raping her.
Weinstein has also been accused by dozens of other women of rape, assault, and other nonconsensual sexual activity under the threat of ruining their acting careers.
When asked of his thoughts on Rose McGowan, who spearheaded the campaign against Weinstein with her own allegation of rape, Brafman criticized what he called "many inconsistent statements," but added, "I don't want to trash anyone."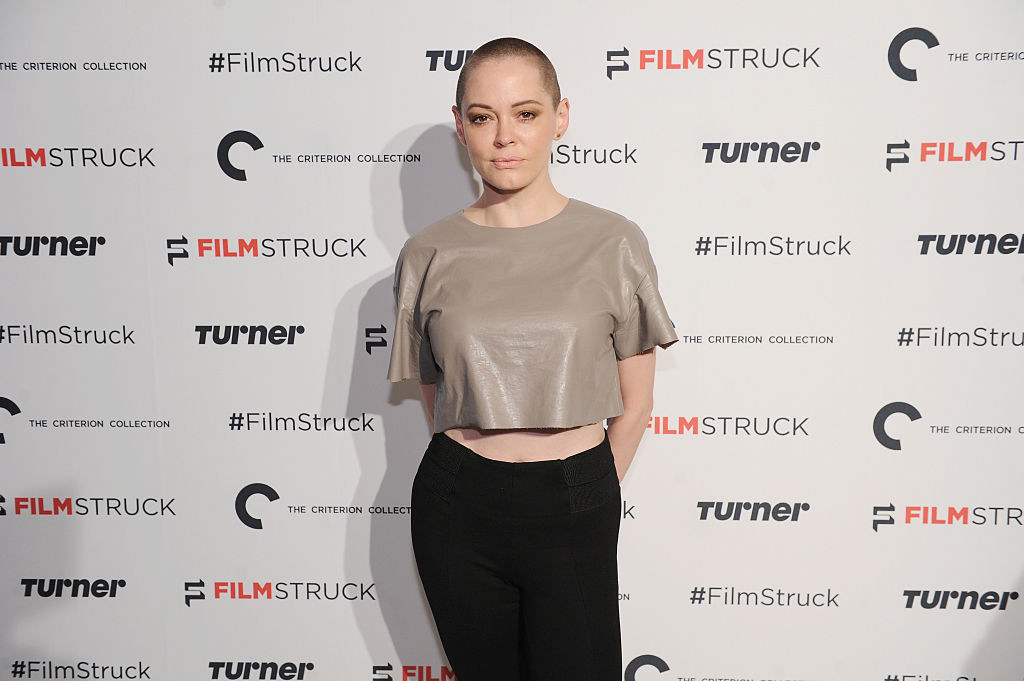 "I think she doesn't know what she is talking about as a general proposition," he said.

But Brafman blamed the tidal wave of allegations against his client on what he characterized as a herd mentality associated with the #MeToo movement, which he said people have joined "because it seems like the right thing to do."
The movement, he added, has proved to be potentially dangerous and has lost "some of its own credibility."
"Look, I understand it intellectually," he said. "There are parts of it that are in my opinion intellectually dishonest, but I think movements are generally dangerous in a democracy."