Greece Submits 11th-Hour Bailout Request To Avert Financial Collapse
Eurozone leaders are scheduled to meet Sunday to discuss Greece's latest debt proposal, which includes a 53.5-billion euro bailout to help it meet crushing debt obligations.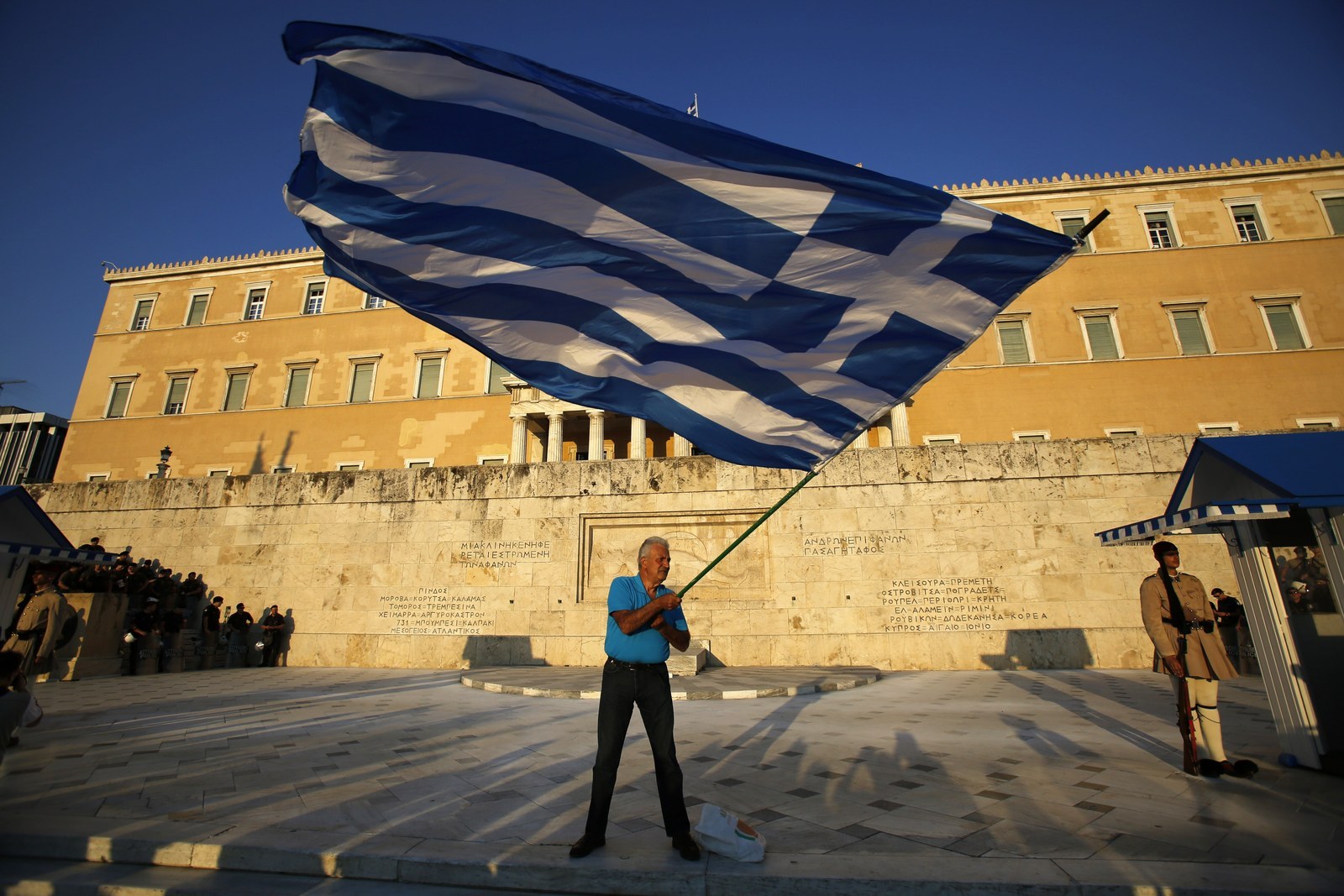 Its economy on the brink of collapse, Greece met a key deadline Thursday in submitting a new bailout proposal that includes concessions on tax and pension reforms that had previously been hard line sticking points.
The proposal, received less than two hours before a midnight deadline, includes items long sought by eurozone creditors, such as cuts to government spending on pensions and higher taxes for a range of goods and services.
But Greece is also seeking an additional 53.5-billion euro bailout to help it meet ongoing debt obligations. The nation owes another 3 billion euros to the European Central Bank on July 20.
Finance ministers are scheduled to assess the proposal ahead of a summit on Sunday, when the European Union's 28 members could approve a deal, staving off a crisis that threatens to push Greece out of the eurozone.

Greece hopes that making key concessions to creditors will pave the way for some restructuring of its debt, which it has long maintained is unsustainable. The government's warnings came to pass earlier this month when it failed to make a 1.5-billion euro repayment to the International Monetary Fund, setting off a frantic series of meetings and domestic currency controls to prevent Greeks — fearful of a eurozone exit and their savings being replaced by a new, less valuable currency — from rushing the nation's banks.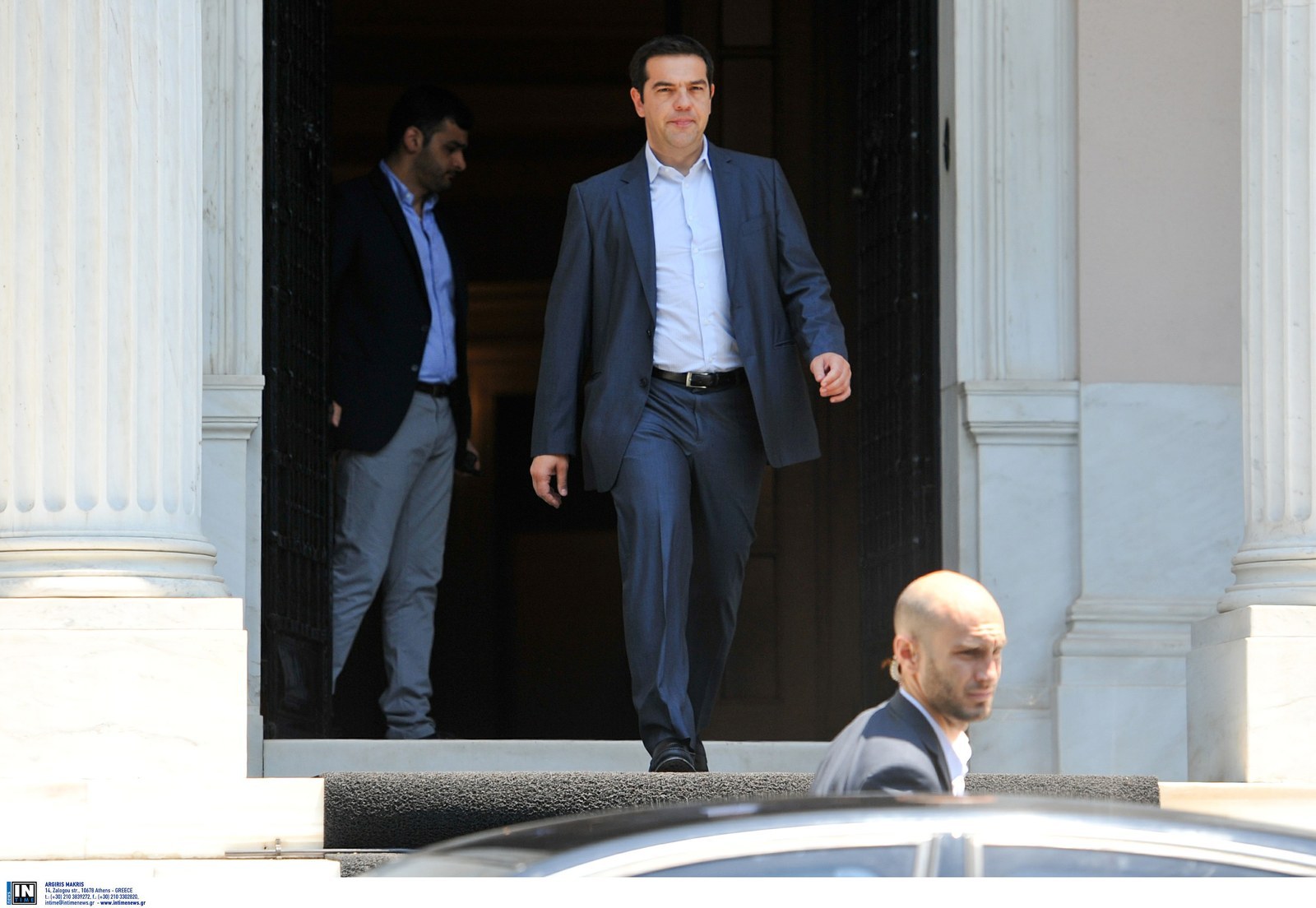 The Associated Press reported Thursday that Donald Tusk, chairman of the EU summits, indicated that creditors would likely make an effort to address the debt relief issue.
"The realistic proposal from Greece will have to be matched by an equally realistic proposal on debt sustainability from the creditors, only then will we have a win-win situation," he said.
The IMF has not disagreed with the premise that a mix of lower interest rates and extending the repayment schedule would help Greece get back on its feet over the long term, but some European creditors, particularly Germany, have been staunchly opposed.
German Finance Minister Wolfgang Schaeuble acknowledged that debt relief would be part of the discussion in the coming days, but cautioned that the "room for maneuver through debt reprofiling or restructuring is very small," the AP reported.
The summit on Sunday is largely seen as Greece's last big chance at maintaining a lifeline to the European Central Bank (ECB), which has so far been keeping the nation's banks afloat — but just barely. Without a deal on Sunday, the ECB could cut off access to emergency loans and banks would likely run out of cash within days.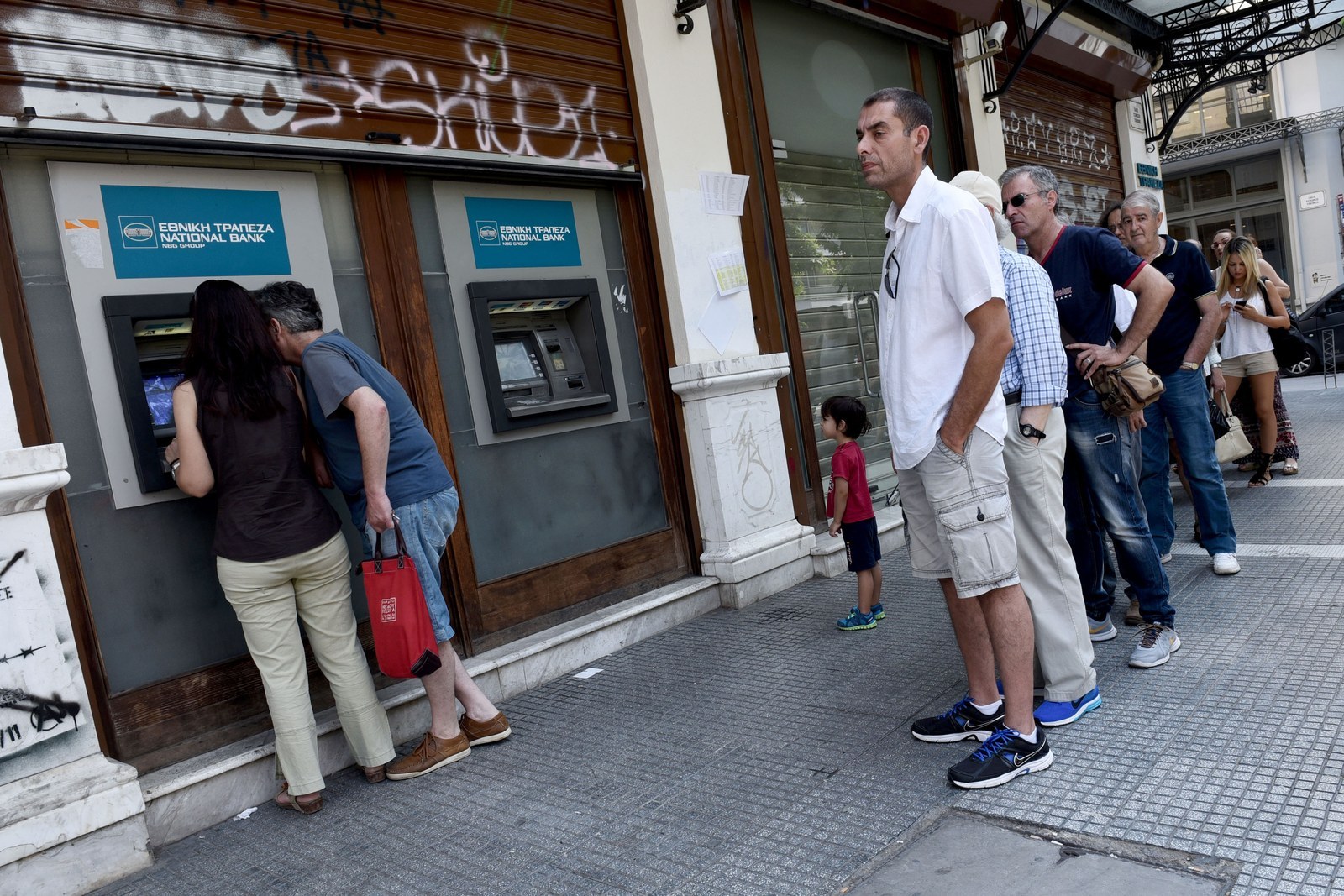 Greeks on Sunday rejected a series of proposals from creditors — a move that was denounced by European leaders and those who fear an exit from the eurozone.
Meanwhile, the impact of the crisis on everyday Greeks continues to mount. Bank closures have been extended through Monday, and long lines at cash-strapped ATM machines are common place. Payments abroad — such as purchases on Amazon or iTunes — have also largely been banned to prevent currency flight.
Businesses have also been hit hard as Greeks pull back on spending amid the uncertainty.